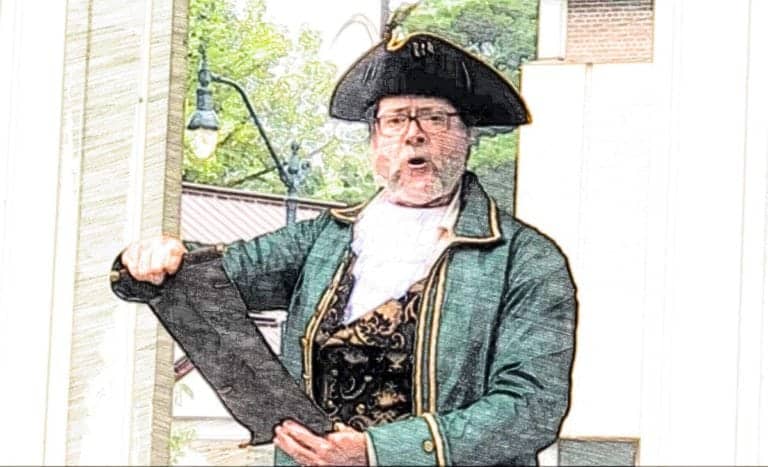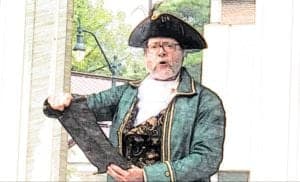 Croatian P2P lender Robo.cash has shared the performance of its loan originators for Q3 2021.
The Robo.cash team writes in a blog post, dated November 2, 2021, that today, they're updating clients on the results of the Robo.cash loan originators in Q3.
UnaPay, the Philippines
UnaPay continues to "maintain focus on product development and has been steadily increasing revenue since the beginning of the year," the report revealed.
Thus, the firm has been able to:
grow the issued principal in Q3 2021 by 270% compared to Q2.
increase the number of registrations in Q3 by 74%.
RC Riga Kazakhstan
Kazakhstan originator "demonstrated strong growth in key indicators, confirming its leading position" in the market:
The issued principal achieved 29% QoQ growth.
The number of loans issued showed 4% QoQ growth.
The average Kazakhstani loan applicant is 32 years old. 45% of potential borrowers are women.
Prestamer.es, Spain
This year, Spain launched a new product – the first loan for free – and "reduced rates for repeat customers." At the moment, the product changes are "undergoing a unit economy testing period, which at an intermediate stage shows successful results both for clients and for the company's profit," the report confirmed.
Here are key highlights:
the customer return rate "at the end of September reached 91.1%, which is 8% higher than at the end of Q2."
the average loan amount "was 265 euros."
Сurrently the "average age of loan applicants is 37 years old, 61% are men."
RC Riga Singapore
The Singapore loan originator is "raising funds for the development of the Robocash Group's business in Asia." Currently, 61% of loans "funded on the platform are for Singapore. Below are some results by product country," the report added.
In Q3, Indonesia was able to:
increase the number of registrations by 69% compared to Q2.
issue 36% more new loans than in the previous quarter.
In Vietnam: 
the number of registrations in Q3 increased by 29% compared to Q2.
the issued principal achieved 26% QoQ growth.
Vietnamese loan applicants come in at an average of 29 years old, while 71% of them are men.
Because of the COVID-19 crisis, India's volumes have "decreased this year, but sales have resumed since mid-June." Thus, in Q3 of 2021, the lender "issued 77% more loans than in the previous quarter," the report noted.

Sri Lanka launch

In August, Robocash Group "entered the consumer lending market in Sri Lanka with its new online service Robocash.lk, providing instant financial access," the announcement confirmed.

By offering innovative solutions to the consumer lending market in Asia, the Group aims to "facilitate financial inclusion for more than 6 million underbanked, the number of which has increased as a result of the pandemic," the market update from Robo.cash added.

Sponsored Links by DQ Promote