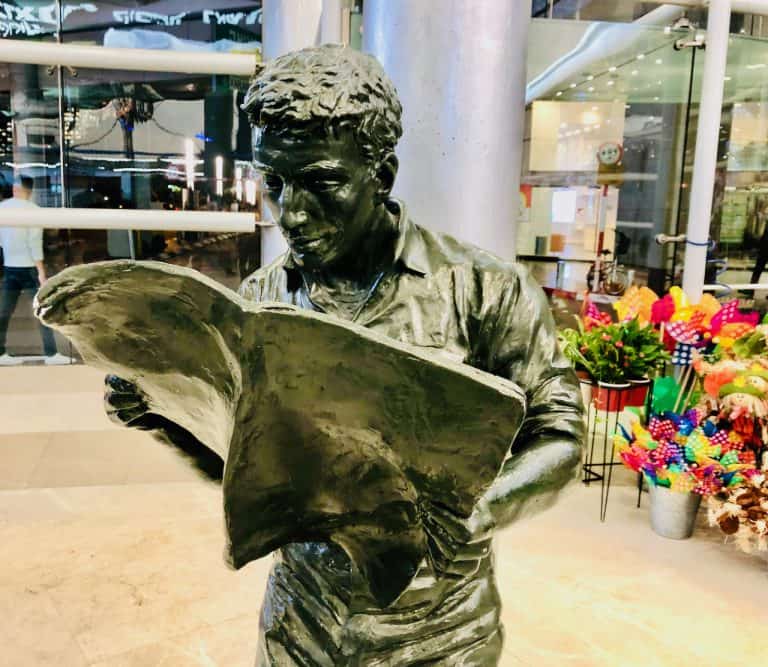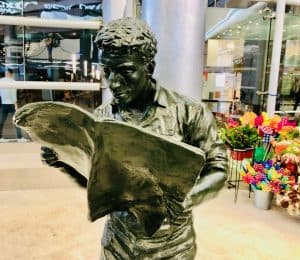 On October 31, 2008, an "obscure" whitepaper was released, outlining a virtual currency that was able to operate in a fully decentralized, trustless manner enabling users to send and receive monetary value.
The pseudonymous author (or authors) of the whitepaper, Satoshi Nakamoto, called the "revolutionary" digital currency, Bitcoin (BTC).
During the last 13 years, Bitcoin has managed to grow into an international phenomenon and has ushered in a brand new wave of innovation across several different industries. It has also inspired numerous projects that have been founded on blockchain or distributed ledger technology (DLT), "creating a dynamic community of developers, founders, investors, and users," the team at Gemini writes in a blog post.
They added that at Gemini, in addition to offering a secure and reliable onramp to trade Bitcoin via their exchange, they support the Bitcoin ecosystem via grants, fellowships, sponsorships and donations made via the Gemini Opportunity Fund.
Earlier in 2021, Gemini had announced the sponsorship of three Bitcoin Core Developers: Amiti Uttarwar, Dhruv Mehta, and Jarol Rodriguez.
Now, in honor of the Bitcoin whitepaper's 13th anniversary, Gemini has highlighted some of notable work Amiti, Dhruv, and Jarol have been doing in order to support "the usability, security, and resilience of the Bitcoin Network."
As stated in the update from Gemini, Amiti's primary area of work is focused on the security of the Bitcoin Network, and the manner in which nodes connect and communicate. Along with other Bitcoin Core Developers, Amiti is helping out with creating a secure, private, and non-influenceable way to "store node addresses, enhancing the reliability of the Bitcoin Network." You can check out Amiti's GitHub and this piece "about her Bitcoin Core journey," the update revealed.
Meanwhile, Dhruv is quite passionate about the censorship resistance of the Bitcoin Network and has been "working on BIP324, which introduces end-to-end encryption for Bitcoin peer-to-peer traffic," according to a blog post from Gemini.
The blog post pointed out that BIP324 "adds encryption without overhead or risk of network partition, and provides the ability to observe man-in-the-middle attacks directly." You may check out Dhruv's work on GitHub and several posts about Bitcoin.
As noted by the Gemini team, Jarol is mainly focused on the Bitcoin Network's graphical user interface (GUI), and is "involved in revamping the GUI to enhance user flow and streamline multi-wallet support."
Working with fellow Bitcoin Core Developers, and the supportive Bitcoin design community, Jarol is creating a functional, appealing, and intuitive user interface for the Bitcoin Network. You can check out Jarol's work on GitHub.
As noted in the update:
"Bitcoin has proven itself deeply resilient, remaining the world's most popular cryptocurrency and reaching a market cap of over $1 trillion. The strength of the Bitcoin Network is backed by a vibrant community of developers who are helping to maintain and enhance the network by working on the open-source Bitcoin Core. We are thrilled to support Amiti, Dhruv, and Jarol's important work."
The Gemini team added:
"Our industry is poised to continue scaling as more individuals and institutions make the leap into crypto. At Gemini, our mission is to empower the individual through crypto, and supporting the foundations of our industry is central to that goal."
They also mentioned that if you believe that you're a suitable candidate for the Gemini Opportunity Fund or know someone, then you may reach out to them at [email protected]

Sponsored Links by DQ Promote