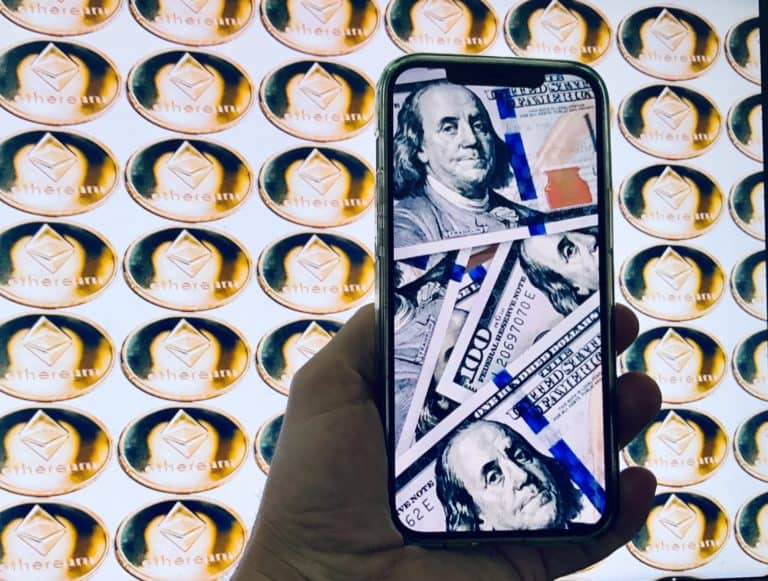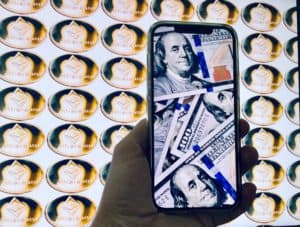 Clearpool, a decentralized capital markets ecosystem, is teaming up with X-Margin, the platform facilitating credit to trading companies, in order to enable institutions to borrow from their "own dedicated and transparent lending pool."
As mentioned in an update shared with Crowdfund Insider, Clearpool will be integrating X-Margin's privacy-preserving tech to measure and release institutional borrower creditworthiness, "enabling borrower pools to present an accurate risk score without revealing sensitive information."
The announcement also mentioned that the partnership will improve capital access for creditworthy institutions trading crypto-assets, while also offering lenders with data that "enables informed capital allocation across a diverse selection of borrowers."
Robert Alcorn, CEO at Clearpool, stated:
"We're opening up credit in the DeFi space, enabling borrowers to improve capital efficiency. Our partnership with X-Margin will be the catalyst to data-driven credit markets and the development of exciting new instruments such as credit derivatives. It's a major advance in the maturity of crypto and DeFi markets."
The partnership enables institutional borrowers to "access lenders via a dedicated pool, and justify their credit by providing privacy preserving and neutral credit risk metrics," the update explained.
As noted in a release, tokenizing the credit offered to the pool will "enable lenders to manage credit risk more actively, and the data provided by X-Margin lays the foundation for a robust secondary market."
As stated in the release:
"Clearpool is building a revolutionary decentralized capital markets ecosystem powered by its native token (CPOOL) where institutional borrowers can access unsecured liquidity and is the first dynamic marketplace for unsecured institutional capital."
Merging the sophistication of conventional capital markets with the benefits of decentralization, Clearpool "significantly improves the landscape for both borrowers and lenders."
The announcement further noted that borrowers on the Clearpool protocol, usually institutions, are able to "access unsecured liquidity, and eliminate risks of liquidation, significantly enhancing capital efficiency."
Lenders (liquidity providers/LPs) on the Clearpool protocol, typically individual or institutional investors, are "rewarded fairly for risk taking, with pool interest rates rising when risk increases, and falling when risk decreases."
Clearpool lenders "earn further rewards in the form of CPOOL tokens, enhancing overall APYs to market-leading levels," the announcement noted.
Clearpool is supported by several different investors from traditional venture capital and blockchain including Sequoia Capital India, Arrington Capital, Sino Global Capital, Hex Trust, Huobi Ventures, Kenetic, HashKey.
Several of the leading cryptocurrency trading institutions are also investors including Wintermute and Folkvang Trading.
As noted in the update, X-Margin Credit is a comprehensive platform for counterparty due diligence, encompassing KYC, financial statement analysis, and real-time risk monitoring "across borrower portfolios."
Lenders are able to gain security via X-Margin Credit's "increased visibility of risk and through optional programmatic governance of funds." Among its users are Ledger Prime, Dunamis Trading, GSR and Wintermute Trading.
Darshan Vaidya, CEO of X-Margin, remarked:
"We share with Clearpool the same vision for managing credit risk and we're particularly excited about how our partnership with Clearpool can play a key part in tokenizing credit, allowing a new market to develop. Giving lenders visibility and control over their credit risk will open up the access to capital in the digital asset space, and in turn lead to a more efficient and liquid market."
Sponsored Links by DQ Promote