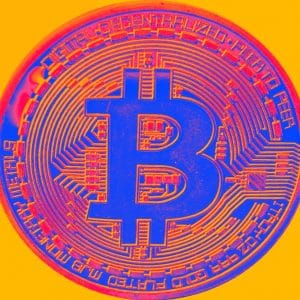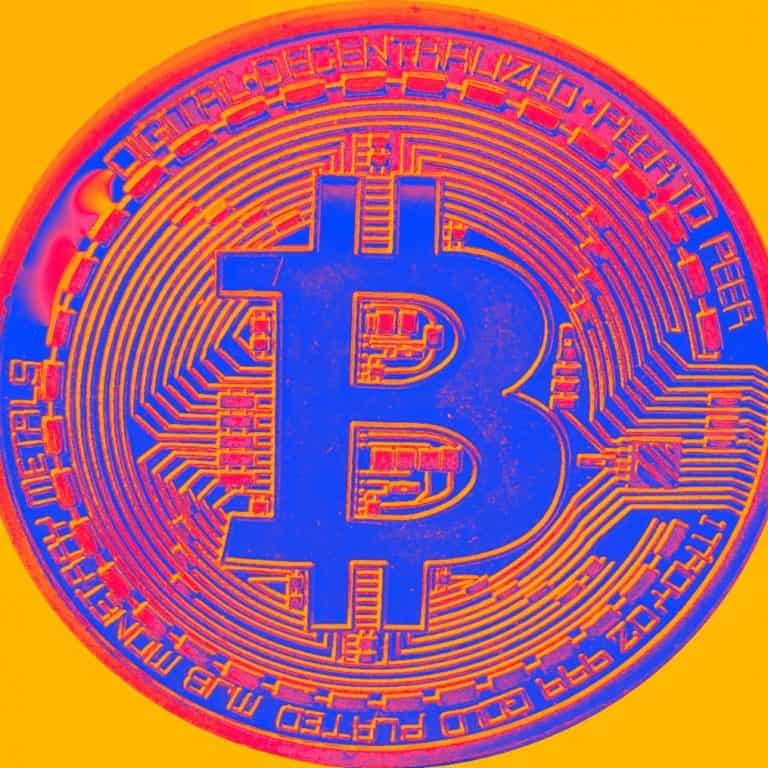 While Bitcoin's recent price gains have some clear reasons behind them, some analysts believe it's a troublesome development.
Genesis head of market insights Noelle Acheson said the increased valuations are due to more than increased inflows, it's also because of a combination of recent tailwinds too. Acheson cited a favorable macro environment with more deeply entrenched inflation fears combined with the increased difficulty some developing countries are having with raising interest rates.
The better underlying technology is another reason, Acheson explained. The upcoming Taproot improvement will increase smart contract functionality and transaction privacy. Transaction fees will fall and Lightning should become easier to use. In addition to reminding investors that Bitcoin also offers promising technology, these factors should also drive its adoption, she believes.
Then there's the simple growth of mainstream interest in digital assets, Acheson added. Recently, some American mayors stated they would accept some of their salaries in bitcoin. Prior to that some mainstream banks began helping their clients buy bitcoin.
"And the market is still basking in the heightened awareness from the launch of Bitcoin ETFs," Acheson concluded.
Some people are cautiously watching developments and have serious questions. GlobalData thematic analyst George Monaghan said there is clearly excess hype about Bitcoin, given it is the sixth-largest asset on earth by market cap. That is scary enough, but the behavior driving that growth is driven by some troublesome undercurrents.
"…Investors are squirreling away Bitcoin in the hope that it will gain value, rather than using it as a currency. A product's value should rise because people use it, not because they invest in it. 
"It's hard not to suspect that Bitcoin is a bubble just waiting to burst. Among the assets ahead of Bitcoin in market cap are Alphabet, Amazon, Apple and Microsoft. These are companies whose products see daily use from billions of people.
Then again, with gold as the number one asset, perhaps Bitcoin could, some day, serve a comparable role as a store of value in the global economy. We're not there yet, however.
"While the long-term future of crypto remains unclear, we can be confident of a short-term 'shitcoin season': everyone flocking to crypto looking for free money; social media feeds becoming dominated by crypto "influencers" predicting the next big coin; useless coins soaring to market caps in the billions then collapsing within days," Monaghan concluded. "In the end, a few people will make lots of money, while many more will lose a fortune."
Sponsored Links by DQ Promote