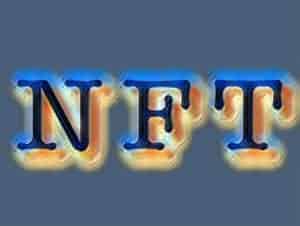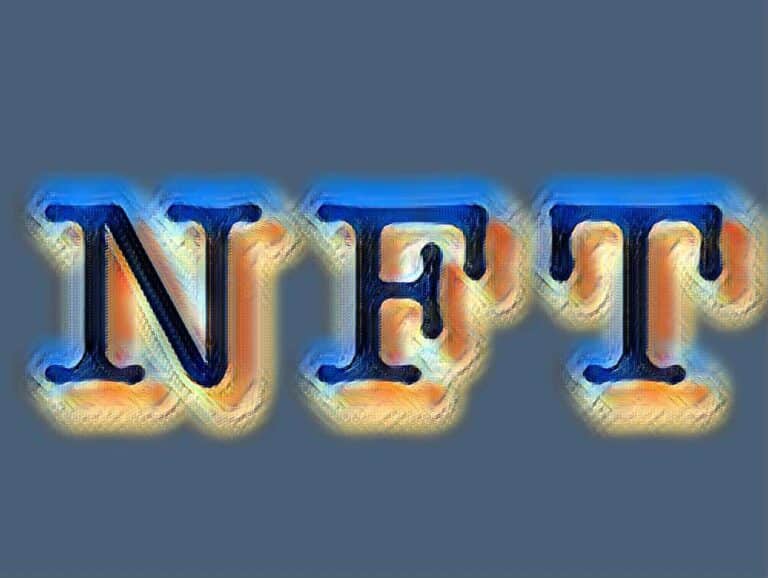 True Global Ventures 4 Plus (TGV4 Plus) has confirmed  $1,250,000 USD funding with Forza Ikonia to bring NFTs to the mass market on Polygon blockchain technology.
The investment coincides with the release of MAUER (mauer.digital) – an NFT collection memorializing the Berlin Wall. MAUER consists of 10,316 NFTs, one for every day the Berlin Wall stood. TGV4 Plus said 51 per cent of the proceeds of the primary and secondary market go to charities that work for freedom, fairness and democracy.
Forza Ikonia developed Emotion NFTs, which chronicle the emotional experiences of athletes during important moments. The first release was by tennis legend Björn Borg with Ikonia planning future drops with other sports stars, esports teams and influencers. They stated the goal is to become the Y Combinator of NFTs, releasing at least one new NFT project per month. They wish to attract NFT buffs through a streamlined purchase and wallet creation process
The NFT market has experienced a meteoric rise with more than 10,000,000 NFTs sold to date, generating in excess of $10 billion in sales. With the recognition of the growth of NFTs and the platforms that enable them to target the masses, TGV4 Plus said it will continue to invest in entrepreneurs through more equity funding rounds with blockchain start-ups. The fund is dedicated to blockchain companies, primarily in late-stage Series B and C across entertainment, infrastructure, financial services, and data analytics/artificial intelligence. The typical size of each investment ranges from $3 million to $10 million, together with entrepreneurs, business angels, family offices, and institutional investors, many with co-investment rights in future equity rounds.
"With the investment we can further expand our commitment to the NFT art and collectibles market," said Patrik Arnesson, CEO of Forza Ikonia.
"We strongly believe in the NFT market and have already many investments in the area. Forza Ikonia's team and background is exactly the kind of drive and opportunity we are looking for," said Dušan Stojanović, founder and director of TGV4 Plus

Sponsored