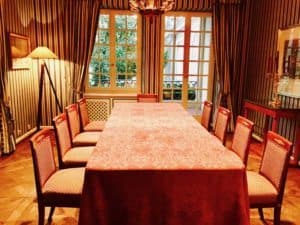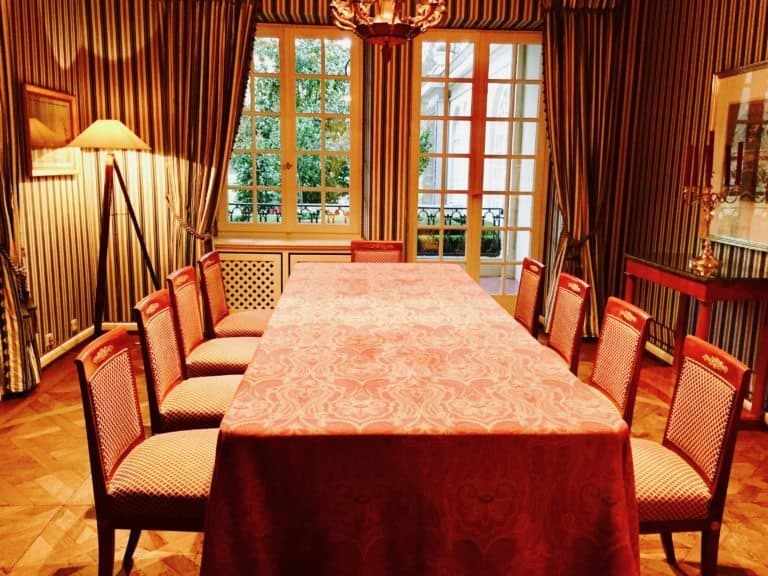 FINOS, the Fintech Open Source Foundation, has announced at its Open Source Strategy Forum in New York, six new corporate members, "bringing its membership to 55 members."
As mentioned in the announcement, BMO Financial Group (BMO) joins as a Platinum member, with Kim Prado, CIO, US – BMO Capital Markets, joining the FINOS governing board. Meanwhile, WhiteSource joins as a Gold member, Synechron as a Silver member, and EDM Council (EDMC), International Securities Lending Association (ISLA) and the Mojaloop Foundation as Associate members.
As stated in a release, FINOS added 27 corporate members during the past 15 months, a nearly 50% increase, "evidence of the growing central role open source is playing within financial institutions, consulting companies, open source companies and industry consortia."
The open-source movement has been growing since the beginning of this year, "demonstrated by the contribution of 10 new projects to FINOS in the same period," the update revealed.
Gabriele Columbro, Executive Director of FINOS, stated:
"The adoption of open source technology in financial services is a way to bridge the gap across all firms in the financial ecosystem and power the next wave of developer-driven innovation. A reflection of our community, each of these industry leaders come from diverse backgrounds and strengthen the corporate diversity of our support as we continue to provide a level playing field for every constituent in the industry. We also expect to bring more fintechs and regtechs into our community, given the tremendous commercialization and go-to-market potential of our projects."
BMO, which is one of the biggest banks by assets in North America, is on a customer-led "shift to digital maturity that is changing the business of banking."
The release also noted that BMO joins FINOS as the newest Platinum member. Kim Prado, former Governing Board Member and Vice-Chair of FINOS, "re-joins the FINOS Governing Board."
Kim Prado, CIO, US – BMO Capital Markets, remarked:
"Rather than reinvent the wheel over and over, financial firms have an opportunity to sustain innovation and build efficiency with open source technology development and operations. The FINOS Governing Board is providing essential leadership to help foster an open and collaborative community, bringing together all players of the financial services industry. I'm excited to rejoin the community in my new role."
FINOS aims to focus on "developer-centric financial services modernization" in 2022, with specific attention to areas such as Cloud services certification and DevOps mutualization.
Newest Gold and Silver members WhiteSource, the leader in open source security and management, and Synechron, a digital transformation consulting company specializing in the financial services sector, are bringing "added value to this specific strategy."
Ori Bach, EVP of Product at WhiteSource, said:
"The growth of compliance initiatives and regulations are causing significant changes to the way financial organizations use technology. WhiteSource's FINOS membership will help us further advance industry-leading standards in open source security governance and compliance."
Faisal Husain, Co-founder, and CEO of Synechron, added:
"We look forward to collectively paving the way forward for the financial services industry and beyond using our shared knowledge, and innovation skills toward modernization efforts for cloud services, DevOps and more." He added, "The Synechron team is ready to offer its financial services expertise and work with FINOS on their Compliant Financial Infrastructure and Compliance for Cloud Data Management Capabilities (CDMC) projects."
For more details on this announcement, check here.

Sponsored