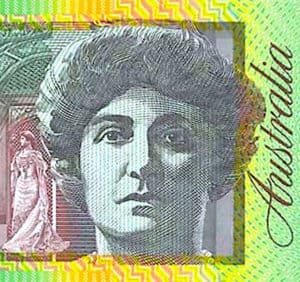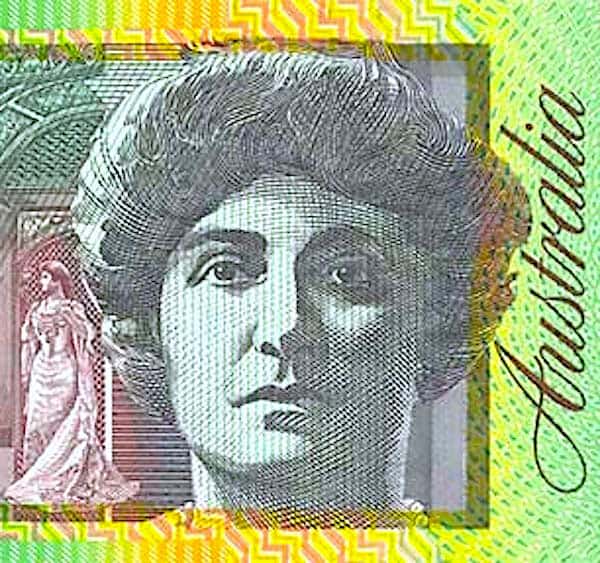 Moven is pleased to confirm that it has entered into a partnership with Australia's banking Information and Communications Technology (ICT) integration provider, Nixil Pty Ltd, with the aim of establishing a footprint in the fast-evolving virtual banking space that is "opening up in the region."
As mentioned in a release:
"By partnering with Nixil, Moven can provide its financial wellness-driven APIs, SDKs, and innovative BaaS solution to a market that is on the vanguard of digital conversion of its legacy banking operations."
Nixil is recognized as a key player in ICT solutions in the APAC banking and fintech industries to facilitate that transformation "quickly and profitably." The partnership will also "accelerate consumer-focused mobile banking platforms that will deliver more value and insights for customers," the update revealed.
Nixil Director Peter Sumares stated:
"Nixil recognizes the value of collaboration, we are delighted to partner with a highly innovative banking technology and financial wellness company like Moven."
Nixil Chief Commercial Officer Remko Jacobs remarked:
"We're really excited about the partnership with Moven as it fits very well in our focus area to assist our customers on their strategic roadmaps to digitally convert their legacy banking systems. We see a great opportunity that this partnership will allow us to work closely with community and challenger banks to keep differentiating themselves in a very competitive market."
Moven's CRO Bryan Clagett added:
"The Asia Pacific region is home to a thriving fintech industry, one of the most dynamic in the world, with some of the biggest players globally based in the region. Nixil has an established track record in APAC and creates collaborative engagement within the financial services industry, which is of utmost importance as the industry addresses quickly evolving needs driven in part by omnipresent e-commerce and social media platforms, like we see from Alibaba and WeChat."
Nixil currently employs a team of skilled IT professionals with the ability to integrate into delivery teams and "drive execution based on sound disciplines and values, supporting banks and fintechs in achieving their strategic business goals," the release noted.
Nixil's established industry experience in the region "brings a unique understanding to the challenges and opportunities the region presents," the announcement added.
Moven's "bank in a box" enables a traditional bank or a fintech to "launch a fully functional digital challenger bank within 90 days."
With a growing number of channel partners like Nixil, Moven can "provide clients with a number of opportunities to add value to their digital banking experience, as well as increase revenue channels." The announcement also mentioned that all these partners "work in conjunction with Moven's financial wellness platform as APIs or SDKs to make the entire integration and launch process customizable and quick."