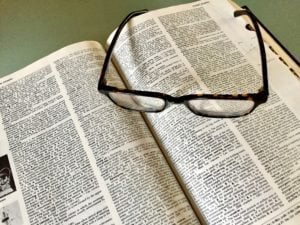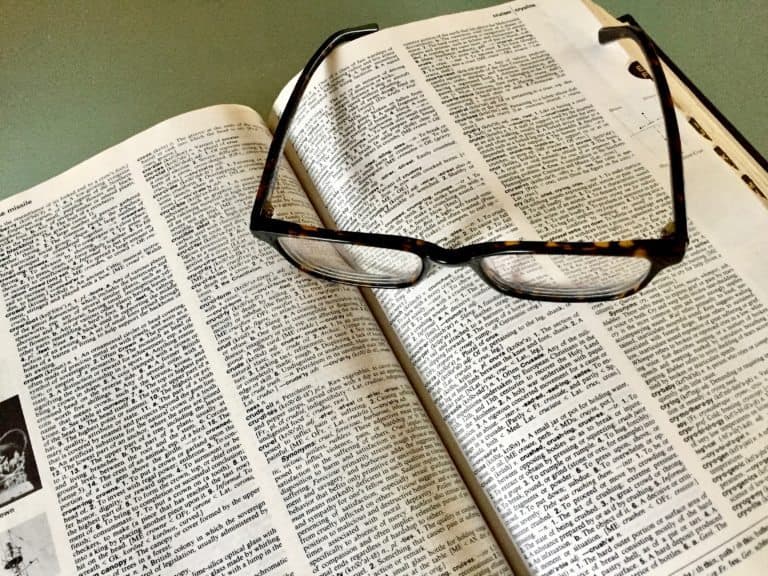 Zebec Protocol has officially launched on Solana mainnet in order to "redefine finance."
As the first programmable cashflow protocol deployed on Solana, Zebec has been created to support real-time and continuous streams of payments and financial transactions "for payroll, investments and more."
The automatic money streams made possible via the Zebec Protocol enable businesses, employees and consumers to reimagine how they receive payments, how they make investments and how they purchase products.
Unlike conventional financial settlement systems that transfer funds on a one-time basis and need intermediaries who charge fees and take several business days to process, Zebec's protocol "allows money to be sent up-to-the-second in a continuous and instantaneous stream," the announcement explained.
Zebec offers consumers with the "freedom to access and use their paycheck right away without having to rely on middlemen institutions who currently profit by delaying transactions and are expected to earn around $430 million in interest next year just on the money they hold on their balance sheets while settlements are being processed. Zebec moves money completely on-chain without intermediaries, delays or risks of non payment."
The announcement also mentioned that Zebec Protocol's first app, a low-fee, payroll solution called Zebec Payroll "enables employees to be paid by the second — in USDC or other stablecoins — and immediately use their money."
As the first tax compliant, on-chain payroll processing system, Zebec Payroll "enables real-time and continuous streams of financial transactions for payments, investments and more," the update noted.
Via Zebec Payroll, workers will also have access to various crypto-native financial services including:
Automated Dollar Cost Averaging: Zebec is the only real-time, by-the-second dollar cost averaging investing mechanism available anywhere. Users can automatically convert a percentage of their paycheck into top cryptocurrencies.
Investments & Yield-Farming: Employees also have complete control over how they use their money with easy to program smart contracts that allow them to automatically invest in crypto or DeFi applications to earn yield.
Crypto IRA & 401k Accounts: Employees can easily allocate a portion of their paycheck to compliant crypto IRA & 401k accounts.
Free Fiat On-Ramp & Off-Ramp: Users can swap their cryptocurrencies into USD and transfer their money to their regular bank accounts without paying a fee.
Sam Thapaliya, Founder and CEO, Zebec, stated:
"Growing up under a dictatorship in Nepal, I witnessed first-hand the oppression of not having freedom over how to invest, save, and spend your money. The mission of Zebec is to give anyone, anywhere complete autonomy over their money. Zebec is the payments solution that will power the Web3 digital economy and give anyone power over their money that has never before been possible." 
Zebec Protocol is also announcing $6 million in financing led by Republic Capital, Shima Capital and Breyer Capital along with contributions from Resolute Ventures, Launchpad Capital, Backend Capital, Meltem Demirors, Gemini Frontier Fund, Infinity Ventures Crypto, Wave 7, Cadenza Ventures, Hack VC and Joe McCann.
Christian Sullivan, Co-Founder and Managing Director, Republic Capital, remarked:
"The growth of the digital economy has been hindered by a lack of tax compliant, frictionless payment processing technologies. Zebec finally makes it easy for anyone to send and receive cash in real-time without intermediaries, delays or risks of non payment. And this is just the start of what Zebec is capable of. With plans to enable cross chain stream, we are excited for what else is in store."
Sponsored Links by DQ Promote