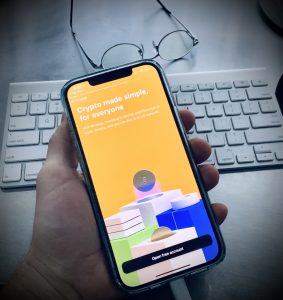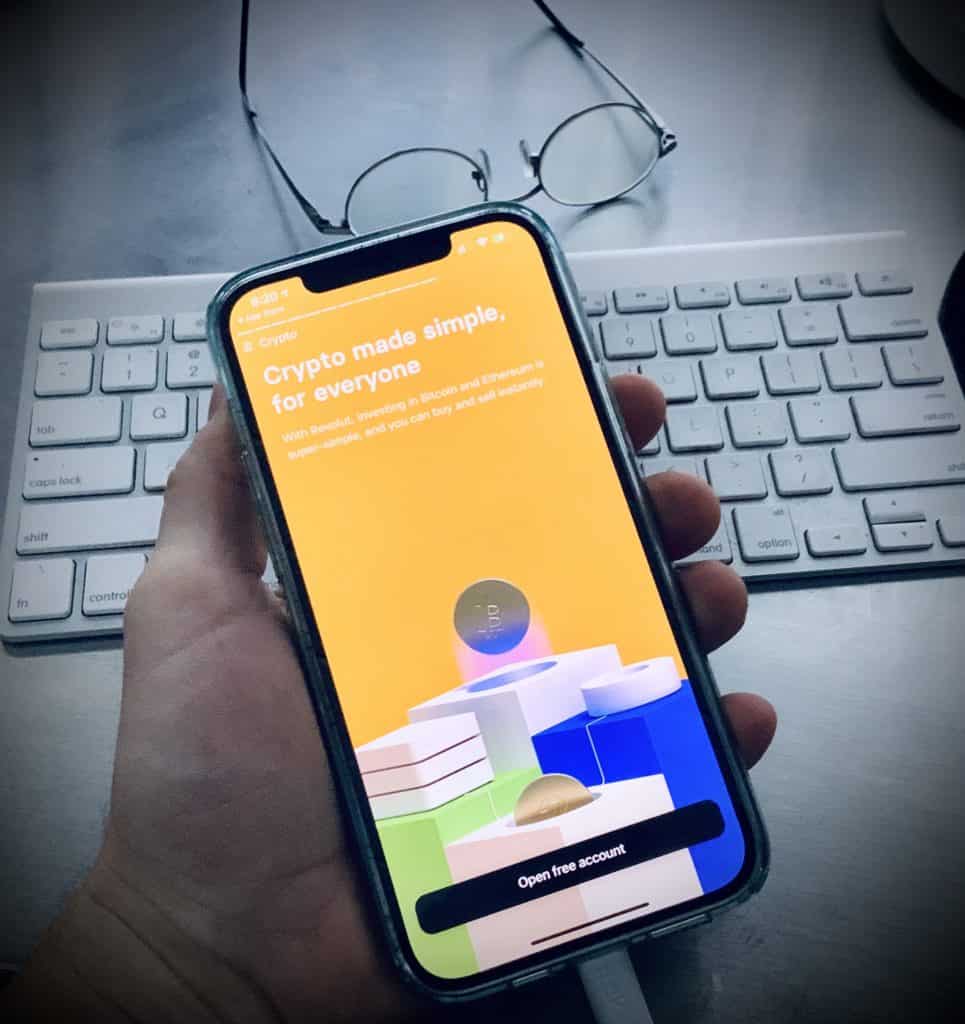 The team at UK-based digital bank Revolut notes that in December 2020, they had published a blog post to let clients know that if they were holding any XRP tokens in their Revolut accounts at midnight UTC on December 12, 2020, then they would qualify or be eligible for the Spark token airdrop.
Then on September 16, 2021, Flare Networks confirmed via Twitter that they had introduced a new 'Canary network' (basically a test network) called Songbird to continue testing so they could get ready for the mainnet Flare launch. This network aims to support a new digital token called Songbird  or SGB (a test token) which is being airdropped to "registered" addresses.
As they reportedly did with the Spark airdrop, the Revolut team has taken all the actions required to register eligible clients' XRP holdings for the airdrop, so they don't have to worry: that "side is all taken care of, and you don't need to do anything."
What's next?
As noted in a blog post by Revolut, the Fintech platform may proceed with the next steps or decisions on their  side regarding Songbird, but they're "dependent" on the following:
Having the technical questions about Songbird from our blockchain infrastructure providers "answered by Flare Networks"
Our various trading partners "confirming if Songbird tokens will be listed as a tradeable asset"
Our various trading partners "completing the technical work to list Songbird as a tradeable asset if they decide to do so"
Our blockchain infrastructure partners "adding support for the Songbird token based on responses they are awaiting from Flare Networks"
Regulatory and legal due diligence "regarding this token being completed"
Revolut's management noted that once these 6 things happen, they'll be "better placed to give you more information regarding Songbird, and we'll reach out with more details." Until then, clients need not do anything, the company clarified.
Revolut has also shared a quick recap on these airdrops:
The number of Spark tokens for each user that "holds XRP at the snapshot time" will be calculated as:
Number of Spark tokens for User X = (Number of XRP tokens held by user X at snapshot / Total XRP held by Revolut at Snapshot) * Total Spark tokens received by Revolut during the Airdrop
The Fintech firm also mentioned that there's "always extreme uncertainty around events like this."

The firm's management further noted that supporting the airdrop does "not mean that Revolut will list Spark token as a tradable asset in future." Their default position is that they "will not list any asset until it has passed Revolut's Crypto asset selection process and other required regulatory/legal checks." The company added that until that time, clients will not be able to view, buy, or sell Spark tokens in their Revolut app.

Sponsored Links by DQ Promote