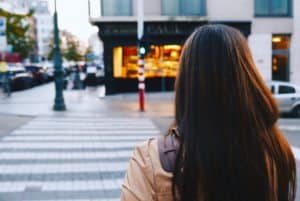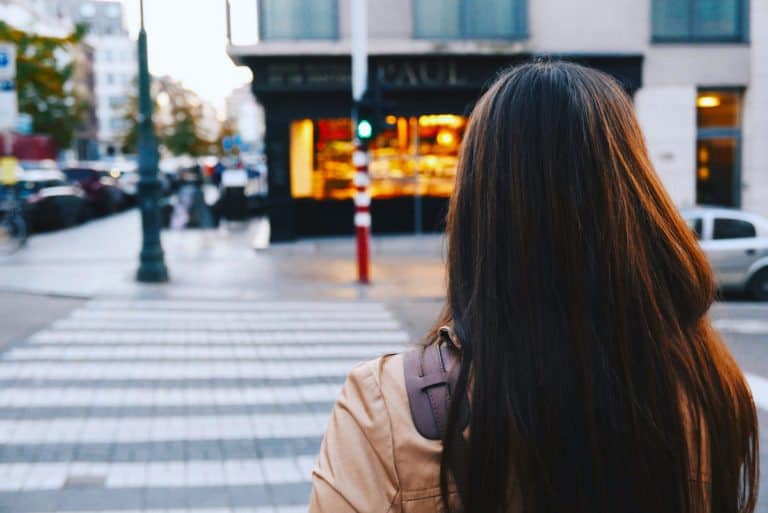 Croatian peer-to-peer lender Robo.cash has shared corporate statistics, which highlight the social and geographic shifts of investors and their response to the growing market potential.
The Robo.cash platform has "significantly expanded its active investor base in 2021, representing a more than 70% growth," the company revealed. In addition to engaging a larger user-base, Robo.cash notes that the market continues to "penetrate various segments of the society." For instance, the share of female investors on Robo.cash (among registered customers) "grew from 20% in 2019 to 34% in 2021."
The company also shared that there is "a more active involvement of the younger generation." At the moment, the share of Generation Z investors has "reached 4%," the company noted while adding that the share of millennials is "slightly decreasing from 52.2% in 2019 to 51% in 2021."
As mentioned in the update, there have been key "geographical shifts in the P2P market." Thus, the share of German investors on the Robo.cash platform "decreased by 7% since 2019 due to the activation of the rest of the European investors." Since 2019, the share of Spanish and Italian investors has "grown by 5% and 2% accordingly," the Robo.cash team revealed. They also noted that France "gained more than 3% and entered the top five, displacing Portugal."
The update added:
"As Robo.cash statistics show, European P2P lending is becoming an integral part of an enlarging number of people from various social groups. Despite the evident increase of the active P2P investors on the platform, it is still too early to talk about reaching the pre-crisis level of the P2P market as a whole, but investor confidence, expressed in fact in monetary terms, is definitely recovering steadily."
As covered, Robo.cash recently shared the performance of its loan originators for Q3 2021.
The Robo.cash team wrote in a blog post, dated November 2, 2021, that today, they're updating clients on the results of the Robo.cash loan originators in Q3.
UnaPay, the Philippines
UnaPay continues to "maintain focus on product development and has been steadily increasing revenue since the beginning of the year," the report revealed.
Thus, the firm has been able to:
grow the issued principal in Q3 2021 by 270% compared to Q2.
increase the number of registrations in Q3 by 74%.
For updates on other supported regions, check here.