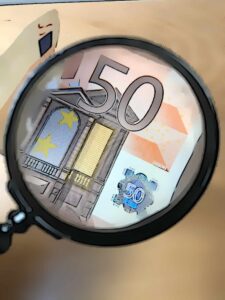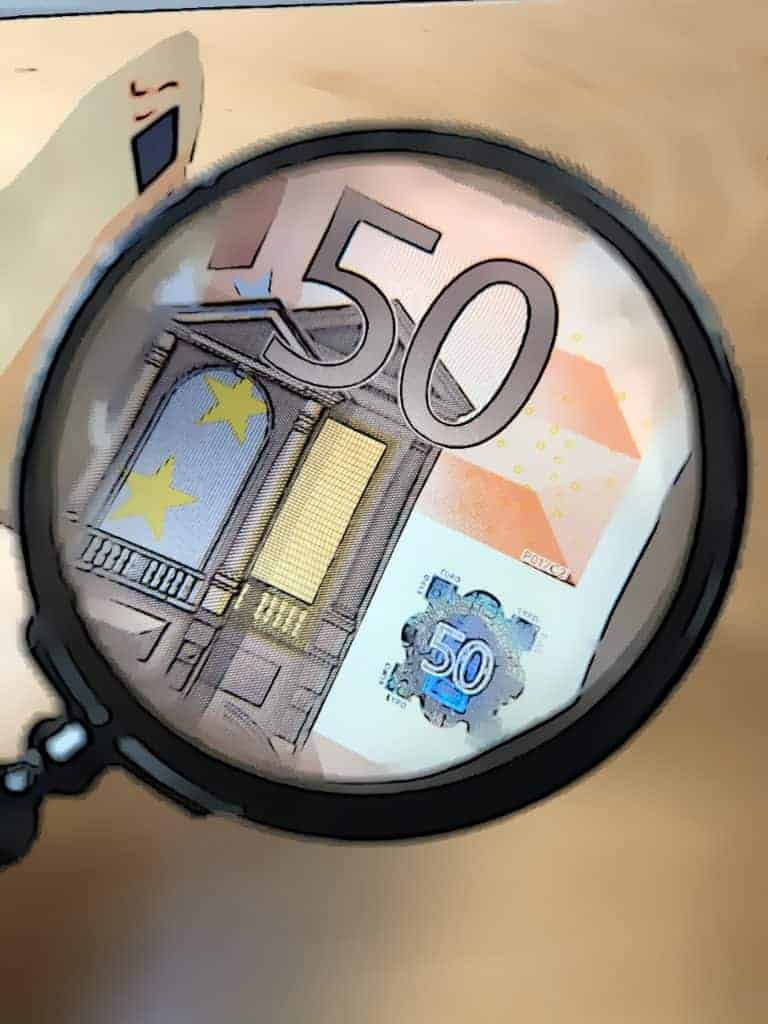 ExpressCredit Group (ExpressCredit), a lending firm, has acquired $9 million (appr. €7.74 million) in new funding for specialty finance operations in Botswana.
As mentioned in an update, this allows the firm to diversify its financial resources and "partially refinance its existing credit facilities funded by Mintos investors."
As noted in the announcement, the credit facility has been offered by a US-headquartered alternative asset manager "providing asset-based lending solutions for borrowers seeking $5 to $35 million in financing."
As confirmed in the update, the funding commitment was facilitated by Finacity Corporation, a key player in the structuring and provision of asset-backed working capital funding solutions, and Africa Growth Capital, a financial consultancy.
Charlotte Mathula, CEO at ExpressCredit Botswana, stated:
"Botswana is set for strong economic growth, and we anticipate the demand for consumer loans will increase with this new funding facility. The new loan funding program is well-timed to diversify funding opportunities and support ExpressCredit and its ambitious growth plans in Botswana. It will enhance our liquidity and further strengthen our market position as one of the leading specialty finance providers."
As confirmed in the announcement, ExpressCredit group will continue to offer "attractive investment opportunities to retail investors by listing personal loans of ExpressCredit Botswana on the Mintos platform."

Established in 2016, ExpressCredit group is a Latvia-headquartered consumer lending firm operating across several Sub-Saharan Africa markets, including Namibia, Zambia, Botswana, and Lesotho.

With over 60 different branches, ExpressCredit runs a multi-channel lending platform for government and private sector workers "underserved by mainstream financiers." It provides online alternative lending solutions in countries "driven by offline lending options while maintaining compliance with KYC and other regulatory requirements."

The group also has agreements with private firms, unions, and government institutions (deduction codes) to "enable its entities to debit repayments from borrowers' salaries directly."

Some of the equity investors of ExpressCredit group and Mintos "overlap," the announcement revealed.

Sponsored Links by DQ Promote