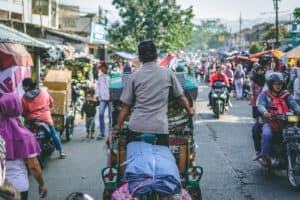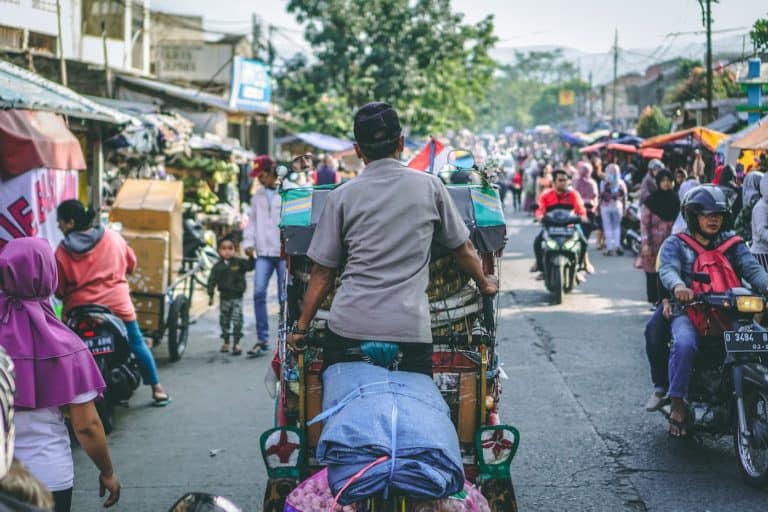 PT Moduit Digital Indonesian has received USD $4.5 million, or IDR 65 billion in a pre-Series A Round, according to a company release. The investment was led by Singapore's Reciprocus Moduit Holding (RMH). The company said the funding was fueled by its strong performance in 2021, as young Indonesians affected by the pandemic developed an appetite for investing and managing portfolios online.
Moduit is a Wealthtech that provides a broad selection of curated investment products, including Indonesian mutual funds and bonds. The company is registered under the Financial Services Authority (OJK). Moduit was founded in 2018 by Jeffry Lomanto and Charles Jap, who both have more than 15 years of experience in wealth management and technology, respectively. Moduit has obtained three licenses from the OJK and one license from the Ministry of Communication and Information to meet all regulatory requirements.
RMH represents a consortium of investors led by Reciprocus Financial Services Pte Ltd, Insuretech entrepreneur Walter de Oude and Helicap, a Singapore-based Fintech company that connects global investors to private investment opportunities in Southeast Asia. In addition, PT Alto Network, a subsidiary of the Djarum Group, participated in the round.
de Oude says that "Moduit is the perfect platform to combine technology with financial advice in Indonesia, and the company has all the ingredients for rapid growth and success."
Moduit's Assets Under Advisory (AUA) grew by more than 40% in 2021 as the average ticket size for its business to customer clients reached USD$ 4,600 per client. The number of Moduit Advisory Partners were said to have grown by 74%, who on average handle portfolios of USD $60,000 per client.
David J. Emery, Founder & Chairman, Reciprocus International Pte Ltd and President/CEO, Reciprocus Financial Services Pte Ltd (RFS), stated:
"Moduit has developed the digital tools that help its Advisory Partners open an important gateway to wealth for Gen-Zs and Millennials. The Moduit tagline: 'Everyone Deserves to be Wealthy,' is very appealing, and the founders know how to make that a reality."
The funding is expected to be used to expand Moduit's platform to offer added curated wealth management products in addition to mutual funds and bonds.
"We aim to attract more professionals to join us as Moduit Advisory Partners, by offering them more opportunities and a better balance of life," said Lomanto, Moduit's Founder and Chief Executive Officer.
Moduit said it will also enhance the features of its existing Moduit Robo-Advisor that provides automated, algorithm-based financial planning services with little or no human supervision.
Armand Widjaja, CEO at PT Alto Network (ALTO), added:
"As an early-stage investor in Moduit, I am excited to see the company achieve this milestone, which is a good sign as conditions improve. I look forward to seeing Moduit expand in Indonesia and beyond."