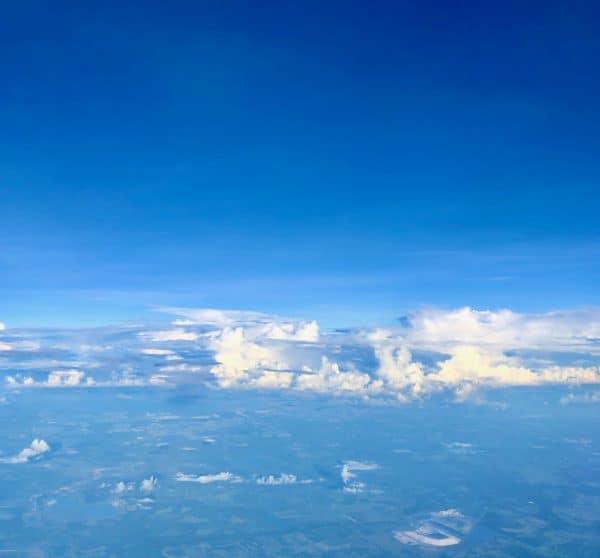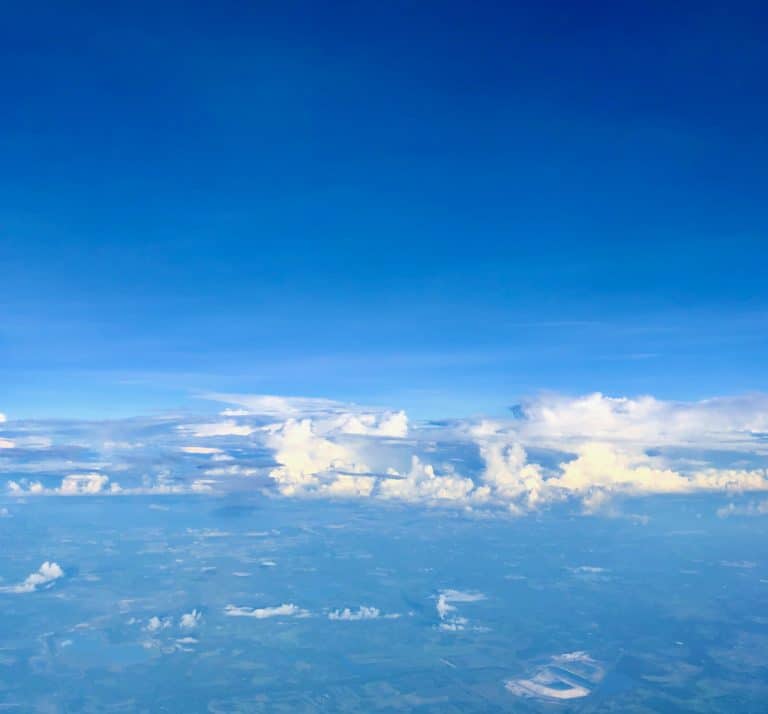 VAST Data, the storage software firm focused on breaking "decades-old" tradeoffs, has announced that the Jump Trading Group chose VAST's performant, low-latency Universal Storage as the foundation to its high-performance computing (HPC) Cloud infrastructure.
As an international research-based trading company, the team at Jump includes quants, technologists and researchers that are "committed to using the best technology to innovate and push scientific breakthroughs in the field of algorithmic trading," according to an update shared with Crowdfund Insider.
Alex Davies, Head of production engineering at Jump Trading Group, stated:
"Performance is everything when you're researching global financial markets because the amount of data to be analyzed grows every day. In order for quants to be productive, they need instant access to massive amounts of data. VAST Data's cost-effective, elegant all-flash architecture was the clear choice for our read-heavy research workloads."
Many of the prominent thinkers, researchers and quants reportedly believe that VAST Data's ability to offer quick access to data is a key requirement for HPC environments–particularly for algorithmic trading where an increasing amount of data has to be made available to researchers.
Confirmed this week at the 2021 Supercomputing Conference, VAST Data was chosen as the award winner for HPCwire's Readers' Choice awards for "best use of HPC in financial services." The award recognized Jump's "implementation of VAST Data's Universal Storage platform," the announcement noted.
How VAST Data Accelerates Trading
As mentioned in a release, the financial trading market is quite competitive. Companies  struggle to model markets accurately, "which requires copious amounts of data just to train the machine learning models."
The announcement further explained that as the amount of data grows, "legacy systems based on hard disk drives (HDDs) just aren't able to keep up." Jump "removed spinning drives from its research pipelines entirely to improve performance," the update noted.
As explained in the update:
"When you have new financial markets such as crypto appearing out of nowhere, you suddenly have an enormous amount of data that you need to store and access quickly. VAST solves this because its all-flash infrastructure allows us to quickly and independently scale our systems to store petabytes of data."
In addition to being "more performant" than HDD-based storage solutions, the compression algorithms embedded into VAST's Universal Storage software "allow the company to provide customers with a more efficient platform that requires less power."
It achieves this via VAST's similarity-enabled data reduction algorithms which enable clients to reduce data, "thus increasing available storage capacity." All-flash systems also "utilize less parts than HDD so there are fewer points of failure" and the result is "higher performance and reliability at a lower total cost of ownership," the update noted.
Davies added:
"Jump Trading Group is truly an innovative financial research company that has devoted significant resources to engineering that keeps them at the very top of the game," said VAST Data Co-Founder Jeff Denworth. "They're competing on their ability to utilize AI and machine learning which depend on fast and reliable data pipelines and we're happy to play a small part in their success."
VAST Data aims to change the economics of flash storage with its Universal Storage platform. By consolidating several different storage tiers into a single namespace, data access "accelerates and application performance improves enabling financial institutions to quickly process market data and AI data sets at any scale," the update explained.

With head offices in New York City, VAST Data's managed storage software "unlocks the value of data and modernizes data centers in preparation for the era of AI computing."

VAST offers real-time performance to all data and "overcomes the historic cost barriers to building all-flash data centers." Since its launch in February 2019, VAST has "become the fastest-selling infrastructure startup in history," the announcement revealed.

Sponsored