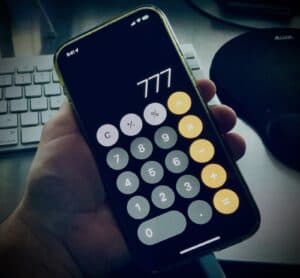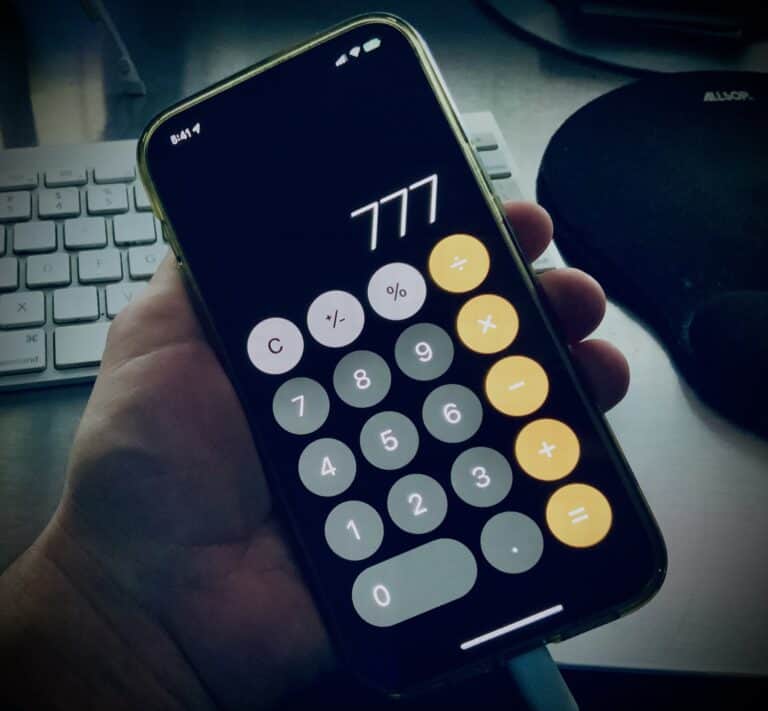 Gránit Bank is one of the first banks to offer the Mastercard carbon calculator on November 15, 2021, which enables cardholders to check out the environmental impact of their purchases via their mobile bank.
As mentioned in the announcement, the Carbon Calculator has been developed by Mastercard, along with assistance from Swedish Fintech firm Doconomy, in order to help inform consumer spending and "encourage more climate-conscious spending choices."
In the occasion of the United Nations Climate Change Conference (COP26), Mastercard confirmed that it will be accelerating its net-zero greenhouse gas emissions roadmap "by one decade, from 2050 to 2040."
European and Latin American banks are considered pioneers of the sustainable solution: "in addition to Granit Bank they were the first to sign up to the Mastercard Carbon Calculator," the update noted.
Gránit Bank has already "rolled out the function to its own customers," the announcement noted while adding that the Carbon Calculator is "based on the Åland Index from Doconomy, which estimates the carbon footprint of each card transaction from actual carbon emissions data of the largest companies and industry averages."
Endre Eölyüs, Director of Mastercard Hungary and Slovenia, stated:
"We are very proud when Hungarian banks, such as Gránit Bank, are among the first in the world to make innovative solutions available to their customers. Congratulations to Gránit Bank for this exemplary step to promote environmental awareness among their customers. We very much hope that more banking services such as this will help people make sustainability-conscious choices when shopping, as it is in our common interest to protect our planet."
Péter Jendrolovics, MD at Granit Bank and Head of Retail Banking, remarked:
"By choosing Granit Bank as their digital platform provider, customers are already preserving the environment, as they avoid using significant amounts of paper and CO2 emissions when banking online. With the new feature available in the bank's mobile app, the Eco Calculator, they can take their environmental awareness to the next level. We are delighted that Gránit Bank is the first commercial bank in the world to offer its customers the possibility to track the CO2 emissions of their everyday life, based on their personalized card purchases. In addition, with the help of a Hungarian foundation, they can easily offset their emissions by deciding to plant trees that efficiently absorb CO2 through a few clicks and even monitor the CO2 neutralizing effect of their own trees on a daily basis. The new solution will spark a green revolution in finance." 
According to a Mastercard survey, 85% of respondents worldwide said they would be "willing to take personal action to tackle environmental and sustainability challenges in 2021." Forthcoming research from Mastercard also shows that "our society is at a tipping point in terms of both the supply and demand of sustainable options."
As part of its net zero strategy, Mastercard had "committed to meet its existing science-based targets (SBTi) for greenhouse gas reduction, which are aligned to the United Nations Business Ambition for a 1.5°C future." The firm transitioned to 100% renewable energy in 2018 for its operations, and its emission reduction strategy "primarily centers on further decarbonization across its value chain."
With the support of its new Global Sustainability Innovation Lab, the firm intends to "inspire 2.9 billion Mastercard card users worldwide to take tangible action for the planet." This will reportedly include banks "offering their customers digital tools that encourage climate-conscious choices." Alongside the Mastercard Carbon Calculator, these include "encouraging the issuance of cards made from alternative materials," the announcement revealed.