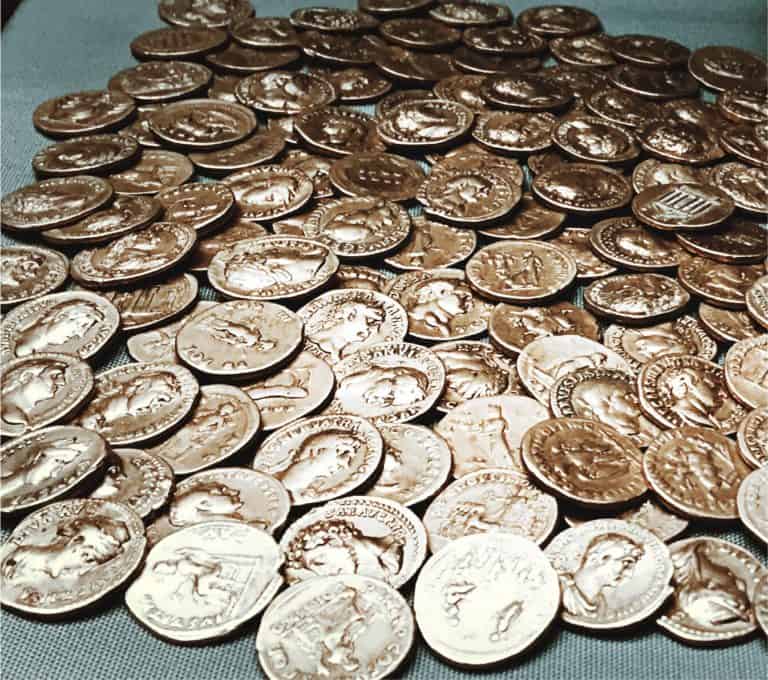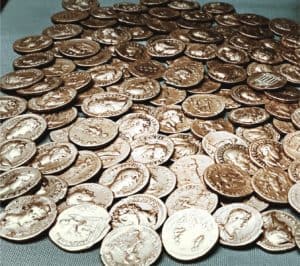 The team at Security Token Market (STM), which is focused on supporting blockchain-based security tokens, has released their Tokenized Stock Arbitrage Report for October 2021.
As noted in the report from STM, FTX has seen "record-high" trading volumes. It's been an "electric month" for tokenized stock trading, the update confirmed while adding that FTX saw more than $94,000,000 in monthly volume traded on its exchange "across 27 different tokenized stocks this month." Notably, that is "a 571% spike in volume from September's $16,000,000," the report revealed.
STM's report also mentioned that they saw some stocks trading at "up to a 10% discount on FTX last month compared to the official NASDAQ price." That means if "a stock XYZ was trading at $100 on NASDAQ, you could theoretically buy it on FTX for around $90," the report explained.
As stated in the report from STM:
"But this month? That 10% figure shrank drastically. We saw the two exchanges — both FTX and NASDAQ — have their prices converge closer together. However, there's still hope for the arbitrageurs out there: All 27 tokenized stocks still had price mismatches every single day from their NASDAQ prices."
While commenting on what all this has to do with arbitrage opportunities, the report explained:
"This is fantastic news for everyone, because it shows that tokenized stocks are approaching what's called a semi-efficient market. With the 571% volume increase on the FTX exchange this past month, we've seen hoards of traders and hedge funds capitalize on the price differences to the NASDAQ. This increased trading and market efficiency via FTX gives us a nice sweet spot. It's a comfortable balance between (1) a more robust price discovery and (2) still having loads of hourly and daily arbitrage opportunities."
When Elon Musk created a poll for his 63 million+ Twitter followers this past week, he gave them the opportunity to express their opinion as to the fate of more than $20 billion of his Tesla stock, and investors went "into a frenzy," the STM team noted while asking how will the market react? Is $TSLA done? "Am I going to lose all of my money?"
These questions would "not be answered until 9:30 a.m Monday morning — a full 48 hours later," the report added (…Or would they?).
Because of the nature of tokenized stocks, traders and arbitrageurs were able to "track the performance of $TSLA in real-time, even having the chance to buy or sell stock far in advance of the open on Monday morning."
With tokenized stocks, traders are able to purchase and sell 24/7 without "having to time the market." They're the "first ones to the finish line — even Wall Street hedge funds get beat out by the crypto trader here," the STM team noted in their latest report.
They added:
"Gone are the days of sleepless nights wondering if your hard-earned money will be okay come the market open — thanks to tokenized stocks. Even more, last month provided a rather profitable return for many investors in the space. Let's take a look at the biggest gainers and decliners."
The report pointed out that the vast majority of tokenized stocks "closed out the month in an upwards trend, proving handsome profit potential for those who own stock." With 78% of the firms trading on FTX finishing either flat or positive, simply purchasing and holding may likely result in an increase in value. There are opportunities to profit "even more than that through arbitrage," the report revealed.

To view the complete report from Security Token market, check here.

Sponsored Links by DQ Promote