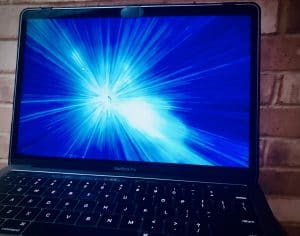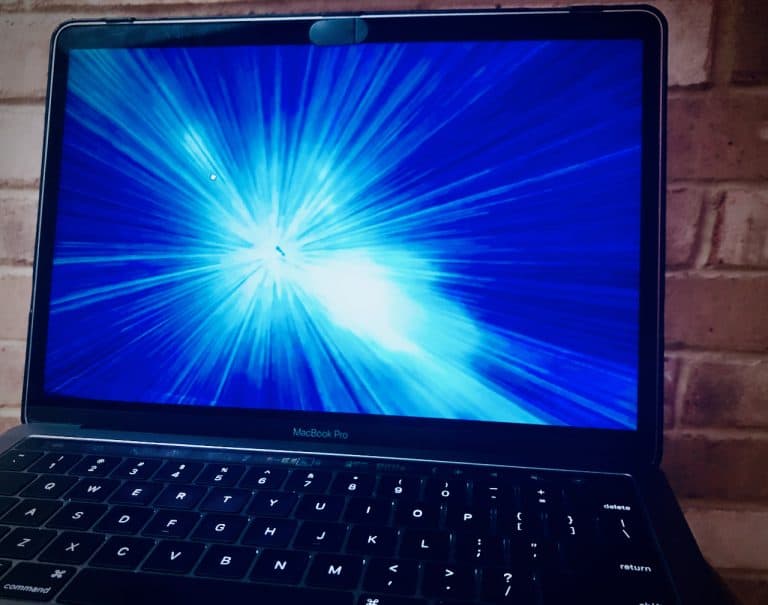 Digital assets firm Kraken notes that in the fast-paced world of virtual currencies, every second counts when you're moving funds around.
Kraken writes in a blog post that establishing the bridges that enable seamless transactions from legacy banking platforms to the "ever-growing" number of blockchain or distributed ledger technology (DLT) networks is no "easy task." However, it's one of their "foremost priorities at Kraken."
It's for this reason that the company is pleased to introduce its latest funding upgrade, which is being powered by Fintech Plaid.
As mentioned in the update, customers residing in Germany, the United Kingdom and France (with more to follow) are now able to "fund their Kraken account in just a few clicks — without even leaving the webpage."
As explained by the Kraken team, it is as easy or straightforward as "inputting the amount you want to add on the Funding page, selecting your bank, and confirming your transaction." You can now "say goodbye to the time-consuming process of switching between tabs and triple-checking banking information." And "say hello to the future of funding with Kraken," the update noted.
So if you are residing in Germany, the UK or France, then you can get faster funding staring today.
In another recent announcement, Kraken is pleased to welcome Mike Davidson as their Vice President of Design.
In his role, Mike aims to bring "a fresh perspective to the Kraken brand, as well as our approach to building engaging and frictionless client experiences across our full suite of products."
Jeremy Welch, Kraken's Chief Product Officer, stated:
"Mike's strong track record of design leadership will have a huge impact at Kraken as we continue to grow into new markets."
Before Kraken, Mike spent over 20 years working for major international brands like ESPN, Disney and Twitter, and also founded Newsvine — which was later "acquired by NBC News." His knowledge and vision will be "instrumental at this pivotal juncture where cryptocurrencies continue to see greater adoption among consumers, professional traders and institutions," the announcement noted.
Mike remarked:
"So much of designing is about learning, which for me means immersing myself in environments that are completely new. When I look at cryptocurrencies I see a paradigm shift, not only financially, but culturally. I see a future where all assets — physical or digital — are instantly tokenizeable and tradeable, without having to deal with the fee-charging middlemen of the last century."
As mentioned in the update from Kraken, the crypto and blockchain industry is a new frontier. The rise in popularity of NFTs, DAOs and the integration of blockchain tech across international industries "demands an understanding of multiple demographics and use cases."
Mike's expertise will "complement and enhance the efforts of our Marketing, Product and Engineering organizations as we work in concert to seamlessly deliver crypto's full potential into the hands of our clients."