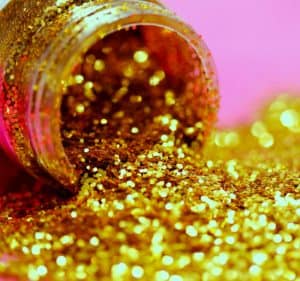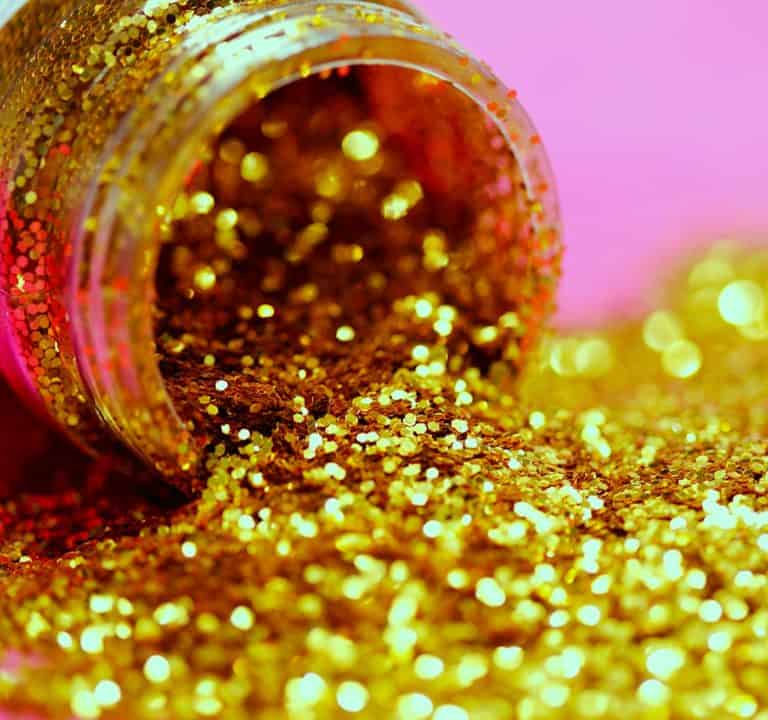 Glitter Finance recently announced it is working to integrate the Algorand DeFi ecosystem with Solana to deliver improved interoperability in the DeFi blockchain space. The integration is said to ensure traders using Glitter Finance can transfer their digital currencies from Algorand to other Layer 1 blockchains.
Solana is a well-known DeFi brand and has more than $15 billion in total value locked, according to Forbes. Algorand, a rapidly growing platform with a $12.4 billion market cap, will be integrated with Solana through the support of Glitter Finance.
Glitter Finance has raised $3 million to expand interoperability on the DeFi ecosystem and enable owners of cryptocurrencies to anonymously and more easily move their assets from one blockchain to the other. Earlier, Glitter said its seed and strategic rounds were oversubscribed, closing with more than $2.2 million.
Its cross-chain bridge withholds a user's digital assets in its vault until the user decides to transfer them into the second blockchain. Upon transferring to the second blockchain, traders get access to the wrapped token liquidity created by the Glitter Bridge, which is then redeployed into integrated yield pools. Glitter's algorithm uses artificial intelligence and machine learning to study a user's trading activity and automatically trade on their behalf. There is also a manual option for experienced traders.
"Algorand is an unforkable Layer 1, with no downtime, and a deeply effective model for social management," Glitter Finance co-founder and CEO David Dobrovitsky said. "The Algorand Foundation is a marvel of excellent organization and worthwhile initiatives. Being a big fan of both the technology and the organization behind it, I enthusiastically put Glitter on course to help the Algorand community with the ease of movement into other layer 1 providers. I am happy to see that investors and the market are supporting our initiative.
"One of our main interests in creating Glitter Finance is the idea of mass adoption. To accomplish this we are creating a 'one click' trading platform, whereby the novice traders can have a lowered knowledge threshold in entering the DeFi financial systems and still generate a steady profit."

Looking ahead, Glitter Finance said it plans to audit its code through the Algorand Foundation. Future audits will be completed in-house by a third party via testnet. Glitter Finance said it has more than 15 active partnerships with venture capital funds.

Sponsored