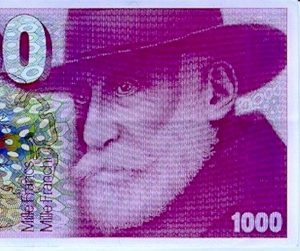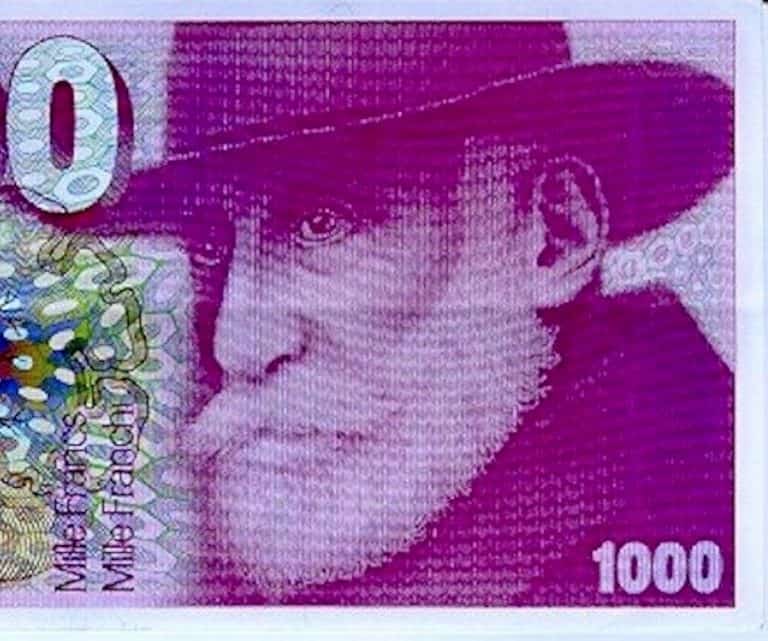 Staking Rewards, a provider of independent staking data and research, has secured 3 million CHF from various digital asset investment companies to create a new suite of products and services catering to the staking space, "including the development of investable staking index products."
Currently, staking generates around $9 billion of revenues, however, investors and fund managers have few independent data sources when it comes to "understanding and evaluating staking yields, service providers, and staking related investment products," according to an update shared with Crowdfund Insider.
With more than 4.7M page views every month, StakingRewards.com is "meeting this market need and has become the site of reference for all staking related activities."
The announcement also mentioned that this investment round has been co-led by Galaxy Digital, CoinShares, and Digital Currency Group (DCG), which collectively manage more than $50 billion of crypto assets on behalf of an international client base, and are "actively collaborating with Staking Rewards on integrating staking into their product suite."
1kx Capital and Sygnum Bank participated, along with angel investors "including early CoinMarketCap team members." To date, Staking Rewards has "raised a total of 4M CHF, and the 2020 pre-seed round was led by Swiss Founders Fund and A&T Capital."
Mirko Schmiedl, Co-founder and CEO of Staking Rewards stated:
"This investment round will mark the next step for us to provide the highest quality data and research around Staking, as well as building industry leading financial products on top of it."
This fundraising round comes at a key time for Staking Rewards, the announcement noted.
The staking industry has grown more than 1,550% during the past year, according to a recent report by Staking Rewards, and 19 out of the 20 largest smart-contract platforms are "already based on some sort of Proof-of-Stake consensus mechanism, with the $500B Ethereum network planning to migrate to Proof-of-Stake in the next year."
A JP Morgan report reveals that staking is set to "generate $40 billion of staking rewards per year by 2025, and currently staking cryptocurrencies can earn yields ranging from 4% to as high as 14% annually."
StakingRewards.com's SR20 Index, which is a reference benchmark for the thriving industry, has "outperformed the general crypto market by 3.35x," the company claims.
Staking Rewards' steady user growth rate throughout 2021, combined with the strong brand and unique positioning around staking, "fueled the interest of leading digital asset investment firms."
Meltem Demirors, CSO at CoinShares, remarked:
"I have been following the Staking Rewards team since I began using their site in early 2018, and our team at CoinShares has been looking for a reputable partner to support our ambitious plans for staking related products and services. We see a great opportunity to work closely together as a partner when it comes to research, data, and product development in the staking space."
The product-oriented team of 15 professionals intend to sharply focus on research and data quality, while "staying unbiased, neutral and providing reliable third-party data points to the ever-growing ecosystem around Proof-of-Stake."