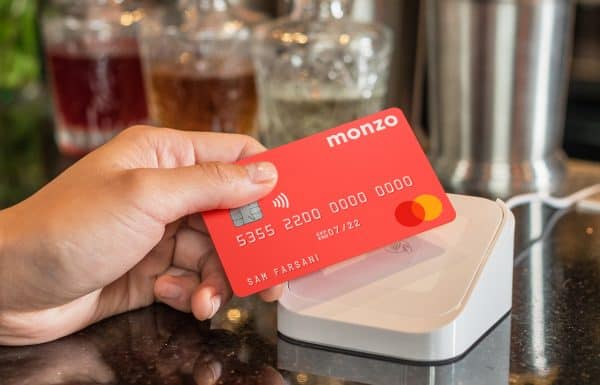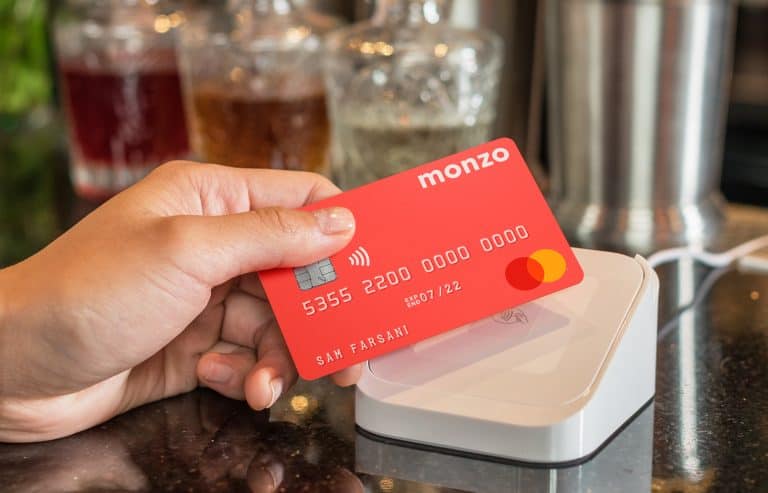 UK-based digital bank Monzo notes that since bringing clients a better way to pay later with their new product, Monzo Flex, they have seen significant demand from customers asking to be among the first to use it.
Monzo is now inviting people who've asked for early access to "apply for Monzo Flex each week."
Here's A Recap on Monzo Flex
One simple application, if approved, there are "no applications or credit checks to slow you down at checkout," the Fintech firm clarified. And if you are eligible, you can "choose a limit up to £3,000."
This option is a better way to pay later for "any eligible Monzo transaction over £30," the company wrote in a blog post. They added that you can pay in 3 installments at 0% interest, "or over 6 and 12 installments at 19% APR (variable)."
Monzo further noted that you've "got the freedom to edit your installment plans at any time and pay off with no fees." And if you need more time, then you may "pay back over a longer period in a tap."
Flex – Plan Selector
Early access
Monzo added that they have been inviting customers to early access "as fast as we can while gathering your feedback on how things work and what features we should prioritize."
Here Are Ways to pay using Monzo Flex
Monzo noted that they've now "given all existing and new Flex customers another way to flex transactions. Giving you more choice with the virtual Flex card."
Monzo Flex – pay at checkout
Flex at checkout with your virtual Flex card
You may use the virtual Flex card to pay with Apple Pay or Google Pay "pretty much anywhere that accepts contactless, or use the card details shop online."
After making a payment you'll need to "select an installment plan and pay the first installment," the company explained.
They pointed out that you need to have "enough money in your current account to cover at least the first minimum installment." and the transaction must be "over £30 for the payment to go through."
Monzo also mentioned that when you pay for products or services with your virtual Flex card, you may also be "covered by Section 75 of the Consumer Credit Act 1974." This should give you peace of mind "when you're using Monzo Flex for larger purchases."
Monzo further noted that Section 75 only "applies to transactions made with your virtual Flex card." Under Section 75, the credit provider (that's us in this case) and the retailer or supplier are "jointly responsible if something goes wrong."
You may be able to get a refund "if the goods or services you've bought are between £100 and £30,000" and any of the below:
Faulty
Not delivered
Not fit for purpose, of satisfactory quality or as described
Monzo further noted that you may "turn back the clock and flex an existing Monzo transaction from the last two weeks, simply by tapping the transaction and choosing to flex it." When you choose your installment plan, they "take the first installment instantly and then monthly on your payment date until you've paid it off."