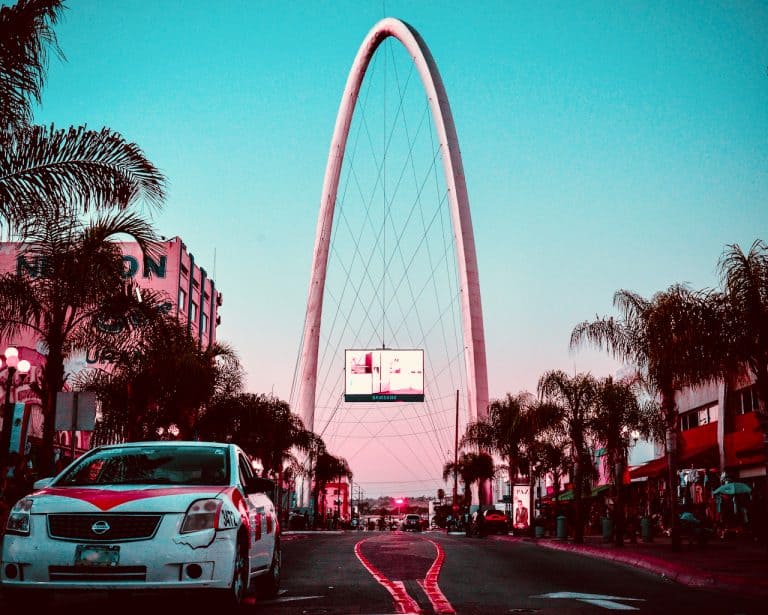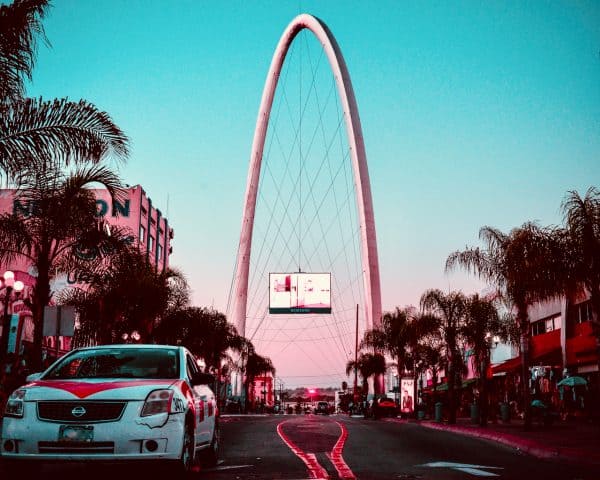 Mexico is one of the fastest-growing economies in the world, but its local businesses still struggle to access credit without super-high fees and tedious paperwork.
Mastercard (NYSE: MA) and Jeeves, the financial partner for Mexican businesses, have teamed up to address this issue by introducing a physical card that allows firms to make payments in any local currency from all countries Mastercard currently operates.
Dileep Thazhmon, CEO and founder of Jeeves, stated:
"The startup ecosystem in Mexico and all of Latin America is thriving. As founders ourselves, we understand their needs, which is why it is important that we offer this card to them now. In addition to no fees and up to 4% cashback, our cards provide the flexibility and security LATAM startups are hungry for."
Jeeves is reportedly the first expense management and business banking firm in Mexico that is a fully-approved Mastercard Principal Member with physical and virtual cards. Jeeves cardholders are able to take advantage of no fees, unlimited virtual cards, and up to 4% cashback. Since its launch in January 2021, the firm has onboarded more than 700 businesses in Mexico, including Runa, Moons, Bitso, Kavak, Jüsto, etc.
Kavak, one of the fastest-growing Mexico-based startups, has reportedly been using Jeeves card since the past year.
Carlos García Ottati highlights its benefits:
"Jeeves makes everything faster. Kavak is growing exponentially. We need a partner that understands and fulfills our needs. Thanks to Jeeves card and expense platform we can operate cross border seamlessly."
Alexander Clapp, Moons COO, and Co-founder, said:
"Thanks to Jeeves, we can grow our business without worrying about the logistics of expenses and payments. Each of our team members has access to their own cards and is tailored to their specific needs. When we travel – Jeeves makes it easy. You can pay in any currency and link it to the bank account you prefer. Our finance team loves it. No other company lets you go global so easily and quickly."
Unlike traditional financial service providers, Jeeves approves credit cards "in record time and with no personal guarantees," the company claims. This allows firms to "operate immediately with the support, strength, and network of Mastercard."

The partnership allows Jeeves cardholders to "use their cards in all countries where Mastercard currently operates, allowing companies to pay in local currency including Mexican Pesos, Colombian Pesos, USD, and GBP, with 30 days of credit," the announcement noted.

The partnership comes after two major funding rounds backed by key investors in Silicon Valley, including Andreessen Horowitz (a16z), Y Combinator, and CRV, raising a total of more than $188 million.

Sponsored Links by DQ Promote