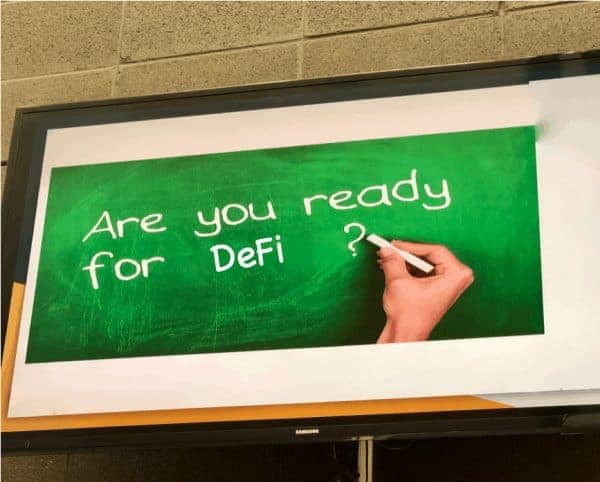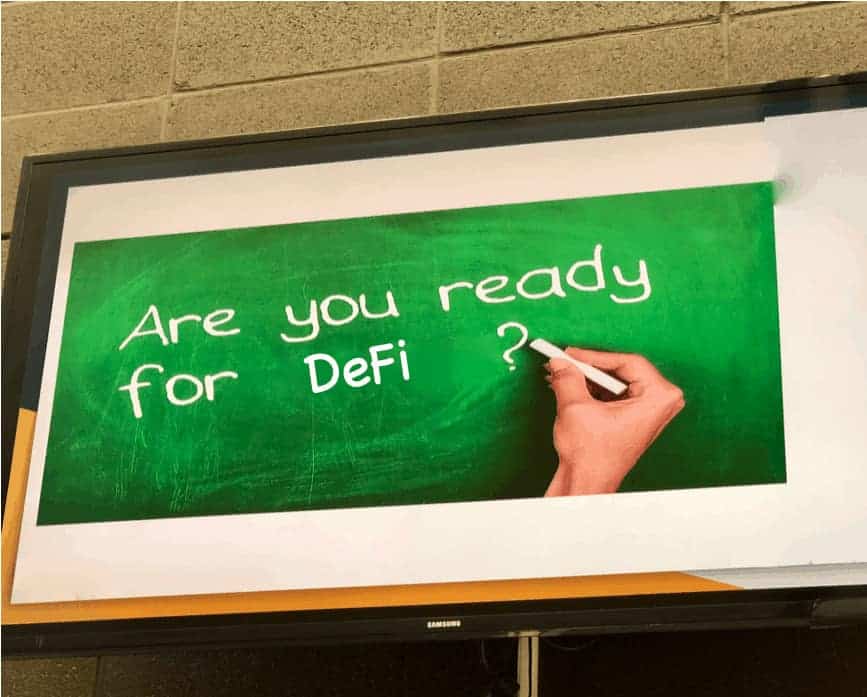 Algofi, a lending market and stablecoin protocol built on the Algorand blockchain, today announced $2.8 million in seed funding during Decipher, Algorand's annual community conference. Union Square Ventures, Arrington XRP Capital, and Pillar VC led the round, with participation from Y Combinator, Formulate Ventures, and Shine VC.
"Decentralized lending opens the door to the new financial system, but one of the barriers for participants has been high transaction costs and slow networks," said John Clarke, co-founder at Algofi. "Because Algofi is built on Algorand, we can offer transactions that cost less than $0.01, compared to $15 or more on other networks. In the long term, we can trust our protocol will scale with the growing number of transactions as the retail and institutional communities embrace DeFi."
The company is building a crypto native bank powered by decentralized finance. Through Algofi, users can lend cryptocurrency, earn interest on their deposits, and borrow to facilitate complex trading activity. The company is also building fiat rails to enable users to move value onto and off of the Algorand network.
"While Algofi is starting with lending, our long-term goal is to be the first crypto-native bank that bridges the gap between centralized and decentralized finance," said Owen Colegrove, co-founder of Algofi. "Over the next decade, we look forward to playing a significant role in helping millions of people around the world take part in the growing DeFi ecosystem."
Founded by an MIT alum and a physics Ph.D. that worked together at Citadel, Algofi is a 2021 graduate of Y Combinator. Over the last year, Algofi has launched to the Algorand testnet and received feedback from their growing community of ten thousand users. The company is planning to launch its lending and stablecoin protocol in December.

Clarke formerly was a quant trader at Citadel, who graduated from MIT in 2018 with a double major in Mathematics and Computer Science. Colegrove was a quantitative strategist at Citadel who earned a Ph.D. in Particle Physics from UCSB in 2019.

Sponsored