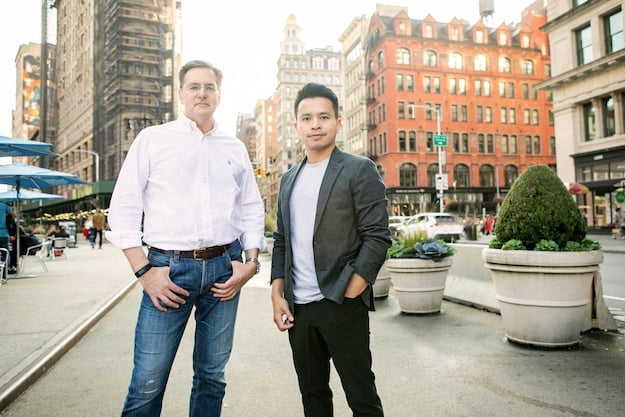 Republic, a leading US-based securities crowdfunding platform, has acquired Seedrs – a top UK-based investment crowdfunding platform that operates across Europe.
The deal brings together two of the most effective investment platforms in the online capital formation sector. Republic is a full-stack crowdfunding platform offering securities under all available US securities exemptions (Reg CF, Reg D, Reg A+) as well as digital assets. Seedrs, one of the largest crowdfunding platforms in the world, has morphed from a startup platform to raising capital for pre-IPO firms along with operating a successful secondary marketplace.
According to a statement by Seedrs, the deal values Seedrs at approximately $100 million (£75 million). The transaction will be structured as an acquisition by Republic of all of the outstanding share capital of Seedrs Limited.
A write-up in the FT indicated that as part of the deal, investment firm Davidson Kempner will purchase shares of some current Seedrs investors becoming an investor in the combined firm. Approximately 5,000 smaller investors who participated in share offerings listed on Seedrs will be bought out in cash for their shares but some larger investors will have the option to hold shares in the merged entity.
The combination of the two firms aims to create the first global private investment marketplace with offerings across North America, the UK, and Europe.
Republic recently raised a $150 million Series B funding round led by Valor Equity Partners thus gaining sufficient capital to purchase Seedrs.  While not disclosing its valuation at the time of the funding, Seedrs notes that Republic is a Fintech unicorn thus messaging Republic is valued at more than $1 billion.
Jeff Kelisky, Seedrs CEO, issued the following comment on the acquisition:
"Seedrs' ambition has always been to build a global private equity marketplace. This transaction is a natural development of our partnership with Republic to achieve and go beyond that ambition. We share a similar culture, a common goal, and a commitment to the strategic opportunities that lie ahead. We have great admiration for the teams at Republic, and together we can accelerate our plans to create a powerful global private investment marketplace that will transform the finance ecosystem and the communities they serve."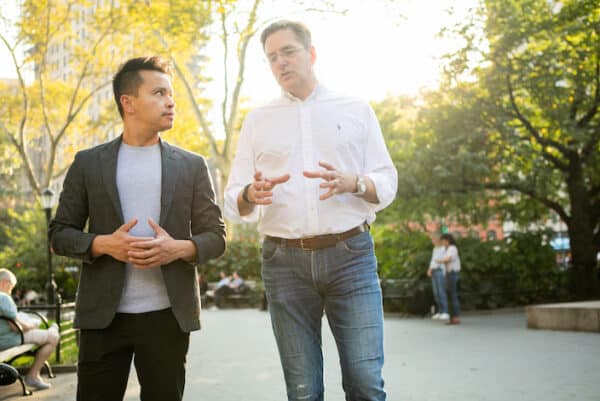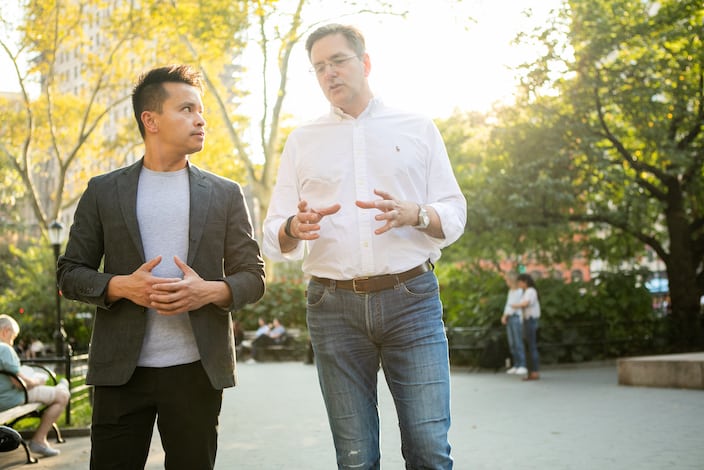 In an email, Kelisky said today's deal will rapidly advance Seedrs' European expansion plans:
"Seedrs and Republic will continue to lead and innovate the private investment market. The acquisition by Republic provides Seedrs with powerful new platform capabilities to complement our existing offerings; access to US investors and dealflow; and a further commitment of substantial investment by Republic into Seedrs to accelerate growth in the UK and Europe."
Kendrick Nguyen, Republic's founder & CEO, said that Republic launched with a mission to make private securities investments accessible to all and the acquisition is part of this objective:
"We knew international expansion was necessary to achieve cross-bordered participation. In working with Seedrs, we have admired their technological capabilities, the strength of their team and their strong presence in the UK and soon Europe. We anticipate further developing the strengths of both companies from retail, secondaries, crypto, and communities to create a clear industry leader. We look forward to working together to shape the future of the industry at this critical stage of growth and innovation."
As part of the deal, Kelisky will join the Republic team and remain CEO of Seedrs. Kelisky, who is American, took over from the founding CEO Jeff Lynn – another American – who has long been an advocate for investment crowdfunding. Lynn is expected to remain with the merged company aiding in its expansion across Europe.
Republic plans to rapidly expand its presence in Europe, a market that has recently seen improvements to its securities crowdfunding regulation. In November, new rules in the European Union created a harmonized regulatory environment for issuers to raise up to €5 million across all member states. This, combined with the ability to raise up to €8 million in the UK and an unlimited amount in the US, should create an effective vehicle to facilitate growth capital for private firms while creating an opportunity for smaller investors to gain access to this asset class. Both Seedrs and Republic currently work with institutional investors and thus offerings can combine professional money with retail investors.
Republic states that it will commit capital toward expanding Seedrs reach in the region and says it will help deliver new innovations and products for European investors and private businesses. Republic is home to multiple verticals including, game crowdfunding, property investments, litigation funding, digital assets (crypto assets), music, NFTs, and more.
Republic reports that has almost $1 billion dollars under management through its private asset management practice.
The first regulated investment crowdfunding platform in the UK, Seedrs has facilitated nearly £1.5 billion in investments to date – including many big names like Revolut , a digital bank now valued at over $33 billion.
Seedrs also operates a successful secondary marketplace that has the ability to provide liquidity for securities before an IPO or other exit. The secondary marketplace is also structured to facilitate trading in private securities not originating on the Seedrs platform.
Republic and Seedrs have partnered on multiple securities offerings over the last four years, so management already has an established relationship.
The Seedrs/Republic deal will not be without competition as in past weeks, SeedInvest – via parent firm Circle, announced a significant investment in Crowdcube – the other top UK-based investment platform. At one point earlier this year, Seedrs and Crowdcube attempted a merger – a deal that was shot down by UK competition authorities who could not appreciate the global market of online capital formation.
The combination of the two platforms should effectively create the largest securities crowdfunding platform in the world, positioned to establish itself as the global digital investment bank of the future.
The deal must seek approval by Seedrs shareholders and the Financial Conduct Authority (FCA), an event that is expected to take a few months.