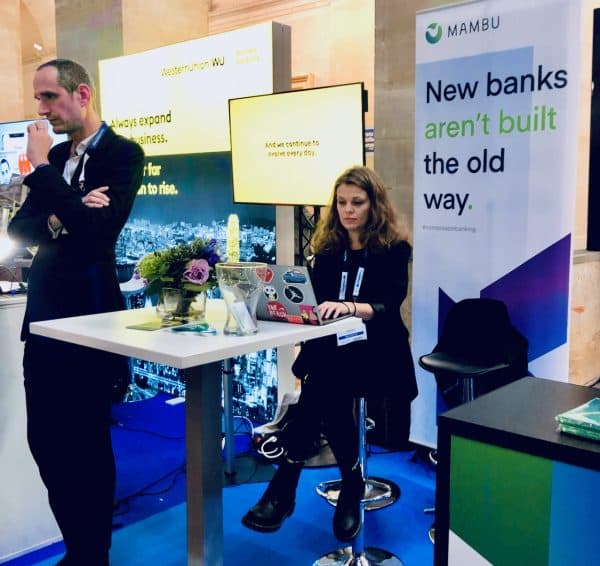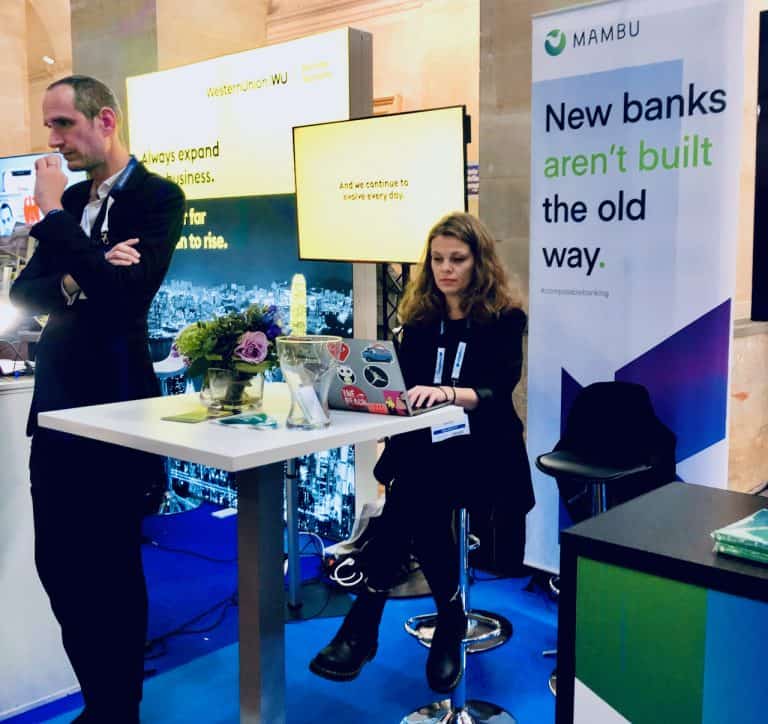 SunTec Business Solutions and Mambu this week announced a partnership with plans to integrate its complete revenue management solution with Mambu's cloud banking platform. As part of this partnership, SunTec's pricing, billing, and benefits management solutions will be available to banks for integration into the core banking platform.
This partnership between Mambu and SunTec Business Solutions will help banks access hyper-personalization capabilities out of the box through the pre-integrated core banking and revenue management solution. Banks will have the ability to offer personalized pricing and benefits at scale. The integrated solution will further allow banks to significantly shorten their time-to-market for the launch of new products, offers, and benefits.
SunTec's API-first platform Xelerate is now available on the Mambu Marketplace. Xelerate helps banks future-proof their technology investments and address the demands of managing banking ecosystems. Banks can now offer financial and non-financial products and personalize product bundles from across multiple core systems. Xelerate also has the capability to manage revenue settlements for complex offerings.
"This powerful integration will empower banks to ensure faster time-to-market, improve responsiveness and reduce operating costs," Amit Dua, president and global head – client facing group of SunTec Business Solutions said. "The integration of the world's leading specialized relationship-based pricing solution with the leading new-age core banking solution will solve the challenges of personalization in pricing and benefits, helping banks capitalize on enhanced loyalty and share of wallet. We believe that the banks that are already using Mambu as a core banking solution can readily deploy our specialized and proven revenue management solution to transform the way they manage their customers."
"We believe the ability to craft a unique and personalized customer experience, will be a strategic advantage for banks going forward," Mambu CPO Kevin Trilli added. "Today, we are proud to bring best-of-breed, differentiating solutions to our customers. SunTec's technology, integrated with our core banking platform, can help banks orchestrate complicated business use cases, through personalized pricing, offers and benefits."

SunTec is a pricing and billing company that serves enterprises through its SaaS products and proprietary, industry-agnostic, cloud-enabled revenue management infrastructure which has enabled leading banks around the world to orchestrate and transform their customer experiences at scale.

Mambu is a SaaS cloud banking platform with more than 200 customers around the world. Their technology design follows the philosophy of composable banking, offering banks flexibility, speed and convenience in deployment. The planned integrated solutions can be configured with APIs and low-code, no-code technologies.

Sponsored