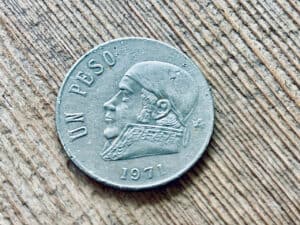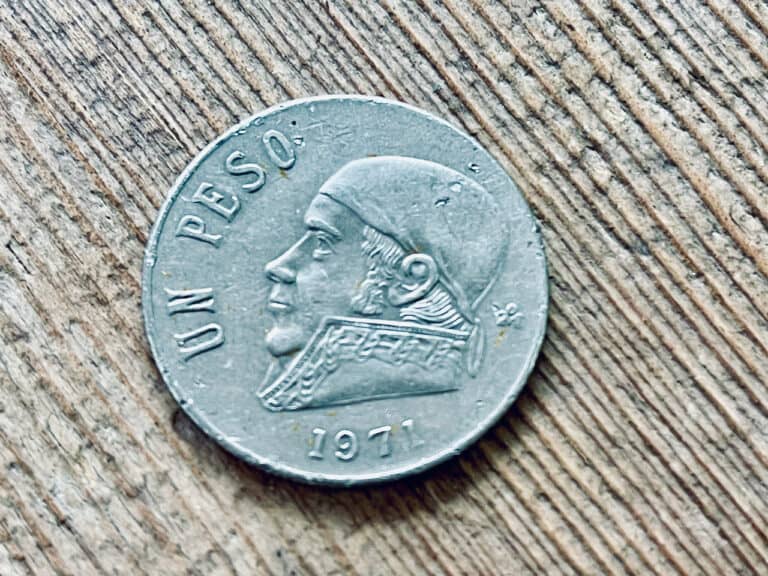 Mexico's online lending platform and Buy Now, Pay Later or BNPL service provider Kueski has secured $202 million in capital via a debt and equity round that has been led by StepStone Group.
Kueski claims to be the largest online consumer lender in Mexico. It offers financial services for users who are ineligible for traditional bank loans.
Thanks to its technology and data analysis criteria, the firm has "positioned itself as a market leader."
In 2016, Adalberto Flores, CEO and Co-founder of Kueski, was recognized as Mexican Entrepreneur of the Year by Endeavor.
Tuesday Capital, Victory Park Capital, Sobrato Family, Angel Ventures Mexico, Rise Capital, Core Ventures Group, Ariel Poler, Pedro Aspe, Bismarck Lepe, Variv Capital, David Begler, Endeavor Catalyst, and Auria Capital are among the firms "betting on this project."
OnePrime Capital, Glisco Partners, Altos Ventures, Cometa, Richmond Global Ventures, Cathay Innovation, Rise Capital, and Angel Ventures Mexico have all joined the $102 million equity raise. Victory Park Capital reportedly led the $100 million debt financing.
Mexico notably has the fifth-highest rate of unbanked consumers internationally, and almost 90% of retail transactions are settled with cash.
With instalment plans rising in popularity across the globe, the Kueski Pay BNPL product has reportedly experienced 210X YoY growth in Gross Merchandise Volume during the past 12 months.
The company recently introduced its BNPL product in bricks-and-mortar stores and is getting ready to release a mobile app, which will allow clients to verify their profile, manage their payments, and look through partner stores.
Adalberto Flores, CEO at Kueski, stated:
"Our goal is to connect the whole Mexican retail economy without requiring consumers to have a bank account, a credit card, or credit history. By using Kueski Pay, consumers can defer the costs of payment over time without expensive credit cards or bank loans, and merchants can tap into a whole new market and boost their sales."