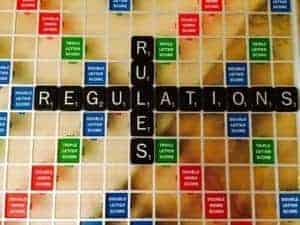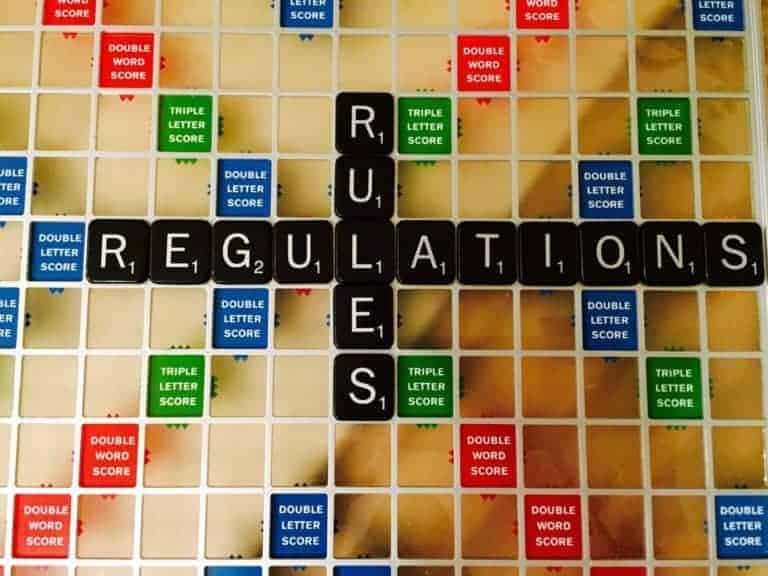 The North American Securities Administrators Association (NASAA) has scheduled a Fintech and Cybersecurity Symposium to take place on December 14, 2021.
NASAA represents state, Canadian provincial, and Mexican securities regulators and thus play a key role in fraud enforcement and regulation. NASAA has 67 members, including the securities regulators in all 50 US states.
Melanie Senter Lubin, NASAA President and Maryland Securities Commissioner, commented on the event:
"The NASAA Fintech and Cybersecurity Symposium fosters timely discussion on the challenges that technological innovations bring to securities regulation. While innovations and expanded access to capital markets to previously underserved individuals or groups are important, the securities laws and rules surrounding investor protection against fraud and misconduct still apply."
At times, NASAA has been at odds with some innovations in financial services having taken a stand against online capital formation and filing a lawsuit against the Securities and Exchange Commission challenging the rules pertaining to Reg A+, a key crowdfunding exemption.
At the beginning of 2021, NASAA sent a letter to the Biden Administration asking the President to "pause on the further expansion and deregulation of the private offering marketplace."
Regarding enforcement, certain state securities regulators have played an important part in pursuing fraud in the crypto-asset sector.
The virtual event includes two panel discussions as outlined below:
Panel 1: The Future of Decentralized Finance (DeFi): What if there is no center to hold?: This panel will explore what "decentralization" means to the industry, what it means to regulators and whether there needs to be a new idea of a central mover that regulators can use to enforce investor protection.
* Moderator: Tung Chan, Securities Commissioner, Colorado Division of Securities.
Panelists: Jason P. Gottlieb, Partner & Chair, White Collar and Regulatory Enforcement, Morrison Cohen, LLP; Gary DeWaal, Special Counsel, Katten Muchin Rosenman; Chris Brummer, Law Professor, Georgetown University Law Center; and Marc Boiron, General Counsel, dYdX.
Panel 2: Regulation Along the Continuum: Self-serving or Self-defeating?: This panel will examine the potential for conflict, and the need to assess responsibility, when firms employ third-party services and products for cybersecurity compliance programs.
* Moderator: Matthew Vatter, Assistant Commissioner of Enforcement, Minnesota Department of Commerce. Panelists: Salvatore Montemarano, Division of Examinations, Technology Control Program, SEC; Keith Bettencourt, Specialist Manager Cybersecurity, FINRA; Catherine Rudow, Vice President of Cyber Insurance, Nationwide; Dan Sanderson, Vice President of Strategy, CyberAdvisor.
The virtual symposium is open to the public, will be held from 12:00 p.m. -5:00 p.m. ET on December 14th. It is free to attend.