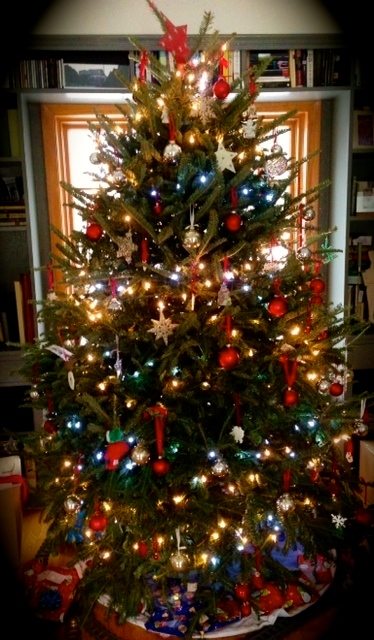 Metro Bank (LSE:MTRO), the United Kingdom's community bank, has introduced its Magic Money Christmas Tree marketing campaign with the goal to raise funds via a gold coin mechanism for various children's charities through its 78 stores.
Created by Metro Bank's in-house studio and domestic agencies Goodstuff and Mr President, each store will be hosting a Magic Money Christmas Tree until January 3, 2022.
Clients, colleagues and visitors may choose to make donations with cash over the counter, through the in store coin counter Magic Money Machine or with cashless donations by scanning the QR code on the 'magic' gold coins.
Jessica Myers, Brand and Marketing Director, Metro Bank, stated:
"This is a tried and tested campaign that generated significant results last year. This year we are even more passionate about making a difference in our local communities through targeted, inspirational campaigns that motivate consumers to act. We believe that once again, our Magic Money Trees will inspire more people to support children in their local community and will help local charities positively impact the lives of local children in need."

The local children's charity is being supported by Make A Wish, The Baby Bank, Level Trust, Children with Cancer UK, Comic Relief, Rockinghorse and 2Wish, and also the children's hospices Helen & Douglas House, Acorns, Little Havens, Martin House, Children's Hospice South West and children's hospitals Great Ormond Street, Alder Hey, Royal Manchester and The Children's Hospital.
The campaign will reportedly be supported with a national media campaign across digital display and paid social channels.
Metro Bank stores in Clapham and Sheffield will also be getting support across OOH and Publishing as well as digivans, ad bikes, ad walkers, and leafleteers on each weekend all the way up to Christmas.
As covered earlier this year, Backbase, a digital banking service provider, had renewed its partnership with UK retail bank Metro Bank. Backbase confirmed in May 2021 that it would be providing dedicated digital innovation support for Metro Bank's business banking customers.
Metro Bank agreed to an extension five years after Backbase and Metro Bank first began their partnership. Metro Bank said the collaboration will enable it to grow and mature its digital banking offering with a customer-centric approach while continuing to deliver against its ambitious digital innovation strategy.