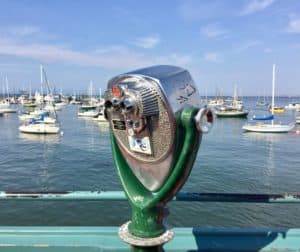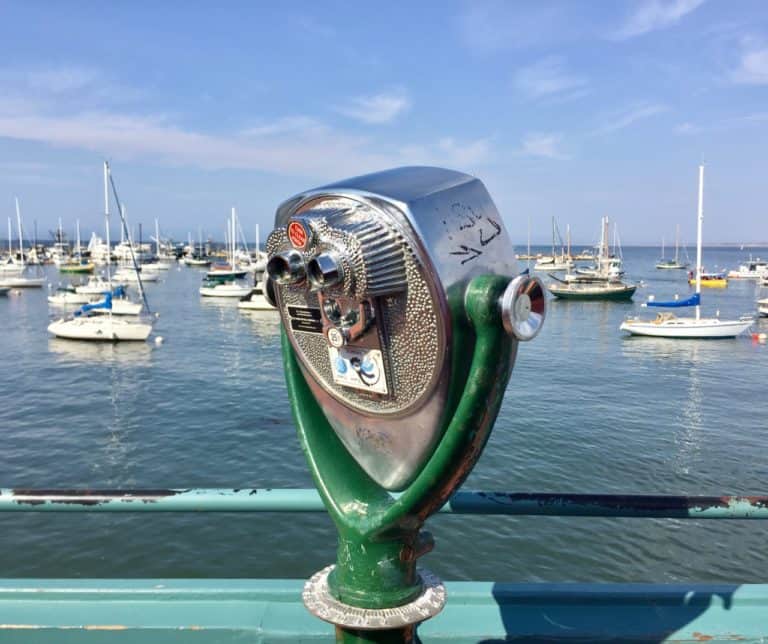 The Open Banking Limited (OBL) board is looking for a Chief Executive Officer who will be responsible for leading the everyday operations of the Open Banking Implementation Entity (OBIE) and its gradual transition to an organization that will be observing the Competition and Markets Authority's (CMA) next consultation on future governance-related arrangements.
Reporting directly to the OBL chair and trustee Charlotte Crosswell, the CEO will be tasked with following through on the OBIE's mission and managing the overall strategy, as outlined in the job description posted on the Open Banking website.
Furthermore, the CEO will be responsible for overseeing the implementation of relevant actions arising from the independent investigation carried out by Alison White in September 2021 in order to ensure problems identified have been addressed, including legacy issues.
The investigation had determined that the OBL wasn't being managed in accordance with the Retail Banking Market Investigation Order 2017 and about a month later, then chairperson and trustee Imran Gulamhuseinwala had left his position after it was revealed that key leadership failures at the OBIE "allowed a culture of bullying and intimidation."
To reinstate proper corporate governance, Charlotte Crosswell had taken over as chairperson and promised to "learn from past mistakes."
In October of this year, Crosswell had stated:
"With the CMA (Competition and Markets Authority) soon to announce next steps towards the model for the future governance of open banking we are at a key inflection point, and I hope this will give us greater clarity and enable us to implement fully the kind of leadership, governance and structure, alongside a supportive, diverse and inclusive culture, that is vital for a progressive and permanent organisation."
She continued:
"There is absolutely no scope for complacency. Under my leadership we will commit to working to ensure that there is no repetition of any failings and inadequacies, historical or otherwise. Simply put, what happened was unacceptable and can't happen again."
Sponsored