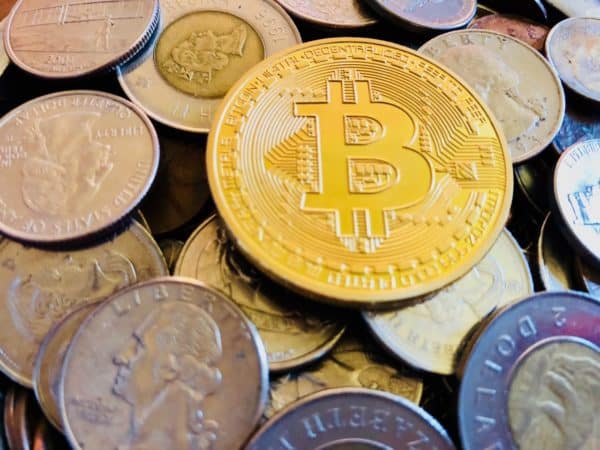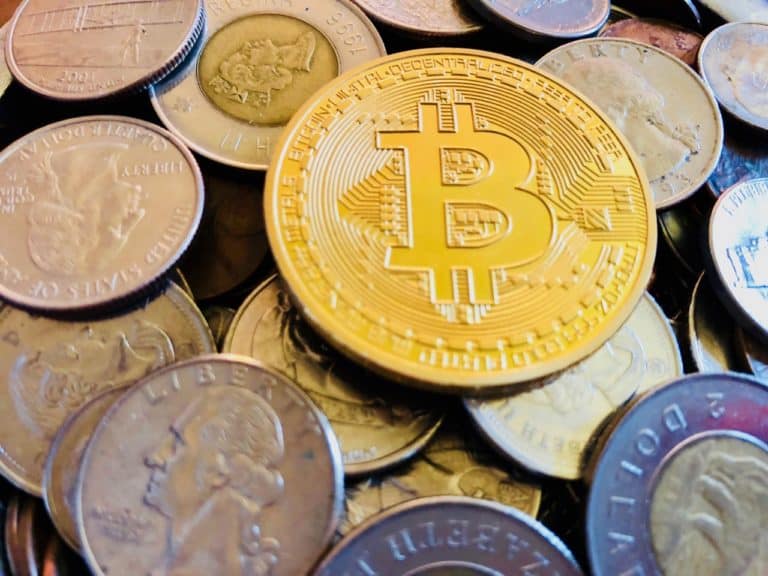 CoinShares reports that $88 million flowed into digital assets last week during a time of significant volatility as Bitcoin moves lower, well off of all-time highs.
CoinShares adds that while some providers experienced inflows others experienced outflows representing as much as 11% of assets under management so overall, the picture is a mixed bag.
Solana, Tron, and multi-asset investment products are said to have "bucked the trend" with inflows totaling USD $19 million, $17 million, and $15 million respectively. The report noted that Tron is now valued higher than Cardano.
CoinShares states that even while Bitcoin sank it saw inflows totaling $51 million while Ethereum saw outflows of $17 million.
Currently, there are a lot of exogenous factors impacting the digital asset sector. Perhaps most importantly is the current rate of inflation and the potential for it to accelerate if the Biden Administration's plan, dubbed Build Back Better, is approved before the end of the year. If the bill becomes law, inflation is poised to increase – perhaps dramatically. If it does not become law before the end of the year, this should help soften expectations of greater inflation in the near term. As the Fed will update on its actions later this week, this may impact all asset classes including digital ones. The unknown means greater risk, and more risk tends to lead to volatility.  Certain digital assets continue to be viewed as a hedge against inflation which may support prices over time.
The Federal Reserve holds an FOMC meeting later this week with a press event scheduled for 2PM ET Wednesday.