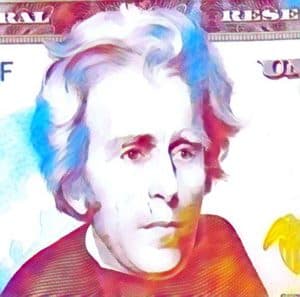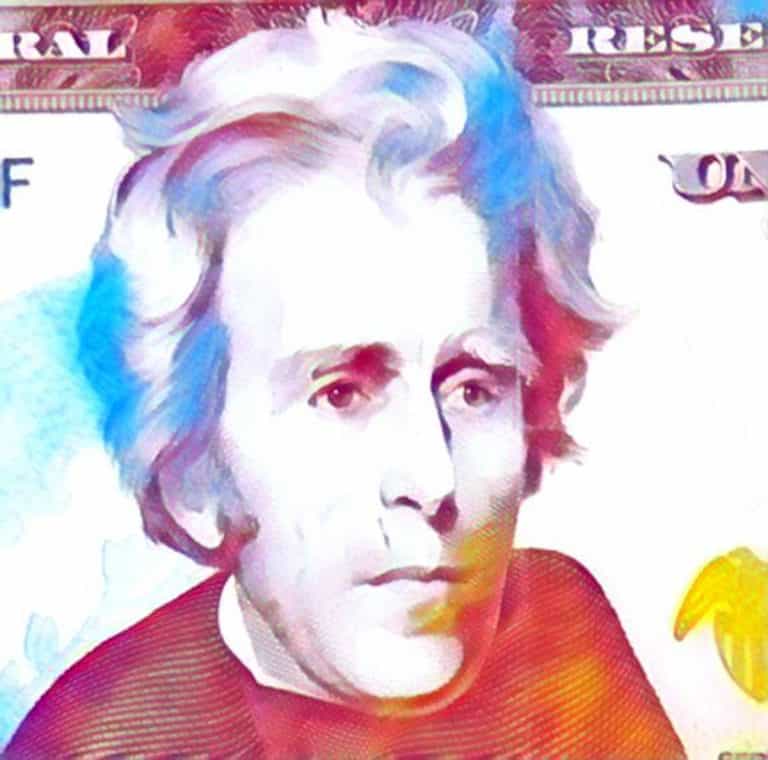 Stere, a digital ecosystem catering to managing general agents and insurance companies, this week announced the closure of its seed funding round. The $2 million round is led by Fin VC, with participation from Plug and Play Ventures, Sandalphon Capital and Hartford Investment Management Company. Other participants in the round include angel investors Rob Johns; First VP; Alliant Insurance Services and Charter Board Member TiE of Oregon; and Shamir Karkal, co-founder and CEO of Sila.
The company's digital ecosystem connects "capacity seekers" such as managing general agents, program administrators and embedded insurance platforms with "capacity providers" such as insurance carriers and reinsurers. Data analytics aids the process.
Through Stere's digital ecosystem, those capacity seekers have unprecedented access to insurers and reinsurers as well as difficult-to-reach alternative risk capital providers. This accelerates speed-to-market. Capacity providers benefit from a "smart underwriting pipeline" for vetted MGA programs and embedded insurance opportunities.
"Matching insurance capacity seekers with capacity providers is an inefficient process that relies on outmoded conventions and technologies. Stere simplifies the process and significantly improves the chances of long-term successful partnerships," said CEO Dogan Kaleli. "We are delighted that our investors recognize the enormous opportunity to modernize and transform this essential process within the insurance supply chain."
The target market of managing general agents, program administrators, and embedded insurance programs currently comprises approximately a $100 billion insurance industry segment. This market sector is expected to grow rapidly, especially as embedded insurance—insurance packaged with a product or service and purchased at the point of sale—becomes more prevalent. To date, Stere said it has brought aboard more than 40 managing general agents representing $1.2 billion in annual premia. Three embedded insurance deals have also closed.
"Stere is well positioned to succeed in a fast-growing segment of the insurance industry that is ripe for modernization," Fin venture partner Emy Donavan said. "The company has identified a clear need in the insurance program business, and offers an innovative, technology-driven solution. We are pleased to support Stere's growth in this dynamic market."
"Plug and Play is excited to invest in Stere," said Eugenio Gonzalez, Principal of Plug and Play Ventures. "Stere is using technology to make the traditional, relationship-oriented insurance program segment more data-driven and efficient. With this investment, Stere will be in a strong position to bring much-needed change to this rapidly expanding area of the insurance industry."
The funds from this round will be used to grow staff, enhance data analytics, expand its footprint with managing general agents and in embedded insurance, and launch new APIs to better facilitate integration between capacity seekers and providers.
Based in New York, Stere was formed earlier this year by Kaleli, the former head of programs North America for Allianz Global Corporate & Specialty.