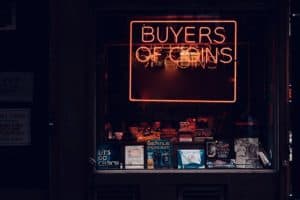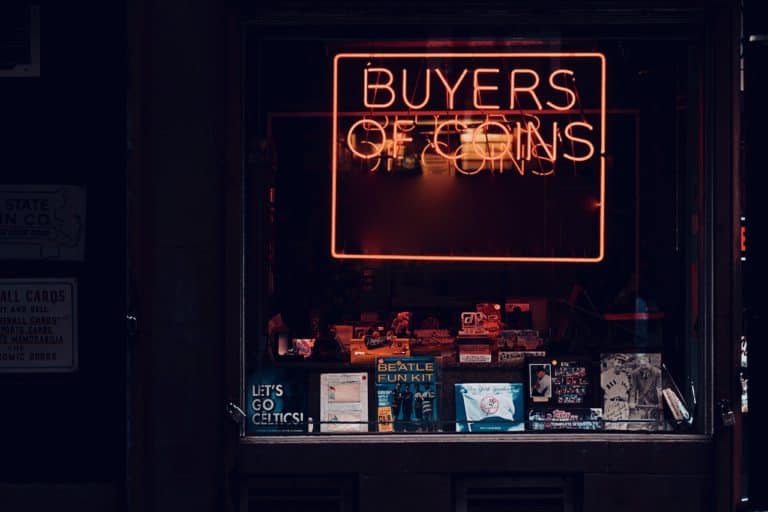 Robinhood (NASDAQ:HOOD) is boosting its crypto tool kit in advance of launching its bespoke digital wallet. According to a blog post, Robinhood has acquired Cove Markets – a cross-exchange trading platform that is designed to help investors manage their crypto accounts.
Robinhood says the two firms share a mission of making investing in crypto easier and less expensive.
Scott Knudsen, CEO and co-founder of Cove Markets, said they launched their company to help crypto investors get the most out of their service:
"Now, we are excited to join Robinhood to help build a world-class platform that can improve trading for millions of customers."
Christine Brown, Chief Operating Officer of Robinhood Crypto, said the wealth of experience from the Cove  Markets team will "help us to build more powerful trading capabilities, bringing the benefits of better competition in the crypto markets to our customers."
Robinhood continues to build out its one-stop-shop investment platform that offers both traditional securities and newer digital assets. The combination of crypto plus traditional has worked well in luring younger investors to participate in securities markets – minus a hurdle or two along the way. As crypto has become a more important part of its business, as well as a competitive advantage, Robinhood has dedicated more capital to boost its offering. Robinhood promotes its zero-fee trading for crypto – in contrast to competitor Coinbase and traditional brokers that do not offer crypto trading at all.
Today, Robinhood offers trading in Bitcoin, Ethereum, Dogecoin, Litecoin, Ethereum Classic, Bitcoin Cash, and Bitcoin SV. A previously announced digital wallet, that claims more than 1.6 million investors waiting in the queue, is expected to launch soon. A recent partnership with Chainalysis will help boost its cyber security skills while preparing the wallet for a greater range of crypto offerings.
As part of the acquisition, Cove Markets co-founders Knudsen and Victor Glava, as well as the Cove Markets team, will join the Robinhood crypto team.