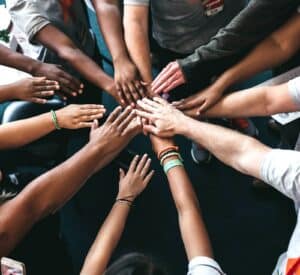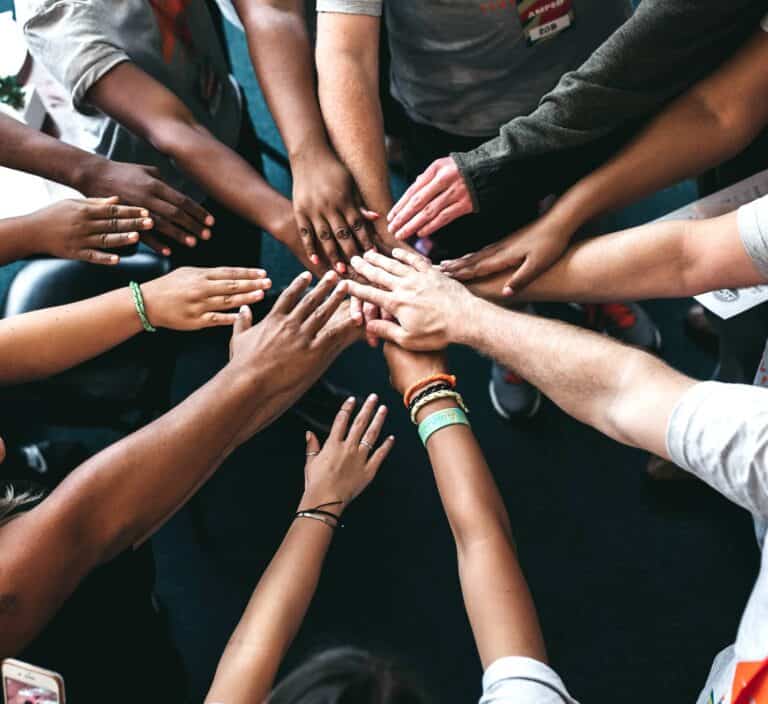 Engagement Banking technology provider Backbase has announced that it is teaming up with Blue Federal Credit Union, a credit union with head offices in Wyoming and serving communities across the Western United States, to "reinvent the digital experience for all of Blue's retail and business banking members."
As mentioned in the announcement, the partnership will "see Blue adopt Backbase's Digital Banking, Digital Sales and Digital Assist solutions for both lines of business."
Following prior digital innovation initiatives to update their physical infrastructure and core systems, adopt Microsoft Azure Cloud tech, and "overhaul their middleware and customer relationship management systems," Blue chose Backbase as its tech partner to "deliver a customizable front-end experience and replace a rigid, outdated UI/UX."
The announcement also mentioned that this collaboration is "the latest move in Blue's efforts to elevate its digital infrastructure and best serve as the lifelong champion for its members."
This improvement will "enable the credit union to compete like a national bank and increase its market share across the United States," the update noted.
Stephanie Teubner, President and CEO at Blue Federal Credit Union, stated:
"We are always aiming to serve our members today, with an eye to the changes tomorrow may bring. Partnering with Backbase allows Blue to discover pathways to our member's possibilities and gives us the power to adapt and grow quickly."
Backbase's Digital Sales, Banking and Assist solutions all work together on Backbase's Engagement Banking Platform to "deliver a frictionless, end-to-end digital experience for Blue members – while still providing the personalization and human touch members have come to expect from Blue," the announcement explained.
In addition, Backbase's Engagement Banking Platform "offers out-of-the-box web and mobile apps to help Blue get their new member experience up and running quickly, as well as integrations with the leading third-party fintechs to ensure Blue members can have all of their financial needs met digitally on a single platform," the update noted.
At the same time, Backbase's flexible platform – in conjunction with Microsoft's powerful Azure Cloud capabilities – will "allow Blue to innovate at scale and rapidly deploy new products and services," the announcement added.
Kent Richard, CIO at Blue Federal Credit Union, remarked:
"Backbase is a game-changer for Blue. We have been working on our digital transformation for some time now, but our investment in Backbase moves us away from a product-centered online and mobile implementation to a digital experience, providing member solutions across all of our digital channels."
Vincent Bezemer, SVP, Americas at Backbase, added:
"Backbase firmly believes that the only way for financial institutions to stay competitive is to do away with the old, product-centric mindset that defined the banking industry for so many decades, and to completely reorient the experience to center the customer's needs at all times. Blue is fully aligned with this philosophy and has already made significant steps in this direction – and we're excited to help them get their digital transformation efforts all the way across the finish line."
For more details on this announcement, check here.