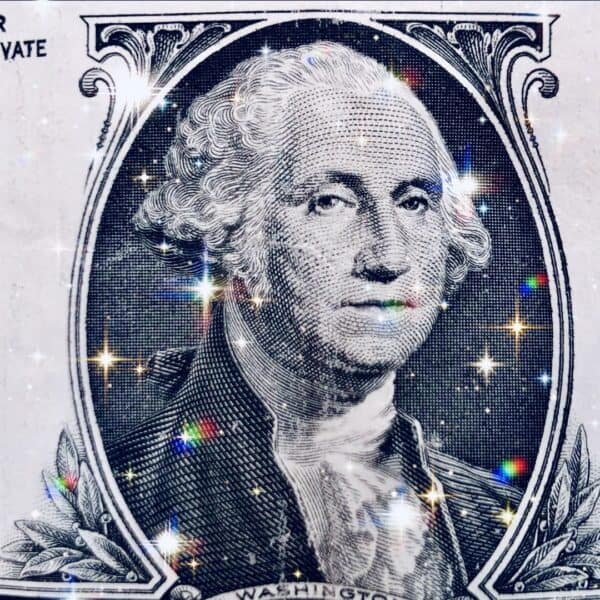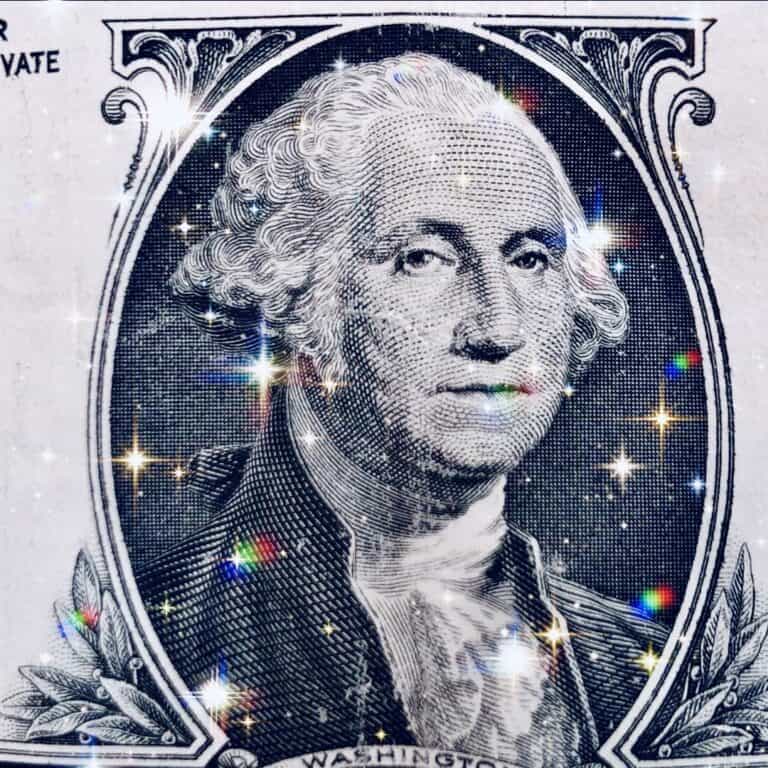 Anchorage, the first federally chartered digital asset bank, has announced a Series D funding round of $350 million. The round was led by KKR with participation from a long list of well-known investors including Goldman Sachs, Alameda Research, Andreessen Horowitz, Apollo credit funds, Blockchain Capital, Delta Blockchain Fund, Elad Gil, GIC, GoldenTree Asset Management, Innovius Capital, Kraken, Lux Capital, Senator Investment Group, Standard Investments, Thoma Bravo, and Wellington Management. The funding delivered a valuation for Anchorage of over $3 billion, according to a blog post by co-founders Diogo Mónica and Nathan McCauley.
KKR made the investment through its Next Generation Technology Growth Fund II. This is KKR's first direct investment in a digital asset firm and may help boost Anchorage's relationships with more traditional asset managers.
Anchorage said the funding will be utilized to enhance their ability to provide custom crypto infrastructure solutions for their global financial services and Fintech clients. Additionally, Anchorage will accelerate its support of institutions to manage crypto trends and a rapidly evolving ecosystem.
Ben Pederson, Senior Leader on KKR's Technology Growth Equity Team, said Anchorage has built a "best in class" digital asset platform that combines security and usability. Pedersen said they are "thrilled" to support the company as it backs institutional adoption of digital assets.
The two co-founders said that Anchorage is at an "inflection point" and their company now has the resources to "meet the unprecedented demand" from institutions moving into the digital asset sector.
Oli Harris, Head of North America Digital Assets at Goldman Sachs, said they are certain that Anchorage will be a crucial part of the digital asset infrastructure.
"Anchorage Digital has emerged as a leader in digital asset infrastructure through its innovative technology and institutional approach to regulatory compliance. We believe Anchorage can play a pivotal role in reshaping modern finance as digital asset adoption grows. We look forward to supporting their growth through this fund investment and to exploring new ways to integrate with their platform solutions," added Rob Bittencourt, Partner at Apollo.
Last January, Anchorage announced that the Office of the Comptroller of the Currency (OCC) had approved its application for a national bank charter making Anchorage Digital Bank the first federally chartered digital asset bank in history. The process has been described as a herculean task accomplished by the Anchorage team that placed its "sub-custody services within reach for any traditional financial institution."
At that time, Anchorage stated:
"We are currently witnessing the rise of institutional crypto adoption. From large asset managers, to corporate treasuries, to endowments and family offices, institutional interest in digital assets has never been higher. As the space continues to mature and its use cases proliferate, we expect to see increasing demand for a wide range of services — services that exceed the expectations of traditional finance. A federal charter significantly increases our ability to develop and offer the kinds of innovative financial products and services with the safety and soundness that institutional participants require."
Importantly, recent changes in leadership at the OCC and the political environment, have made it more difficult for other aspiring digital asset banks to accomplish the same.
Last April, Anchorage General Counsel Georgia Quinn shared with CI the difficulty in being approved for a national bank charter.
"It was an intense process. Over 35 hours of examination, thousands of pages of documents submitted, over thirty OCC staff, this was not undertaken lightly. As someone who has undergone SEC, FINRA, CFTC, state banking, and money transmission registration processes I was really impressed with the industry knowledge the staff came in with. They were educated on the industry and the technology and the discussions started at a very high level. Also, the dedication of the staff was evident from the beginning. Our biggest challenge is applying a legal framework that never contemplated these types of assets and the automation they entail. In addition, there is a built-in security functionality to digital assets that can mitigate a lot of the risk the regulations were enacted to curtail. Regardless we have a working relationship with the OCC, [and] are grateful for the hard work they have put into the process and are working hard to meet our conditions and maintain full compliance with the regulatory regime."
She added that Anchorage is now able to serve retail clients of other regulated entities like SEC-registered broker-dealers and ATSs.
With the additional capital, Anchorage is supremely positioned to be the bridge between traditional and digital finance as well as supporting the many Fintechs that are in this sector.