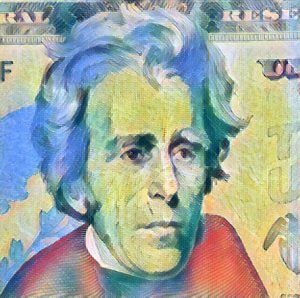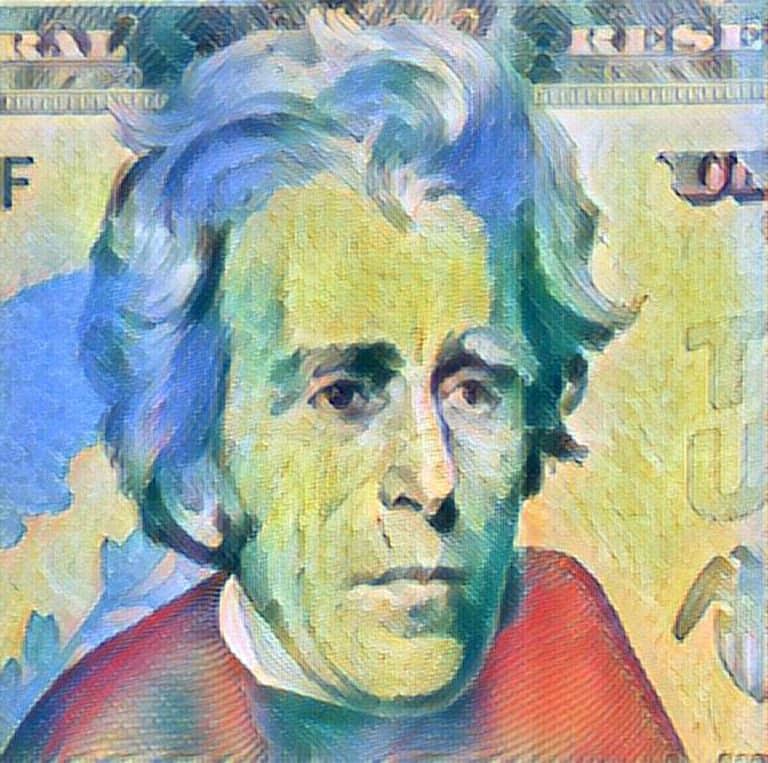 The team at Ramp is pleased to confirm that they have secured $10.1 million in funding to take the platform to the next level and "continue pushing the frontier of what's possible in the crypto space."
Ramp's management noted that their seed round was led by NFX and Galaxy Digital, with the participation of some of "the best Fintech and crypto entrepreneurs and funds."
Together, the Ramp team is "building a future where crypto becomes genuinely useful, for all."
As noted in the update, the first waves of crypto adoption were "all about speculating on asset prices, but the technology promises so much more." Crypto was "supposed to democratize financial markets and change entire industries," the update noted.
With their latest funding and with the rise of NFTs and DeFi apps, Ramp says it feels that the blockchain space is now "finally moving from the speculation phase into the usage phase, where crypto can unleash its full potential and show its actual value."
They are shifting from buying crypto "to using crypto."
To get to the point where every digital product is crypto-enabled and utilizes NFTs, governance tokens, crypto payments, and loyalty programs, we "need to address the lack of good bridges to blockchains," according to Ramp.
Currently, all new users in the crypto space are "forced to switch back and forth between exchanges, wallets, and crypto-enabled apps." As a result, the UX "is subpar, transactions are expensive, and mainstream users who have no prior experience with crypto are put off," the announcement added.
The company added:
"Ramp is here to build these bridges. Our mission is to make using crypto apps easier than e-commerce. We've been working with more than 200 partners (and counting) who share our vision of the decentralized future. As a result, a growing number of end-users can now take full advantage of having a single user account."
An account that works with more than 200 crypto-enabled products, "without the need for endlessly repeated verifications, without suffering payment issues, and an account where they can use their fiat money" to do the following:
top up their non-custodial wallets with dozens of crypto assets
use DeFi apps in just a couple of taps
easily and securely purchase NFTs
and do much more across our partners' apps!
Ramp's management further noted:
"We've been excited to see how Ramp has already helped multiple partners in building next-level user onboarding flows for their products. Together with Sorare, we offer its fantasy football players the option to easily buy football collectibles based on NFTs with their cards." 
They added
"With our recent funding we can work on even deeper integration with scalability solutions, including more Layer 2 projects; adding capacity to onboard large projects looking to harness crypto power for hundreds of millions of their users; and introducing more convenient ways to pay all across the world, including ACH in the USA, UPI in India, Pix in Brazil, and more open banking connectivity across continental Europe."
The company continued:
"We are also excited to announce we are going to make our service available for even more use cases, including advanced Layer 2 capabilities and newly launched one-click NFT purchases. This is possible because of the support from our investors, participating in either the recent $10.1 million funding round, or our $1.2 million pre-seed round, two years ago. We are happy to welcome NFX, Galaxy Digital, and Mozilla, who have joined us recently, and glad for the increased involvement from Seedcamp, firstminute capital, and Fabric Ventures, who participated in both rounds."
Ramp says it's grateful for the support of their business angels, including Balaji S. Srinivasan (former Coinbase CTO), Taavet Hinrikus (CEO & founder of Wise), Roham Gharengozlou (CEO & founder of Dapper Labs), Nicolas Julia (CEO & Co-Founder of Sorare), Itamar Lesuisse (CEO & founder of Argent), Francesco Simoneschi (CEO & Founder of TrueLayer), Charles Delingpole (CEO & Founder of ComplyAdvantage), Diogo Monica (CEO & Founder of Anchorage), and "many more, whom we would like to thank for sharing our vision and believing in our approach."