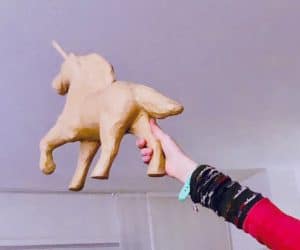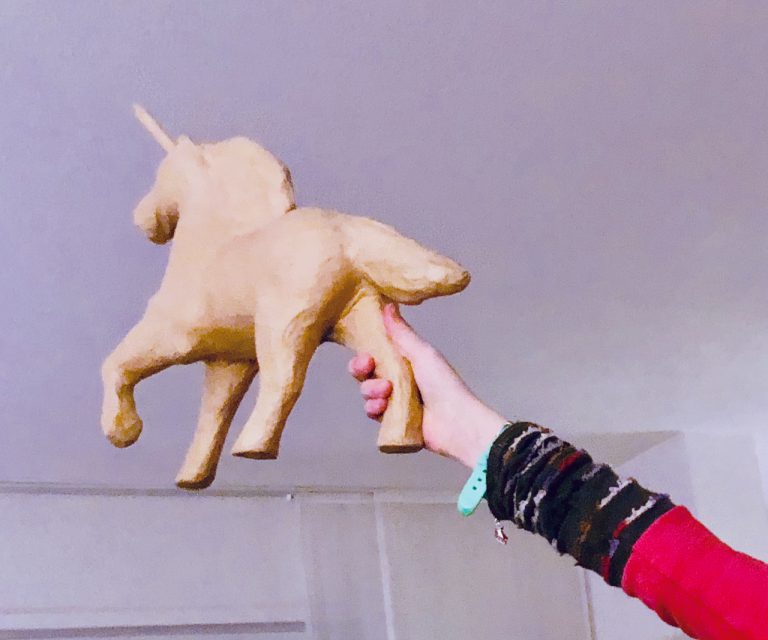 Vietnamese e-wallet MoMo said today it has raised $200 million in its Series E funding round. Its $2.27 billion evaluation places it firmly in the unicorn club. Japanese bank Mizuho led the round by providing $170 million for a 7.5 per cent stake in the company.
MoMo said it will use the funds to invest in other Vietnamese companies, expand its service offerings to millions of vendors and grow its user base into more of the country's rural areas. In a country of approximately 100 million people, MoMo claims 31 million users, six million more than an estimate from this past August.
Additional contributors in the Series E raise include Ward Ferry, Goodwater Capital and Kora Management. Previous investors include Warburg Pincus, Macquarie Capital, Affirma Capital, and Tybourne Capital Management.
The raise will help MoMo in what has grown to be an increasingly competitive market. The company must contend with ZaloPay, which is backed by Goldman Sachs, VNPay, which is supported by Softbank and Grab's Moca.
While there is some speculation investors want the company to go public, MoMo and VNLife, the parent company of VNPay have said there are no immediate plans to go public, Zalo is still private, and Grab may be regretting its recent NASDAQ listing.
The $2.27 billion valuation has not been confirmed by MoMo. A company executive will only confirm they have exceeded the $2 billion mark. Other Vietnamese tech unicorns include VNPay, VNG, and Sky Mavis
"(MoMo looks) to improve the life of the Vietnamese people and merchants through technology, by giving them access to superior, simpler and affordable financial solutions," co-CEO Nguyen Manh Tuong said.
The raise bookends MoMo's 2021, which began with a $100M series D round in January that saw Goodwater Capital, Kora Management and Macquarie Capital participate for the first time. Along with existing shareholders Warburg Pincus, Affirma Capital, and Tybourne Capital Management. Goodwater, a Sillicon Valley fund, and Warburg Pincus led that round.