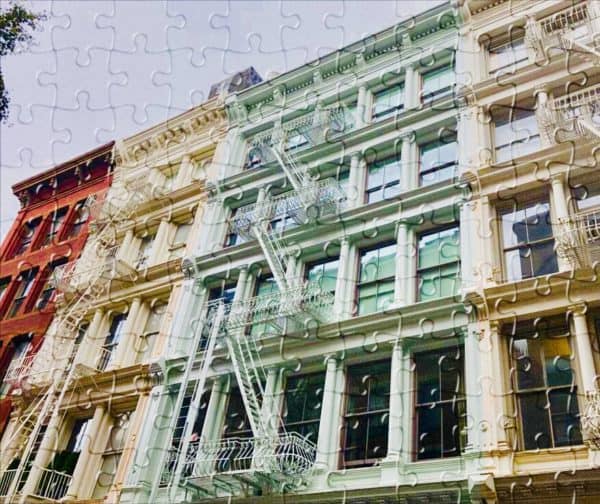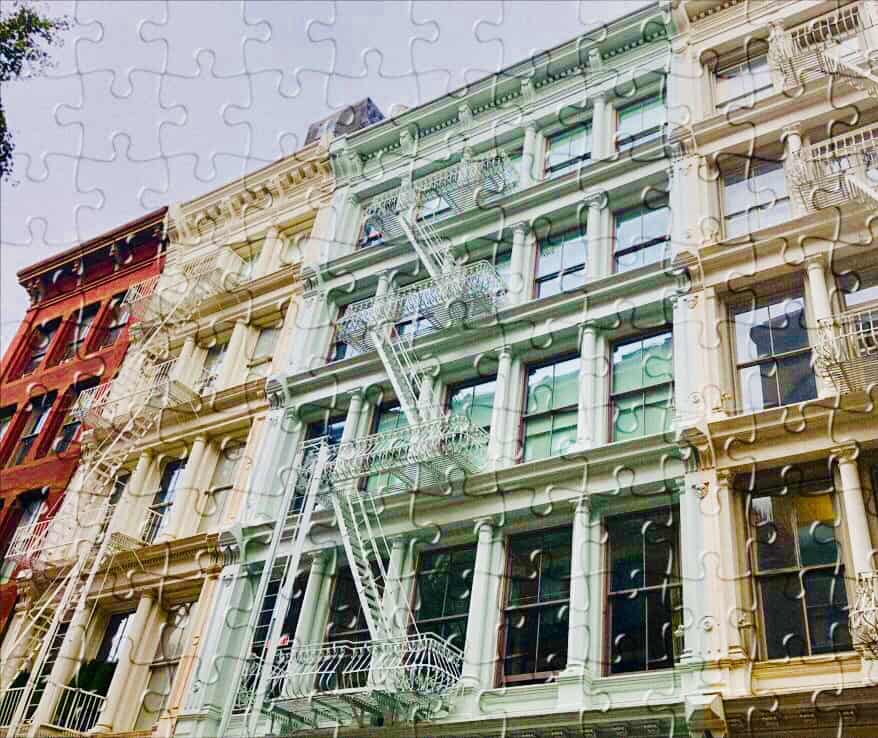 Fractional real estate investment should continue to grow in 2022 as it is shaped by five trends, Andy Zhao said. Zhao is the CEO of Ark7, a fractional real estate investment platform offering passive income and value appreciation opportunities. He has managed a wide range of engineering and development programs for many global leaders, including Google, LinkedIn, and Twitter.
Zhao believes the number of new investors in the residential real estate market will hit record numbers in 2022. One factor they need to be prepared for is the continued volatility in algorithmic trading, which has room to improve. It also has to work in combination with other factors, Zhao explained.
"The recent news about Zillow's lack of confidence in its home buying algorithm's ability to accurately predict fluctuations in home prices, resulting in its announced sale of more than 7,000 homes, underscores just that. Investors will be looking for smart real estate investing partners that provide cutting-edge digital capabilities along with the human touch that has always played a key role in optimizing rental real estate ROI."
The demographics of investors will also change, Zhao believes. Commission-free trading, fractional shares, SPACs, and a variety of daily information sources provide a foundation for new investors.
All investors will have to contend with higher interest rates, Zhao predicts. As a result, mortgage originations will fall and impact future demand. That in turn will create selective buying opportunities for smart residential real estate investors
"Always a mixed bag, rising interest rates will be the result of continued economic expansion from pandemic lows," Zhao said. "But more than ever, when it comes to rental real estate investing, now is the time to be a part of a professional team."
It will cost more money to maintain the properties you own in 2022, Zhao said. This year's supply chain problems will persist, bringing higher prices and shipping delays too.
That issue has had several effects, Zhao noted. Supply chains saw added strain as people stuck at home with money to spend got to work on the job jar and improved their homes, creating added demand for materials just as they were becoming increasingly scarce.
"According to data from Hearth, a home renovation financing company, home improvement work spiked during the COVID-19 pandemic, driving an 82 per cent increase in home repair activity," Zhao said. Also, data from the Leading Indicator of Remodelling Activity (LIRA) report* showed home improvement and maintenance spending projected to grow through the first half of 2022."
Skilled tradespeople are also in demand. Add it all together and the increased difficulty may take the bloom of the property ownership rose for some. That will make fractional ownership more attractive, Zhao thinks.
Diversification will also become increasingly important, Zhao believes. But that takes some work.
"Choosing to diversify during a long-running bull market for stocks, or a whipsawing forward crypto expansion, can be tough – why walk away from a winning table?" Zhao asked. "But because of these recent market upswings, 2022 will be the year of diversification for many, and fractional real estate ownership, offering passive income streams and long-term value appreciation opportunities, will be next year's smart play."
Sponsored