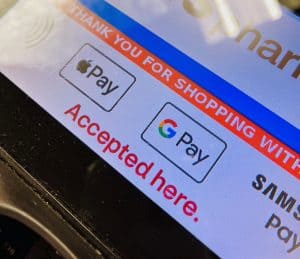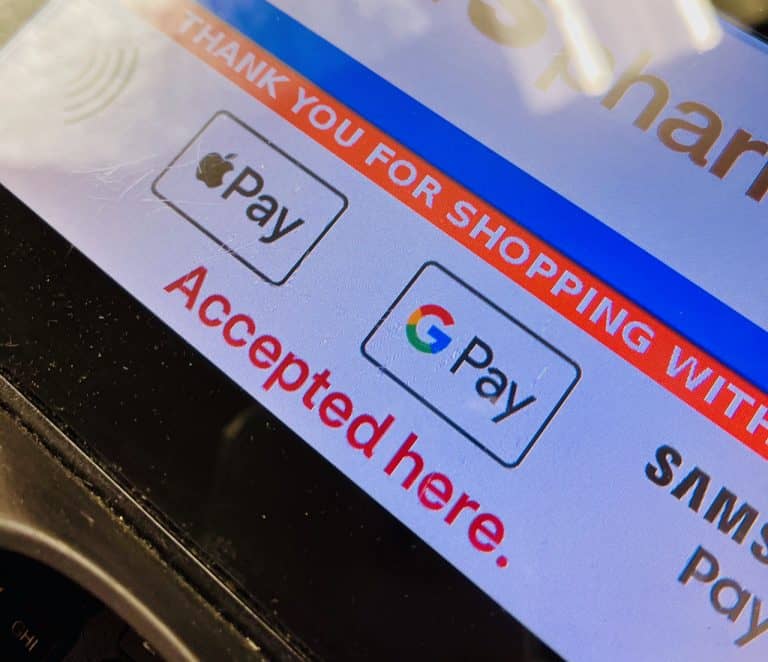 Digital bank Revolut, the provider of a financial Super App with over 18 million customers globally, revealed that it will bring Google Pay to Revolut Junior clients across the United Kingdom and EEA.
Revolut says it added support for Google Pay after getting feedback during the past months from clients, specifically parents and teenagers. Contactless payments are becoming more widely-adopted, because they make life more convenient for teenagers, who will now have the option to carry out fast and frictionless payments from their Junior account with their smartphone.
Google Pay is considered to be a safe and secure way for consumers to make payments without having to use their physical payment cards. Users also do not have to touch  physical buttons or carry cash. Virtual wallets, like Google Pay, aim to simplify the use of Revolut cards and are widely accepted. They're generally safer than the traditional cards or dealing in cash.
In order to use Google Pay, clients just need to hold their compatible Android device near a payment terminal so they can conduct a contactless transaction. Each purchase is secure since it gets authenticated with Face ID, Touch ID, or device passcode.
Google Pay is now widely accepted in major grocery stores, pharmacies, taxis, restaurants, coffee shops, retail stores, and many other business locations. Clients may carry out quicker and more seamless purchases in apps or via the web without needing to open new accounts or constantly entering in shipping and billing details.
Tara Massoudi, Head of Product for Revolut Junior stated:
"Customer desires drive most of Revolut's product development and this is no exception. Our research shows that young people have a strong preference for digital wallets. Bringing Google Pay to teens simplifies payments with Revolut Junior and adds an extra layer of safety – for teens and their parents. We're moving towards a cashless society, and the pandemic has accelerated digital payment trends even more. We've come a long way since piggy banks with cash and kids need new tools to evolve with this shift."
Revolut Junior has been specifically designed for kids and teenagers (between the ages of 6 and 17 with a sharp focus on teaching them financial literacy skills).

Junior was developed by Revolut to help kids with learning proper financial management skills/habits via tailored money tools, a personal account, and a card. It allows kids to gain the freedom to earn, manage and spend their funds in an environment that's monitored by their parents.

Ordering a payments card is also an option so that clients may spend with online, in shops or withdraw funds via ATMs, Revolut Junior provides several useful features to help children with earning, managing their money and spending it.

Allowances allow parents to set up a standing order to add a certain amount of pocket money for kids. Challenges allow parents to set chores and to-dos for their children, each with a financial value attached to it. After they're done, these may be marked as completed and the parent is able to pay for the finished task.

Meanwhile, goals allow parents to easily set up pots of money to assist them with saving towards the items they want, track the progress and celebrate the milestones or achievements

The Junior account serves as an extension to the parent's Revolut account. And Google Pay is available to Revolut Junior users residing the UK and the EEA, and will also be rolled out in the United States, Singapore and Australia.

(Note: Google Pay requires having a Google Account to sign up.)

Sponsored Links by DQ Promote