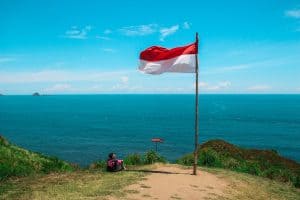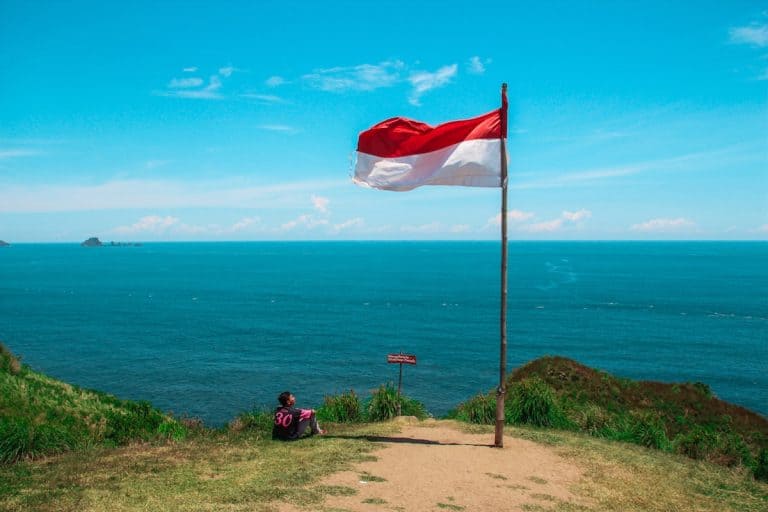 Bank Indonesia has introduced the Bank Indonesia Fast Payment (BI-FAST) system virtually, entitled "Payment System Digital Transformation to Accelerate National Economic Recovery."
BI-FAST is described as a payment system infrastructure offered by Bank Indonesia and accessible via applications offered by the payment system industry "to facilitate retail payment transactions for the public.'
BI-FAST is being introduced by banking institutions to their clients gradually in line "with the respective bank's plan to offer different payment channels to their customers."
BI Governor, Perry Warjiyo, took the opportunity to note how BI-FAST forms a key part of the Indonesia Payment System Blueprint (BSPI) 2025 vision for digital transformation "towards inclusive and equitable economic growth, while supporting the national economic recovery program."
BI-FAST development represents "an important milestone of national payment system digitalization reform as [an] implementation of BSPI 2025, along with QRIS, SNAP and payment system regulatory reform," the announcement noted.
As mentioned in a release, BI-FAST is "a national-driven initiative to create more efficient retail payment system infrastructure that meets the needs of the community in terms of fast, affordable, secure and reliable economic and financial transactions, while strengthening national payment system industry consolidation and building an integrated, interoperable and interconnected digital economy and finance that can foster national unicorns."
Governor Perry stated:
"I expect the launch of BI-FAST to accelerate national economic and financial digitalization, integrate the payment system industry ecosystem end-to-end from digital banking, FinTech and e-commerce to consumers, increase economic and financial inclusion as well as drive national economic recovery momentum,"
Chairman of the Indonesia Payment System Association (ASPI), Santoso Liem, "affirmed industry support and commitment towards the initiatives championed by Bank Indonesia through the Indonesia Payment System Blueprint (BSPI) 2025 along with BI-FAST implementation as a means of reforming the digitalization landscape for the national economic recovery."
BI-FAST will assume its function "as [the] backbone of retail payment system infrastructure moving forward, thus accelerating payments via various instruments and channels securely and affordably in real time and available 24/7," the announcement added.
BI-FAST implementation aims to "create fast, convenient, affordable, secure and reliable (CEMUMUAH) payment system services, thereby accelerating economic recovery and increasing growth together with economic and financial inclusion."
Bank Indonesia continues to "strengthen policy synergy and BI-FAST implementation with industry players to integrate the national digital economy and finance," the update noted.
BI-FAST implementation is one of Bank Indonesia's efforts to "accelerate [the] digitalization of the national economy and finance through fast payment infrastructure as a game-changer in anticipation of digital transaction developments looking ahead, including cross-border transactions."
The announcement also mentioned that the initial phase of BI-FAST implementation in December 2021 will mainly "focus on individual credit transfer services with 21 Batch 1 participants set to go live (Appendix 1)."
Subsequent batches will be "available to BI-FAST participants."
As noted in the announcement, BI-FAST services will be "expanded incrementally to include bulk credit, direct debit and request for payment services."
The update concluded:
"Bank Indonesia will continue to strengthen policy synergy and BI-FAST implementation with industry players to integrate the national digital economy and finance. BI-FAST is expected to foster payment system industry innovation by optimizing consumer-centric value-added services that pave the way for greater financial inclusion and economic recovery through transaction efficiency."