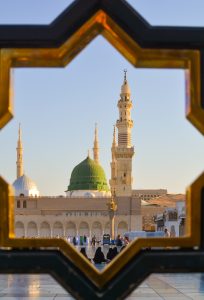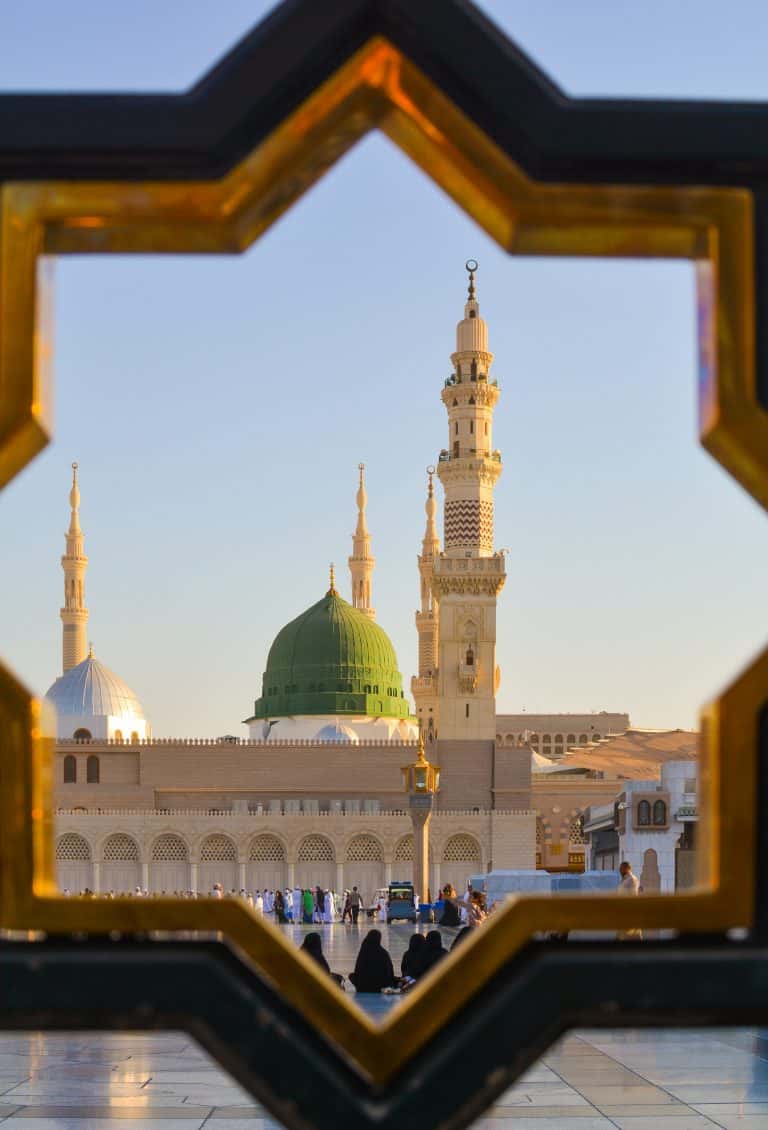 Saudi Arabia-headquartered Arab National Bank has reportedly signed on US-based open-source software provider Red Hat, Inc., for the latter's open hybrid Cloud technologies.
As mentioned in the announcement, the Arab National Bank is planning to enhance its capabilities in virtual banking, open finance and customer engagement by leveraging Red Hat's solutions.
The Arab National Bank revealed that it's focused on creating Cloud-native apps and Banking-as-a-Service (BaaS) offerings via APIs and a micro services-based integration layer from Red Hat.
Arab National Bank has the Kubernetes container platform that Red Hat OpenShift introduced on its private cloud infrastructure, with various micro services-based apps live in production.
The banking institution confirmed that it's currently using the Red Hat JBoss Enterprise Application Platform in order to host Java and Jakarta EE apps.
As explained in the announcement, Red Hat's open hybrid cloud platforms work across IT environments "from on-premises datacenters to multicloud environments, giving ANB a consistent foundation for both existing and cloud-native applications."
Today, ANB has Red Hat OpenShift "deployed on its private cloud infrastructure with several microservices-based applications running in production and the ability to expand and scale across one or more public clouds as its needs evolve," the update revealed.
Ali Al Shami, Country Manager, Saudi Arabia and Bahrain, at Red Hat, stated:
"Financial services firms are looking to open hybrid cloud solutions to help them more easily address customer expectations for convenience, speed and engagement. At the same time, opening up digital banking products and services with open APIs presents an opportunity for deeper, more creative ecosystem collaboration and a way to drive internal business synergies and efficiencies."
Aiedh M. Al-Zahrani, COO of ANB, remarked:
"Embracing digital banking as part of a more open, integrated ecosystem is a fundamental mindset shift with regard to business model development. At Arab National Bank, we are proud of the advancements we have made in the Saudi market as one of the first banks to adopt private cloud containers and DevOps delivery models for open APIs."