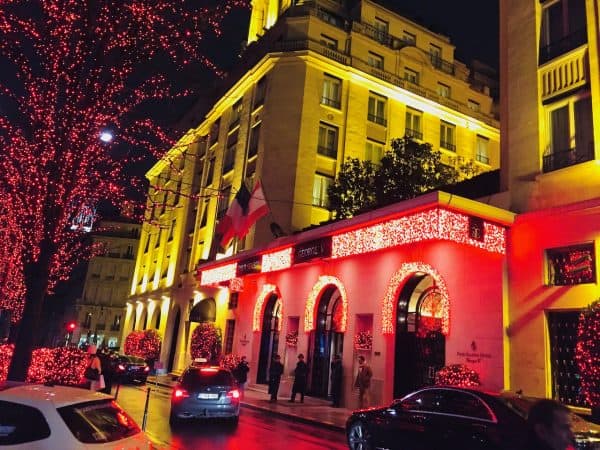 Avolta Partners has distributed a note highlighting the gangbuster year for the French startup ecosystem. Avolta is a French boutique investment bank that is participating in this sector that says it is one the most active M&A firms in Europe in the tech industry, including Fintechs.
Avolta points to a report by Bloomberg that claims France-based early-stage ventures are "raking in funds." To quote the report:
"In 2020, France's tech firms amassed the same amount of funding as their German counterparts for the first time. But they still trail those in the U.K., where startups raised almost three times as much in the first half of the year, a fact Cedric O, France's minister for Digital, shrugs off.  If French momentum keeps up, "London will have reasons to worry in the long run."
Enabling an innovation sector is a key policy ambition for developed markets as early stage firms tend to drive wealth creation while generating new jobs. To boost entrepreneurship, investors must be willing to shoulder risk while governments must hold a mission of empowering startups with regulation that encourages the creative class. Macron has worked to get France back on track when it comes to being viewed as business-friendly in a country that has long been known as somewhat averse to capitalism. An article from 2018 claimed that the 'Macron Effect' is "paying off" and several years later that statement still holds true.
Pitchbook reported this past fall that during the first half of the year, VC funding for French startups "totaled €4.6 billion (about $5.4 billion) across 381 deals, representing over 70% of the total invested in 2020."
While the numbers are strong, France still trails EU partner Germany and the UK – historically the top market for entrepreneurship and venture funding.
Competition can be a great incentive to do better and Macron has targeted 25 French tech unicorns by 2025 – a hurdle that should be easily surpassed.
While it is not just Fintechs that are helping to fuel entrepreneurship in France, firms like Ledger, a global digital wallet provider, raised $380 million at a $1.5 billion valuation in June. More recently, Swile raised $200 million, led by Softbank, vaunting the Fintech into unicorn status.
Returning to Avolta, the boutique bank reports more than €500 million in transaction deals during 2021 – including 12 exits and 10 funding rounds. Hopefully, France will keep its entrepreneurship engine revving in 2022.