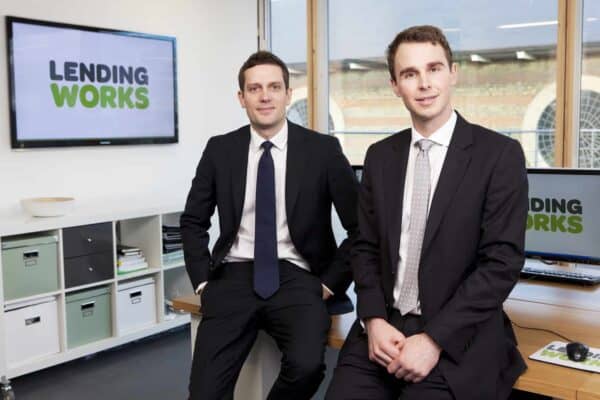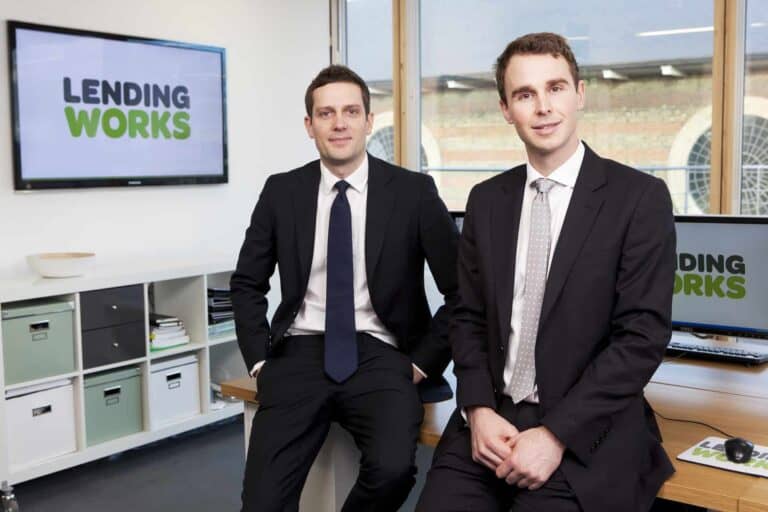 Nicholas Harding, Co-founder and CEO at Lending Works, noted that he established the firm with help from Matthew Powell,  Co-founder and CFO, back in 2014.
Harding explains that they believed that technology could "transform customer experience in financial services."
Their aim was to "deliver this through a peer-to-peer (P2P) model which would provide excellent service and a fair exchange of value to both retail investors and loan customers."
Harding claims:
"Today, Lending Works is the UK's leading embedded consumer lender, working with partner firms such as insurance companies, neobanks and online intermediaries to provide customers with access to credit products quickly and simply. We've lent nearly £235 million, helping people to finance their weddings, car purchases, home improvements and debt consolidations."
He added:
"This could not have been achieved without the contribution of thousands of retail investors, whom we would like to thank for their support. But the dynamics of the P2P market have changed markedly in recent years, with retail investor participation steadily waning."
He pointed out that this has been "exacerbated by the Covid-19 pandemic, to the extent that we no longer feel it is large enough to support a mainstream lender such as Lending Works."
He thinks that they now need to "utilize alternative funding sources to ensure that we can provide our loan customers with the service they need."
He further explained:
"As a result, we've decided to close our retail investor product and move into a 'run-off' process. This means that we'll no longer be accepting new money from retail investors. Those who already have money invested in loans via Lending Works will continue to receive repayments from their loans until their balance is fully repaid."
He claims that other than "not being able to invest, the customer experience will remain largely unchanged."
Harding clarified that this is "not a decision they've taken lightly." They're grateful for the part that retail investors have "played in helping us to build an exceptional lending platform over the last seven years," he noted.
Lending Works remains "absolutely committed to providing the best possible service to loan customers," Harding confirmed.
He also mentioned:
"We've made huge progress with institutional funders and are well-capitalized. We've strengthened our senior team. We've started using Experian's data to accelerate lending growth without compromising on credit standards. And we continue to deliver the highest levels of customer service, with a net promoter score of +85."
Demand for embedded finance is "growing rapidly and it's expected to accelerate over the next few years as brands recognize the benefit of leveraging our technology and benefitting from exceptional customer experience," Harding confirmed.

Now that they've moved to an "institutionally-funded business model," they're "well-placed to keep up with this demand."

He concluded that they have "already achieved so much, but [they] believe there is still a long way to go." Harding thanked all the retail investors who decided to invest in personal loans on the Lending Works platform.

Sponsored