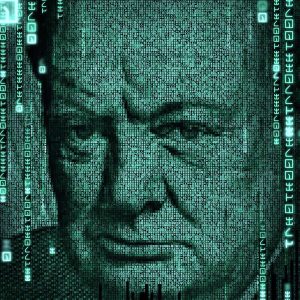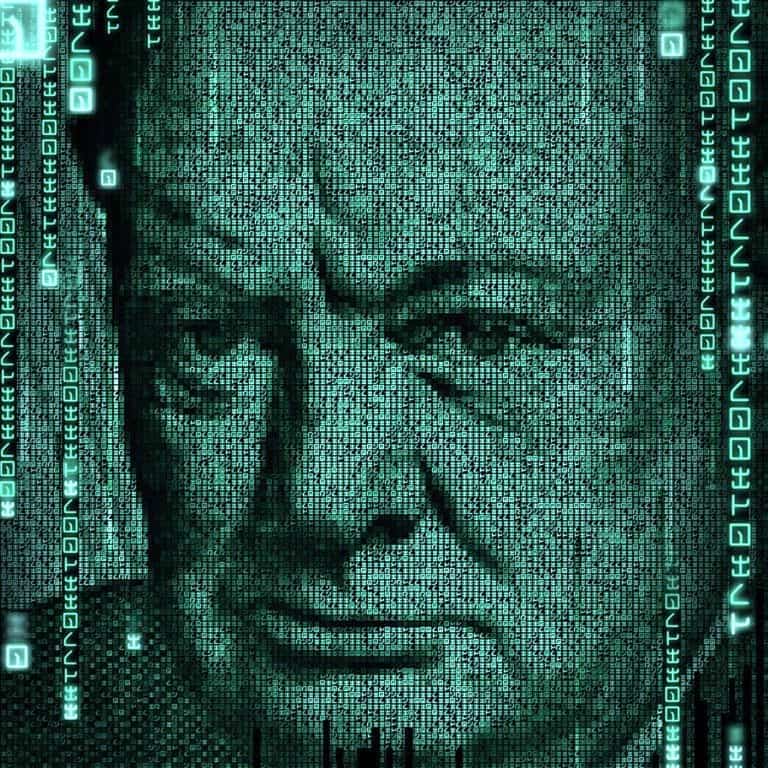 Valereum Blockchain Plc (AQSE: VLRM), has agreed to acquire Juno Group of Companies, a Gibraltar-based firm that facilitates the formation and management of trusts, administration of funds, and the formation of companies in Gibraltar. Juno also operates with both fiat and cryptocurrencies.
In October of 2021, Valearum announced its intent to acquire the Gibraltar Stock Exchange (GSX), a regulated exchange that has sought to differentiate its services by aggressively pursuing regulated digital assets. At the time of the announcement of its deal with GSX, Richard Poulden, Chairman of Valereum, stated:
"This deal represents the next stage in the evolution of digital assets becoming globally accepted and tradeable. It brings crypto closer to the mainstream and opens it up to be used in transactions with other asset classes. Just as The Rock of Gibraltar has been a physical port for centuries, GSX will encourage the next generation of digital assets to see Gibraltar as a virtual node in digital trade."
Valereum is expected to purchase 80% of GSX  while the Global Stock Exchange Group, the current owner of the GSX, will retain the remaining 20% and Valereum has an option on 20% of the Global Stock Exchange Group.
If the acquisition is approved, GSX will be converted from a technical listing exchange to an integrated fiat and digital asset trading exchange.
By acquiring Juno, Valereum may be better positioned to enable digital asset issuers as well as the firms that operate within the crypto sector.
On completion of the purchase of Juno, Alan Gravett, a director of Valereum, will become Chairman of Juno. Gravett previously worked for Barclay's in Gibraltar.
The consideration for the purchase of Juno is £850,000 with £500,000 to be paid in cash on completion and £350,000 payable in Valereum shares at the prevailing share price on the one-year anniversary of completion.
The transfer and change of control and management are subject to the approval of the Gibraltar Financial Services Commission.
Valereum has also announced that a meeting of shareholders is to be held on 20th January 2022. At the meeting, a resolution will be proposed to change the Company's name from Valereum Blockchain Plc to Valereum Plc.
The Directors of the Company believe that the new name better reflects the breadth of the Company's business activities rather than the previously narrow focus.
Poulden commented on the purchase of Juno:
"This acquisition is an important part of building the Valereum Bridge to provide a fully regulated link between the fiat and crypto worlds and complements the Company's efforts with respect to the Gibraltar Stock Exchange. The planned shortening of our name in January 2022 to Valereum Plc reflects the continued broadening of Valereum's activities and the global vision of its management."
Russell Johnston, majority shareholder and outgoing Chair of Juno said that Juno is a compelling fit for Valereum's growth plans.
"In agreeing to this acquisition, Juno has ensured that its clients and employees alike will benefit from being part of a large, growing and ambitious financial services group."
Sponsored