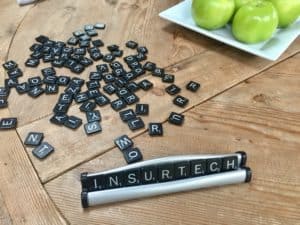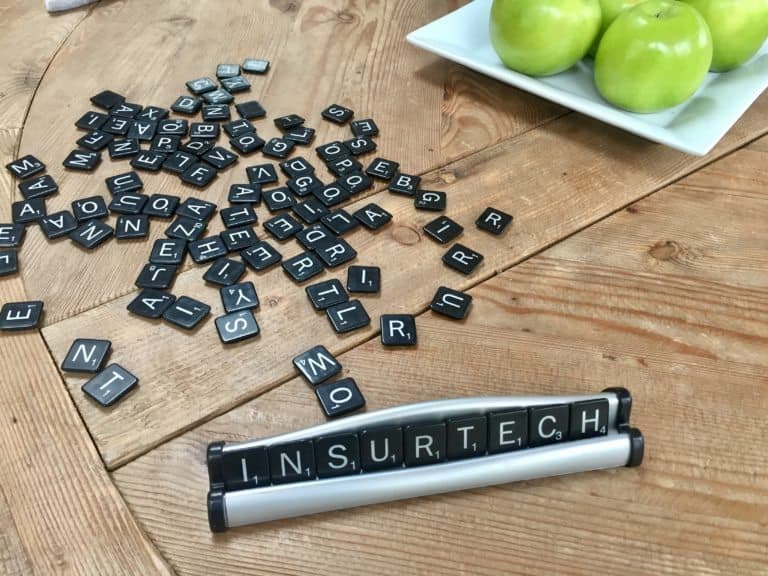 As 2021 came to an end, LeaseLock reflected on the considerable growth they have achieved alongside their customers, business partners, advisors, supporters, and colleagues.
From securing $52 million in a Series B investment round, to exceeding $2 billion in leases insured, to launching a major platform upgrade, the Insurtech firm claims that it is now one step closer to "eliminating deposits for good from the rental housing industry."
In 2022, LeaseLock remains committed to "delivering the first and only true deposit replacement product powered by AI." To that end, the firm will continue to bring transformative change to the multifamily industry "with integrity and innovation."
The Insurtech firm also noted that they started 2021 off strong by acquiring $52 million to invest in engineering (what they claim is) "the only AI-driven insurtech product for housing operators that completely eliminates deposits."
Today, the funding continues to help the firm with fulfilling their vision of expanding their Insurtech platform to "meet increasing market demand while furthering [their] incredible growth."
After reaching their first milestone of $1 billion in leases insured in record time in March 2021, the firm "topped that by surpassing the $2 billion mark six months later." The two milestones "demonstrate the industry movement away from deposits and deposit alternatives as more operators realize lease insurance is the only way out of the deposit game," the company added.
The firm also mentioned:
"It's our mission to build a better future for multifamily, and our enhanced lease insurance platform is a testament to that commitment."
The company further noted that they asked what their clients wanted, so they  delivered  advancements to their AI-enhanced risk platform, including:
Single limit coverage & exclusion removals
Faster claims payouts & more flexible deadlines
AI-powered coverage optimization & risk monitoring
No resident collections for claims paid
All policies backed by QBE with a $40B balance sheet
With this upgrade, the company's customers are "empowered to elevate asset performance and improve resident experience."
The firm also noted that in 2020, they "saw 100% quarterly growth in homes on platform."
In 2021, "more and more operators are realizing the benefits of ditching deposits and surety bonds, resulting in 400% growth in homes on platform year-over-year."
LeaseLock also "experienced a 55% increase in Zero Deposit launches from the previous year," the firm revealed.
For more details on this update, check here.