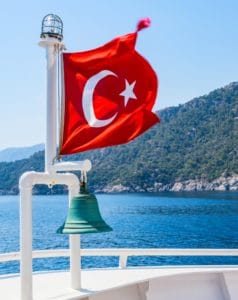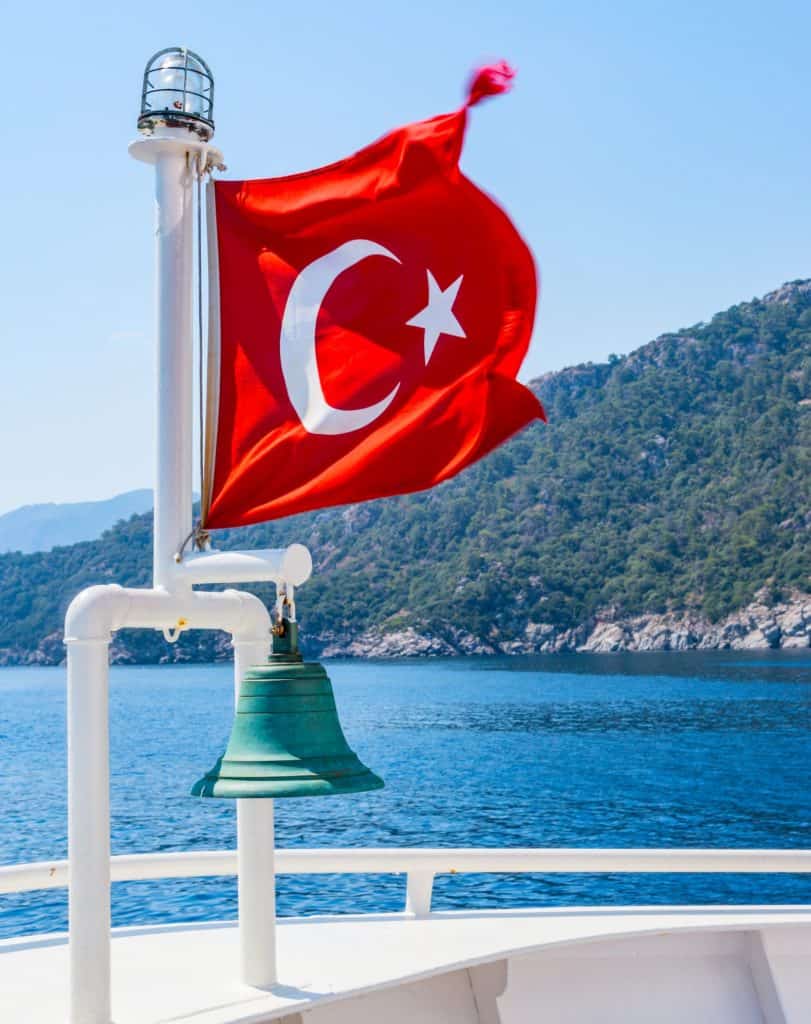 The Istanbul Financial Center (IFC) has been able to attract many Fintechs during the past year.
Turkey's Fintech industry has continued to develop with over $64 million in total investments being channeled towards various initiatives, according to an official report cited by the Daily Sabah.
The Presidential Finance Office noted that a strong banking industry and advanced technological infrastructure offer a solid foundation to support the ongoing digitalization of online platforms. This should help individuals and corporate customers who are eager to access the latest financial services.
According to the report, there are almost 70.3 million active retail virtual banking users in Turkey, along with 1.7 million POS terminals, 52,000 ATMs, 82.8 million credit cards and 54.4 million prepaid cards.
As noted in the report, the contactless payment adoption rate has increased considerably following the COVID-19 outbreak. In fact, it reached 48%, the report revealed.
Currently, the fintech sector in Turkey has at least 520 active businesses, meanwhile, exits from the industry were valued at $48 million last year.
The report confirmed plans to establish the Istanbul Finance and Technology Base, which is the nation's Fintech-focused science park (to be located at the IFC).
The update further revealed that the IFC will offer a regulatory sandbox where Fintech companies may develop their own products and services in a controlled/testing environment under the regulator's guidance.
Investments are now on track to increase further in 2022 due in part to consistent and progressive regulatory updates and also due to the COVID-19 pandemic that has accelerated digital transformation efforts globally.
Ongoing efforts to release a National Fintech Strategy Document for Turkey, as well as a definitive action plan for the Fintech industry (between 2022 and 2025) are one of the key focus areas of industry professionals, the report confirmed.
The document, which should be published during Q1 2022, should provide a clear roadmap for the industry's ongoing development.
In September of last year, Fintech firm Colendi secured $30 million via a Series A investment round. As noted in the update, $12 million of the funds reportedly came from Re-Pie, which is an alternative asset management firm that works with high-potential startups.