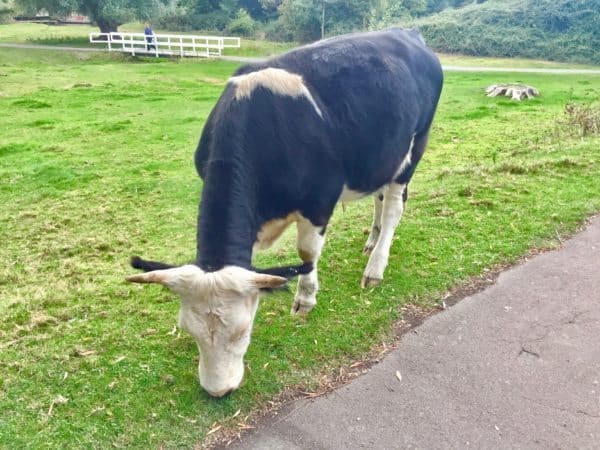 Remilk, a creator of milk without the cows, has raised an oversubscribed $120 million in Series B funding. The additional capital is expected to enable Remilk to scale production of "dairy-identical milk protein" for commercial use by manufacturers in traditionally dairy-based products including cheeses, yogurt, and ice cream.
The funding was led by Hanaco Ventures while including the participation of securities crowdfunding platform OurCrowd, along with Precision Capital, Rage Capital, CPT Capital, Intercap, Aliya Capital, Chartered Group, Indorama Ventures, Tal Ventures, Fresh Fund, Idan and Gil Ofer, Izaki Ventures, and Paradigm Shift Fund.
Foodtech is a key interest for OurCrowd as they believe these firms are "revolutionizing how food is produced and consumed using digital technologies to disrupt traditional business models and reshape the food industry."
Remilk is said to be a global leader in the development of animal-free dairy. The Tel Aviv-based company was founded by Aviv Wolff, an entrepreneur with experience at several startups, and Ori Cohavi, Ph.D. in biochemistry, who has worked in R&D at a variety of biotech firms. Remilk produces dairy-identical milk proteins through a fermentation process that eliminates the need for dairy cows in industrial-scale dairy production. The product is said to be created without compromising on taste, functionality, or nutritional values.
Wolff, CEO of Remilk, believes it is essential to liberate food from dependency on animals.
"We do so by crafting real dairy that tastes and feels the same, minus the cow. Our mission is bold, and support from these experienced and trusted investors demonstrates the power of Remilk to meet the moment. This funding propels us on our journey to transform the dairy category into one that delivers delicious, nutritious products without harm to people, planet, or animals. Already, we are engaging with dozens of companies, including some of world's most popular brands, to recreate the future of dairy together."
Remilk claims that its process uses 1% of the land, 4% of the GHG emissions, and 5% of the water required to produce comparable products in the traditional dairy manufacturing process.
Have a crowdfunding offering you'd like to share? Submit an offering for consideration using our Submit a Tip form and we may share it on our site!