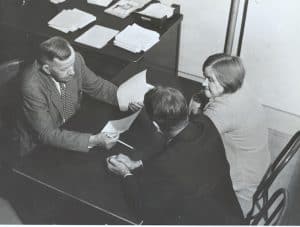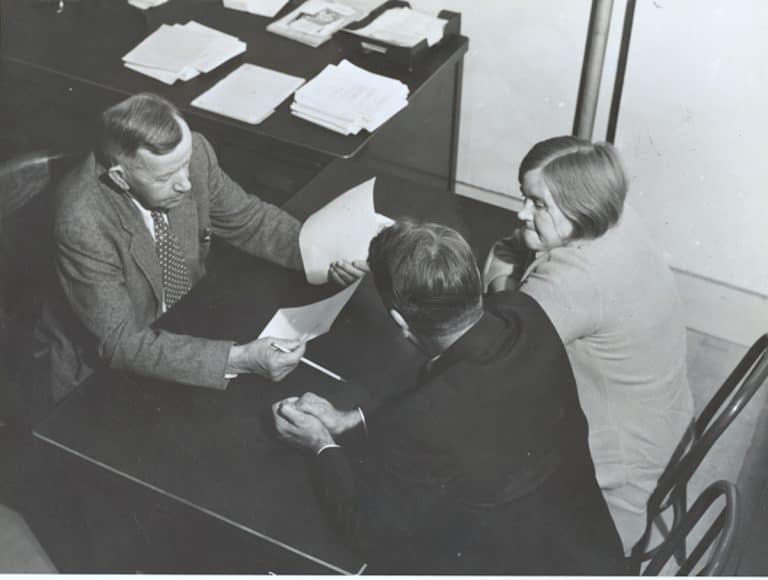 Payments giant Visa (NYSE: V) notes that Sara's Tamales in Portland, Oregon, is a small business built on a "big dream" — one that seemed quite "far-fetched" before owner Sara Rodriguez introduced her very first tamale cart.
"When you don't have the opportunities, the money and the help, you feel that you are not capable of achieving anything," she told the team at Visa as she ladled a tamale filling into purple dough, a recipe she has learned from her family in Mexico.
BIPOC-owned businesses have been a key part of the American economy. They lead to job creation, support their communities and are "growing faster than non-BIPOC-owned businesses," the team at Visa wrote in a blog post.
Even so, BIPOC business owners are at "a disadvantage in terms of gaining access to capital and credit." According to a survey carried out by Federal Reserve Banks across 12 major U.S. metro areas, Black- and Hispanic-owned businesses with high credit scores are "only half as likely as their white counterparts to receive financing, despite carrying less debt overall."
The COVID-19 outbreak only "exacerbated the issue, forcing many BIPOC business owners to close shop." A report by the National Bureau of Economic Research found that 41% of Black-owned businesses "shut down because of COVID-19 compared to just 17% of white-owned businesses."
Business owners of color were also "less satisfied than white business owners with their financial services provider during the pandemic." Notably, most BIPOC business owners "did not have their financing needs met, whereas half of white-owned businesses did."
Rodriguez claims that financial institutions "didn't want to lend [them] any money." Rodriguez had approached two financial institutions in order to acquire a loan to launch a tamale business. At the time, job opportunities were "scarce and putting food on the table for their family became increasingly difficult," the team at Visa noted.
Visa, the Ford Foundation, and Filene Research Institute "took aim at this issue with the Reaching Minority Households Incubator, a program intended to "support families like the Rodriguezes."
The program created "a testing environment with 40 financial institutions across the U.S. and Canada." Over 18-months, the incubator issued over 58,000 loans "totaling roughly $84 million and impacting more than 18,000 households, including that of the Rodriguez family."
Via this program, Portland's Point West Credit Union, a participating financial institution, "offered Rodriguez a $500 loan, which allowed her to buy a business license, food and the supplies she needed to start a modest tamale cart."
Although her first clients "trickled" in by chance, word "quickly spread." Sara's Tamales was "in high demand, and Rodriguez soon needed more capital to grow her business."
Via the incubator, Rodriguez "received a second loan from Point West," the team at Visa noted while adding that with that, she "bought a car so she could make deliveries to grocery stores." She also "invested in marketing her business and improving its packaging and design."
As mentioned in the update, Visa gave $1.2 million to "help financial institutions like Point West reach more minority households with proven products and services that cater to their needs."
Bill Sheedy, Senior Advisor to Visa's Chairperson and CEO, stated:
"The Reaching Minority Households Incubator showed us that with the right focus and product mix, financial institutions can effectively reach underbanked communities and do so sustainably,"
Participating financial institutions could also "share best practices and case studies through the incubator," the update noted.
George Hofheimer, Chief Knowledge Officer at Filene, remarked:
"Financial institutions are at the front lines of changing the disparity in access to basic financial services for minority households. Providing products like those tested in the incubator can be a win-win-win for the customer, financial institution and community."
For more details on this update, check here.

Sponsored