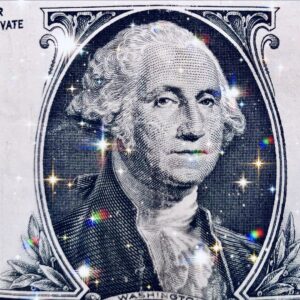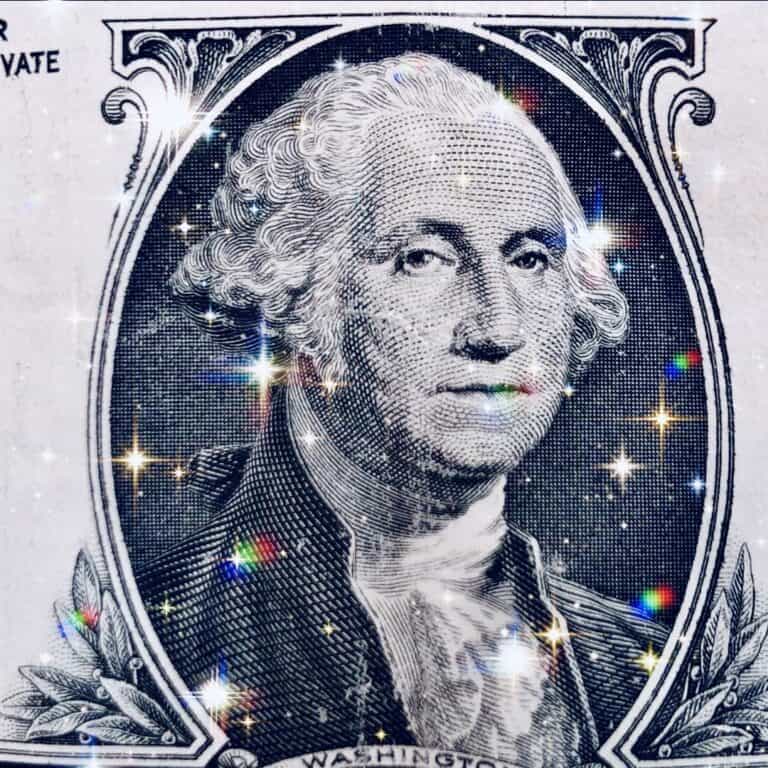 DeFi protocol Exotic Markets has reportedly secured $5 million in capital from various prominent VCs and investors.
In addition, the private token sale round attracted a lot of attention, as demand for structured products in decentralized finance has picked up, according to an update shared with CI.
Exotic Markets is pleased to confirm the completion of the $5 million private token sale. Some of the main investors include Multicoin (lead investor), Ascensive Assets (lead investor), Alameda Research, Animoca Brands, Morningstar Ventures, Solana Capital TPS, among several others. The decentralized finance industry "remains appealing to investors, mainly when protocols introduce new products and services catering to a broader audience," the announcement noted.
Ascensive Assets' Managing Partner Oliver Blakey stated:
"At Ascensive Assets, we have a long-term vision for the market and focus on supporting projects that offer sustainable value. Structured products will open up opportunities for investors to generate yield denominated in stablecoin rather than governance tokens. We view this as a very healthy evolution of the DeFi space."
For Exotic Markets, the main focus lies in offering a wider range of structured products in DeFi by leveraging the Solana blockchain or distributed ledger tech (DLT) network. Solana quickly "becomes a go-to place for decentralized finance protocols, products, and services thanks to the network's speed, efficiency, and low fees."
The update also mentioned that the team is "keen to innovate with new product offerings never before seen across decentralized platforms."
Exotic Markets has "a unique architecture, distinguishing it from all other DeFi projects on the market today." It supports single product offerings, "including digitals, path-dependent products, and vehicles based on the performance of baskets of tokens," the announcement revealed.
Multicoin Capital Investor Spencer Applebaum, remarked:
"At Multicoin, we are very excited about the growth in the structured products. Exotic Market's unique architecture will allow more forms of payoffs on more underlyings than we have ever seen before. This will end up benefiting the entire DeFi space and create new ways for people to benefit from the volatility market."
Joffrey Dalet currently leads the development of the Exotic Markets protocol.
Joffrey has 9 years of professional experience "trading volatility products and served as a quant volatility hedge fund manager."
Together with Benjamin Rameau – who is experienced in equity sales, trading, and blockchain technology – they "developed this approach to structured products in a decentralized environment."
As mentioned in a release, at Exotic Markets, they decided to bring wealth management and structured products "out of the bank and in the decentralized finance world."