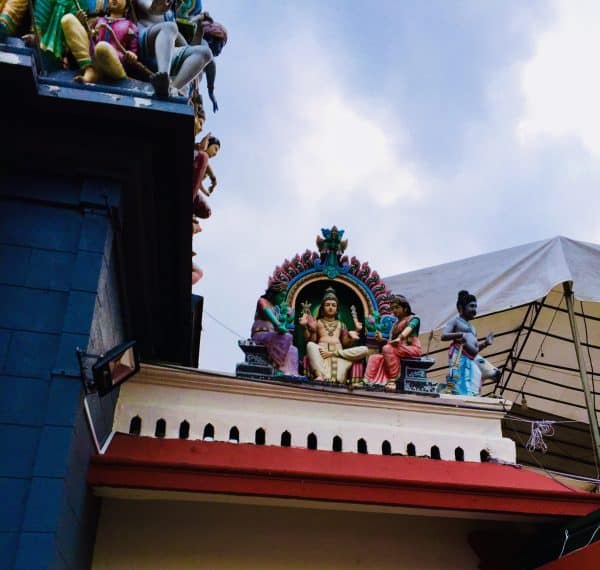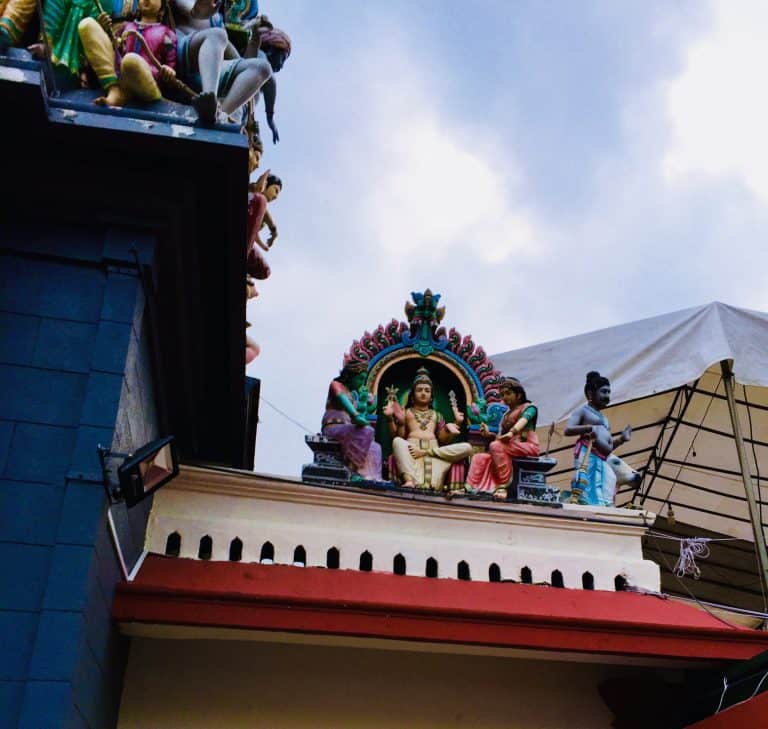 Railsbank APAC Marketing Manager Darren Thang has taken a look at how property buyers are about to get an enhanced experience.
Thang writes in a blog post that increasingly, nonbank firms are "warming to the idea of embedded finance experiences, offering banking-like services that provide a richer customer journey and one which also increases the lifetime value of their customers."
Thang also noted that it has been shown that embedded finance experiences are "a key monetization lever that many have already successfully weaved into their existing businesses."
He added that the key is to provide a new approach for brands that leverages the power of embedded finance experiences through "a low cost turnkey platform that delivers the main finance elements into a brand's digital journey."
He also noted that people set out to buy houses, "not housing loans, nor housing insurance."
However, getting a housing loan and insurance are "critical activities along the value chain required for most property buyers," Thang acknowledged. Additionally, there are many stakeholders "involved in a typical property buyer's journey, such as developers, listing portals, property agents, law firms, banks and insurance companies."
He added:
"In this digital era, these stakeholders are beginning to understand the importance of re-inventing themselves. They are prepared to invest in their own journey of digital transformation to provide a better customer experience and explore new business models to improve their bottom line."
Embedded finance experiences are the key to "accelerate the success of these stakeholders," Thang noted while adding that the main question though, is "what will a richer finance experience possibly look like for a property buyer and what kind of new business opportunities can be explored?"
He also noted that if you're looking to buy a house, the first place that property buyers will usually go to, "is a quick search on listing portals."
As property agents are representing owners, one can "expect extensive dialogues between potential buyers and agents between each listing." Now fast forward – "upon making the decision to buy the property, other stakeholders come into play, such as banks and insurance companies, so that buyers can explore the best possible loan and insurance options for their new home," Thang wrote in a blog post.
But the primary problem is that property agents have to "refer their clients to third parties and that means losing control of their customers' journey." This is where embedded finance experiences are "crucial and be the most important cog to improve the customer journey undertaken by property buyers."
He added that given that property agents are the primary touch point for a property buyer, property agencies can use embedded finance experiences to "establish a direct relationship and touchpoint with the end consumers and yet add value to agents' business."
He pointed out that we should remember that as property buyers buy a house, "most people will need to take up a housing loan and even purchase the relevant insurance." This "causes friction in the customer journey as clients are inevitably passed on to external parties," Thang added while noting that the good news is that by "implementing embedded finance experiences technology, traditional enterprises like property agencies can also expand into new business models."
They can provide loans and insurance to property buyers "without the need to invest heavily in building in-house technology from ground up and relevant licence applications,' Thang explained.
He also noted that we can imagine a scenario where a property agency can "build an app, a digital ecosystem and expand their offerings as a "middleman" to target end-consumers." As the first touchpoint for end consumers, "a listing module could be built for agents to list their listings," he added.
He also noted:
"The icing on the cake will be property buyers able to make payments, take up a housing loan and even purchase relevant housing insurance from the property agency, all via the app. What's more, as the company captures important data along the journey, deeper analysis can then be done such that future relevant listings can be recommended and when required, customers can refinance their home loans and any other financial services made available by embedding finance."
He added:
"From a payment perspective, the property agency can take control and optimise the finance experience when customers make payments via the app for consumption of other products and services, such as renovation services, furniture purchases, home cleaning services and many others. All thanks to embedded finance experiences, the property agency has the potential to be in complete control of the finance experience of property buyers, increasing the lifetime value of their customers and unlocking new revenue streams."
According to Thang, the scenario shared above is just one of the different possibilities of how traditional nonbank enterprises like a property agency can "benefit by focusing on optimising embedded finance experiences for their customers."
He also mentioned that as different stakeholders in the property/real estate industry would be able to "make use of embedded finance for different aspects of their businesses, I would recommend speaking with our Railsbank APAC team to explore how we can be your strategic partner to implement embedded finance technology, to bring about richer finance experiences for your customers and improve the bottom line for your company."