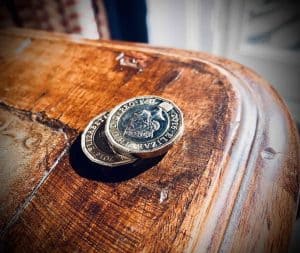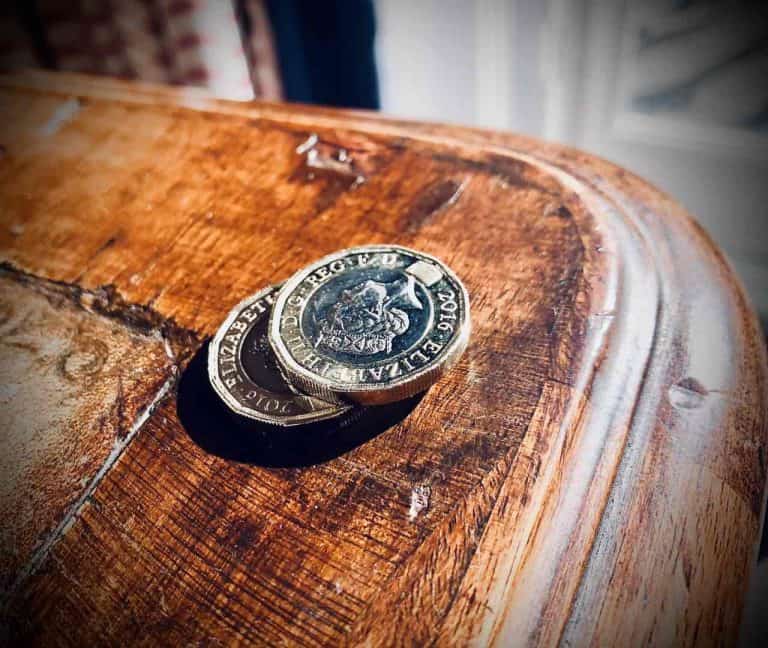 Innovate Finance, the independent industry body that represents and advances the international Fintech community in the United Kingdom, explains that it aims to accelerate the UK's role in the financial services sector by "directly supporting the next generation of technology-led innovators."
The UK Fintech sector currently encompasses businesses "from seed-stage start-ups to global financial institutions, illustrating the change that is occurring across the financial services industry."
Since its inception in the era following the Global Financial Crisis of 2008, Fintech has been "synonymous with delivering transparency, innovation and inclusivity to financial services," according to an update from Innovate Finance. As well as creating new businesses and new jobs, it has "fundamentally changed the way in which consumers and businesses access finance," the team at Innovate Finance claims.
They're now welcoming the opportunity to provide a response to the Financial Conduct Authority's (FCA) Discussion Paper, titled: 'Sustainability Disclosure Requirements and Investment Labels' (DP21/4)."
Innovate Finance writes in a blog post that it considers that Fintech has a "central role to play in supporting the transition to a Net Zero economy: creating tools and infrastructure, which will allow businesses to develop Net Zero-related products and services and ensure compliance with climate risk-related regulations; enabling consumers to take action that aligns spending and investment with Net Zero outcomes; and embedding Net Zero in capital markets so that capital is deployed to meet climate-related targets."
The update also mentioned that while the majority of Innovate Finance's membership body is not directly in-scope of the FCA's proposals, they do "welcome greater transparency and a standardized approach to disclosures and reporting for Environmental, Social and Governance (ESG) matters."
Innovate Finance considers that "greater access to data will be critical to the success of the transition to a Net Zero economy, and we would call on the FCA to work with other regulators and government to build on facilitating access to data, which goes beyond the proposals outlined in the Discussion Paper."
Innovate Finance added that their response to the Discussion Paper is structured in terms of headline submissions, and they "would be happy to discuss this response in more detail with the FCA and/or facilitate discussions directly with our members and the wider FinTech ecosystem."
Access to data and enhanced data analysis will "drive successful Net Zero outcomes, facilitate further innovation and accelerate the need for regulators to embed Supervisory Technology," the update noted.
In line with aspirations set out in both the FCA's Data and ESG strategy documents, Innovate Finance "encourages the FCA" to:
Share – "subject to market participants' consent – anonymized, aggregated data sets, and make it mandatory to provide disclosures in a machine-readable format." Making it mandatory to provide disclosures in a machine-readable format would "allow for ease of monitoring and supervision of the new regime, more efficient data analysis, and create new opportunities for regulatory technology solutions to be developed by the private sector."
Adopt more technology-led ways in which to "monitor compliance with the new sustainability disclosure and investment labels requirements." TechSprints on model-driven, machine-readable, and executable regulatory reporting have "proven that the regulator and regulated firms can build a workable model where real-time updates can be shared by firms."
As noted in the update, the design principles underpinning consumer-facing disclosure documents are "critical in ensuring the documents aid consumers' understanding of the features of retail investment products and can contribute to better informed financial decision making."

Innovate Finance would encourage both the FCA and the newly created Disclosures and Labels Advisory Group (DLAG) to "consider the lessons to be learned from the design of other disclosure documents: for example, the EU's PRIIPs Regulation (Regulation (EU) No 1286/2014) introduced key information documents ("KID") for retail investors, but a 2020 review found that consumers struggled to correctly answer "understandability" questions based on the KID."

(Note: For more details on this announcement, check here.)

In another earlier update dated January 6, 2022, Innovate Finance noted that the UK has seen a record year for Fintech investment – "reaching $11.6bn in 2021."

The sector has reportedly bounced back from the COVID-19 pandemic – "217% overall YoY investment increase in the UK, and 237% outside London and SE." Total capital invested in Fintech globally "reached $102bn – a 183% annual increase."

The latest data from Innovate Finance "reveals the UK remains second globally in FinTech investment, behind only the US." (Note: You may review the full update here.)

Sponsored Links by DQ Promote