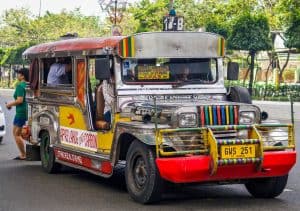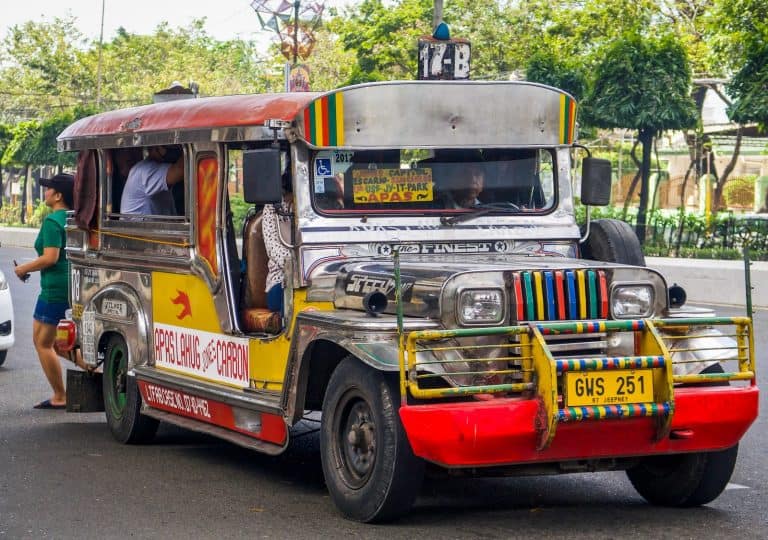 Asia United Bank (AUB), one of the fastest-growing publicly listed universal banks, has teamed up with Wallyt, a virtual banking solution provider, in order to offer a card payment acceptance solution for merchants though a card QR code or link.
Wallyt is a Hong Kong-headquartered Fintech firm that offers virtual payment and Open Banking services and currently serves over 150 banks and financial institutions in 60+ countries and areas.
Through the partnership, AUB PayMate merchants will be able to accept Mastercard payments without incurring extra costs for the payment terminal simply by enabling them with a secure card QR code or link.
Mags Surtida, AUB First VP and Cards & Acquiring Business Group Head, stated:
"AUB PayMate merchants have been trained to accept QR payments since we started in 2017 as an e-wallet/QR payments acquirer. We want them to have the same digital payment acceptance journey by providing them with a card QR code to accept Mastercard payments."
With the latest payment option for AUB PayMate merchants, clients simply need to use a smartphone camera to scan the card QR code shown at the AUB PayMate merchants' stores. The customer will then be taken to a secure AUB PayMate checkout page, encode card details and the one-time password (OTP) from the card issuer, to finalize the transfer.
Merchants may also check the payment status in real-time using the AUB PayMate app or portal, the announcement explained.
Serving numerous merchants and customers across the country, AUB is an established platform in the Philippines banking sector. Since its AUB PayMate merchant QR acceptance platform launch in 2017 through WeChat Pay, AUB has been working with Wallyt to improve on its virtual payment acceptance platform.
AUB PayMate has the following payment acceptance types offered via its platform: Wechat Pay, Alipay, UnionPay QR, Thai QR, SG PayNow, GCash, GrabPay, InstaPay, Home Credit, Shopee Pay, QRPH and Mastercard.
The virtual payments service is reportedly part of AUB's ongoing efforts to assist more merchants, including MSMEs, to digitize via new innovations like Mastercard payment acceptance and upcoming integration of various digital payment methods.
Tong Liu, CEO at Wallyt, remarked:
"Our partnership with AUB all these years marks an important milestone and long-term cooperation as we have launched numerous digital payment services in the Philippines. As digital banking continues to drive innovation, Wallyt is committed to working with our banking clients by providing a best-in-class digital payment experience."
Surtida noted:
"Together with Wallyt and driven by AUB's passion and strategy for banking innovation, we will be able to drive more relevant digital experiences to our bank customers,"