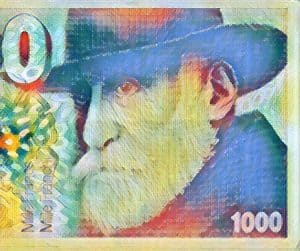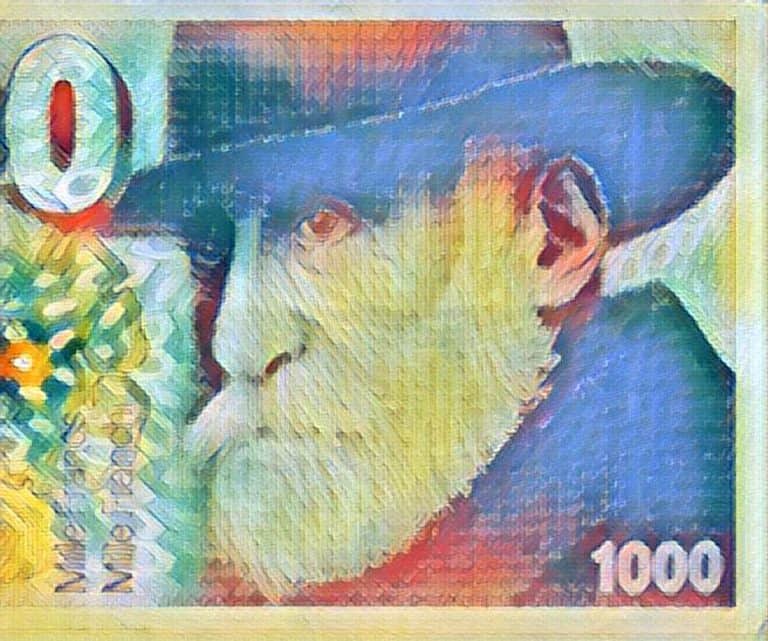 SEBA Bank, a fully integrated, FINMA licensed digital assets banking platform, announced that it has finalized a Series C round, "raising CHF 110 million."
The investment round was co-led by a consortium of blockchain and Fintech investors, comprised of Altive, Ordway Selections, and Summer Capital, as well as DeFi Technologies, a NEO listed leader in decentralized finance.
Alameda Research, a crypto quantitative trading firm and liquidity provider, as well as core partner of FTX, also took part in the round. The round was "significantly oversubscribed, with demand far exceeding the initial funding target," according to a release. Existing investors, including Julius Baer, "increased their positions in the funding round."
As mentioned in a release, this funding round will further "accelerate the considerable growth that SEBA Bank has achieved over the past year."
SEBA Bank is supporting more than 25 markets internationally, "having strengthened its presence in APAC earlier this year by appointing an APAC CEO to solidify its presence in Hong Kong and Singapore; along with other priority markets in the Middle East including a dedicated office in Abu Dhabi."
The company also deepened its executive talent "with a number of appointments to the senior leadership team, and will further grow its headcount and expand into new markets," the update revealed.
Guido Buehler, CEO at SEBA Bank, stated:
"This funding represents a significant milestone for SEBA Bank, is a testament to our foundations, and confirms our vision of being a global leader in new generation finance, enabled by blockchain technology and our comprehensive banking license. With the support of such a strong group of investors, offering depth and breadth across the domains of finance, fintech, and blockchain, SEBA Bank is privileged to access a wide range of new skills and capabilities to fast-forward our growth plans. This funding will allow us to further develop our digital asset banking platform and strengthen our presence in markets across the globe by attracting new talent."
This round aims to solidify SEBA Bank's position as a regulated digital asset banking services provider.

With backing from specialist fintech and blockchain investors, including, Altive, an alternative asset management company for technology, consumer and healthcare sectors, and part of a Asia-based private investment group with a track record of investment in blockchain firms; Ordway Selections GmbH, the private investment firm of a family office in Zug which deploys capital into blockchain and digital assets, health and wellness, and food and agricultural technology; and Summer Capital, a multi-strategy investment management firm focused on fintech, healthcare, and technology; and DeFi Technologies, one of the first publicly listed (NEO) blockchain investment firms for investors specializing in decentralized finance.

By leveraging the expertise of these partners, SEBA Bank will "maintain its commitment to innovation and excellence in its digital asset banking and investment services."

For more details on this update, check here.

Sponsored Links by DQ Promote